Walt Disney World Ticket Price Increase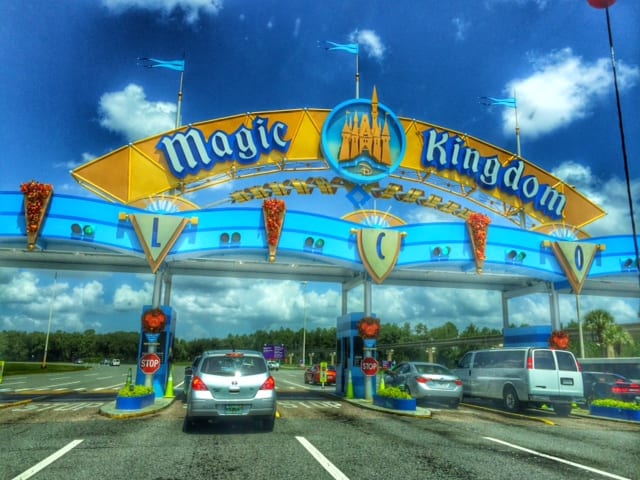 If you are planning a trip to Walt Disney World, you may be paying more than you expected. Walt Disney World raised their ticket prices on Tuesday, increasing the cost of ticket prices during peak seasons, such as Christmas.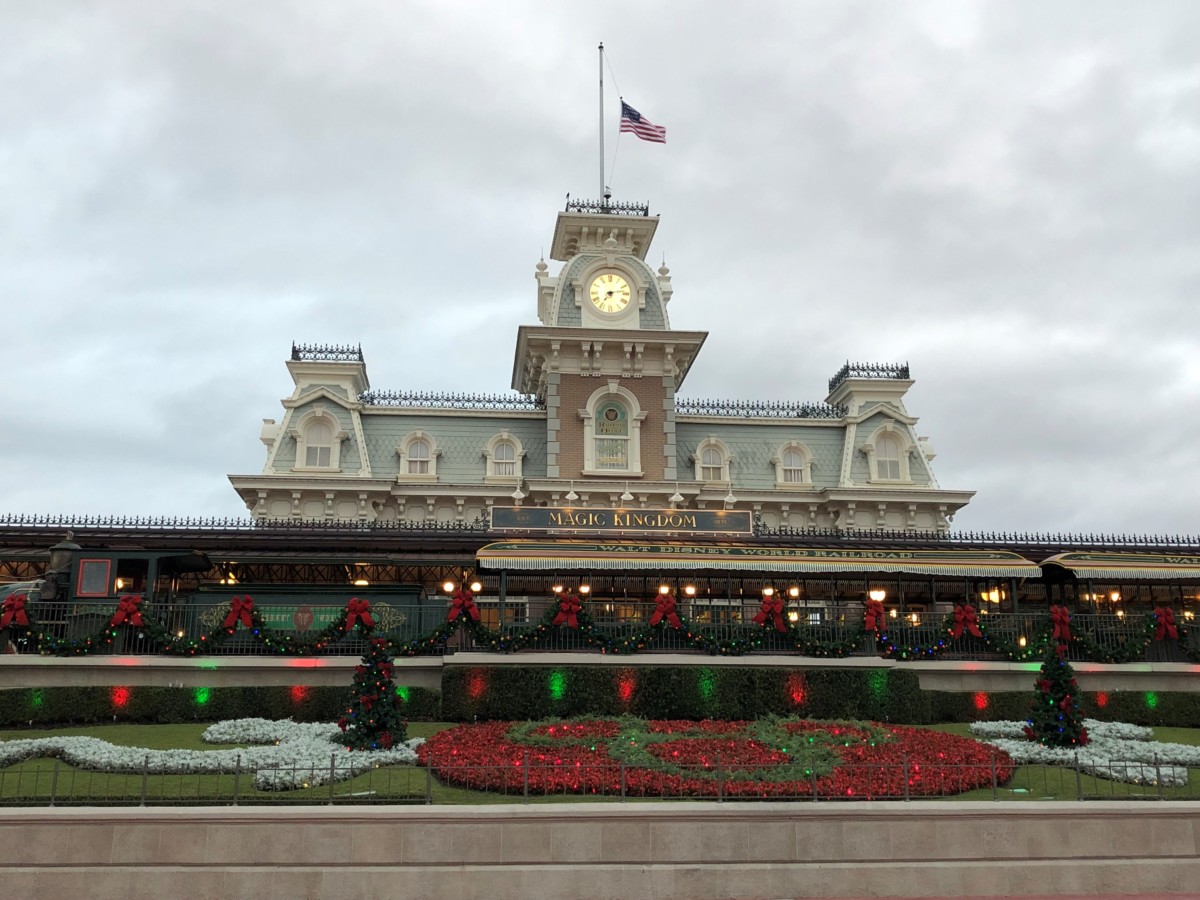 The new pricing is aimed to reduce crowd sizes on the busiest days at the park. One-day tickets now range between $109-$159 depending on the day and one-day park hoppers will now cost between $169-$219. For both ticket options, the most expensive tickets appear to be the week of Christmas.

Florida residents are not immune to the increases. While they are a bit cheaper than the prices for non-Floridians, the park hopper now ranges from $139-$189. Residents can also purchase the Discover Disney ticket option for $175 that includes a 3-day, one park per day ticket that can be used until June 30th.
In a statement, a Disney spokeswoman explained the ticket price increase by saying, "Our flexible date-based ticket pricing reflects the demand we see for our parks and provides guests multiple options to meet their vacation needs. As we invest in our parks and expand our offerings, we will continue to look for ways to manage high demand and spread attendance while preserving and enhancing the guest experience."

With all of the new offerings at the park, including the newly opened Toy Story Land and the upcoming TRON Lightcycle coaster and Star Wars: Galaxy's Edge, crowds are expected to be greater than ever, so it's no surprise to see these price increases.
There are special ticket offers available on Walt Disney World's website for 4-Park Magic Select and 4-Park Magic Summer that have special pricing with date limitations.
What do you think of the price increase? Share your thoughts in the comments
Author:
Susanne
Susanne Kain was not born a Disney fan, but after marrying into a family that loves all things Disney, it didn't take long for them to transform her into a Disney lover too! Since then, she has been to Disney over 10 times and falls in love even more with each visit. A self-proclaimed foodie, she is always looking for the next best dish that Disney has to offer! When Susanne isn't dreaming of Disney, planning her next trip, or visiting a park, she enjoys spending time with her husband and son who also share her love of Disney.