New Dumbo Collection From Loungefly
Loungefly.com just released the cutest Dumbo collection just in time for the new movie.  These bags are perfect to show off your love for that adorable little elephant and just in time to take to the new live action movie.  Now the hard part is to choose which one you love the most.
They've released two new patterns on their website.  The first one is the Dumbo striped collection.  They feature Dumbo with a pretty blue stripe background.  Tote bag costs $72.00, striped wallet is $37.00, and the mini backpack is $72.00.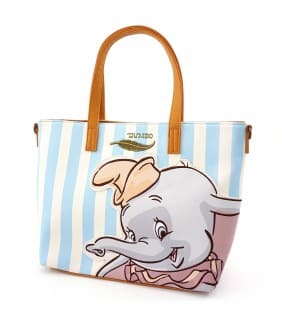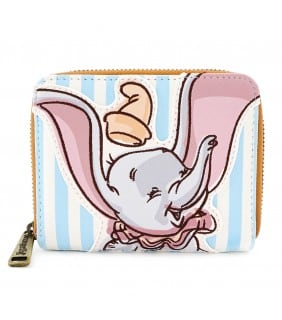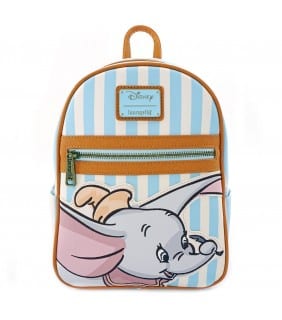 Next up is the Dumbo print featuring Dumbo in various poses and Timothy Q. Mouse.  Mini backpack is $61.00, bifold wallet is $37.00, backpack $45.00, and cosmetic bag is $10.00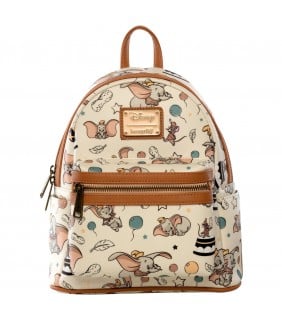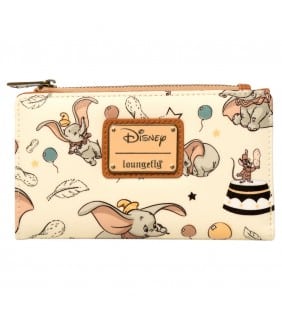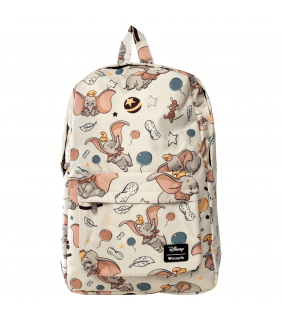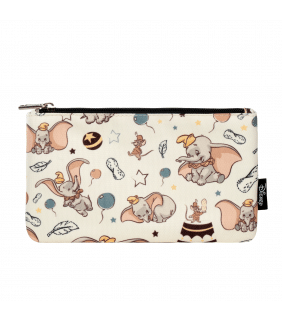 Both prints can be found on Loungefly.com  Now the hard part is to choose which one to get!
Thank you to Loungefly for the pics!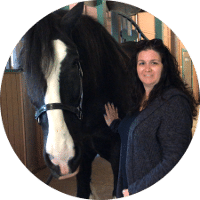 Author:
Janel Adani
Janel Adani I have been a Disney fan all my life. I have been an AP holder for over 20 years. I have 3 amazing kids who are growing up with Disney as their playground. We love to try new food and drinks at the parks, obsessed with Disney Merchandise, and enjoy family Staycations throughout the year at one of the Disney Resorts.