Sneak Peak of Limited Edition Vera Wang Ears #DisneyParksDesignerCollection
Vera Wang shared a first prototype of her limited release ears on Instagram. Check them out. They are absolutely gorgeous.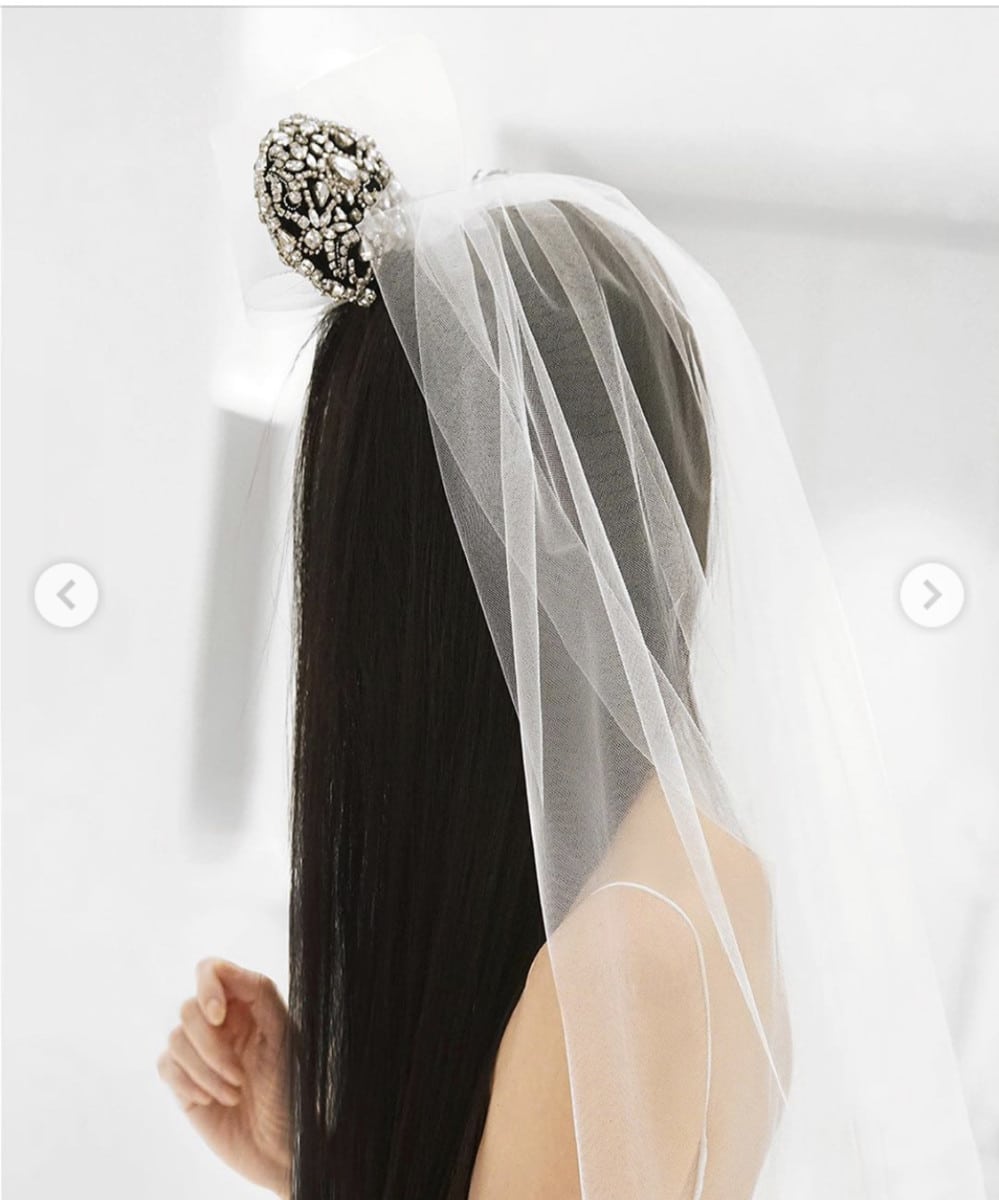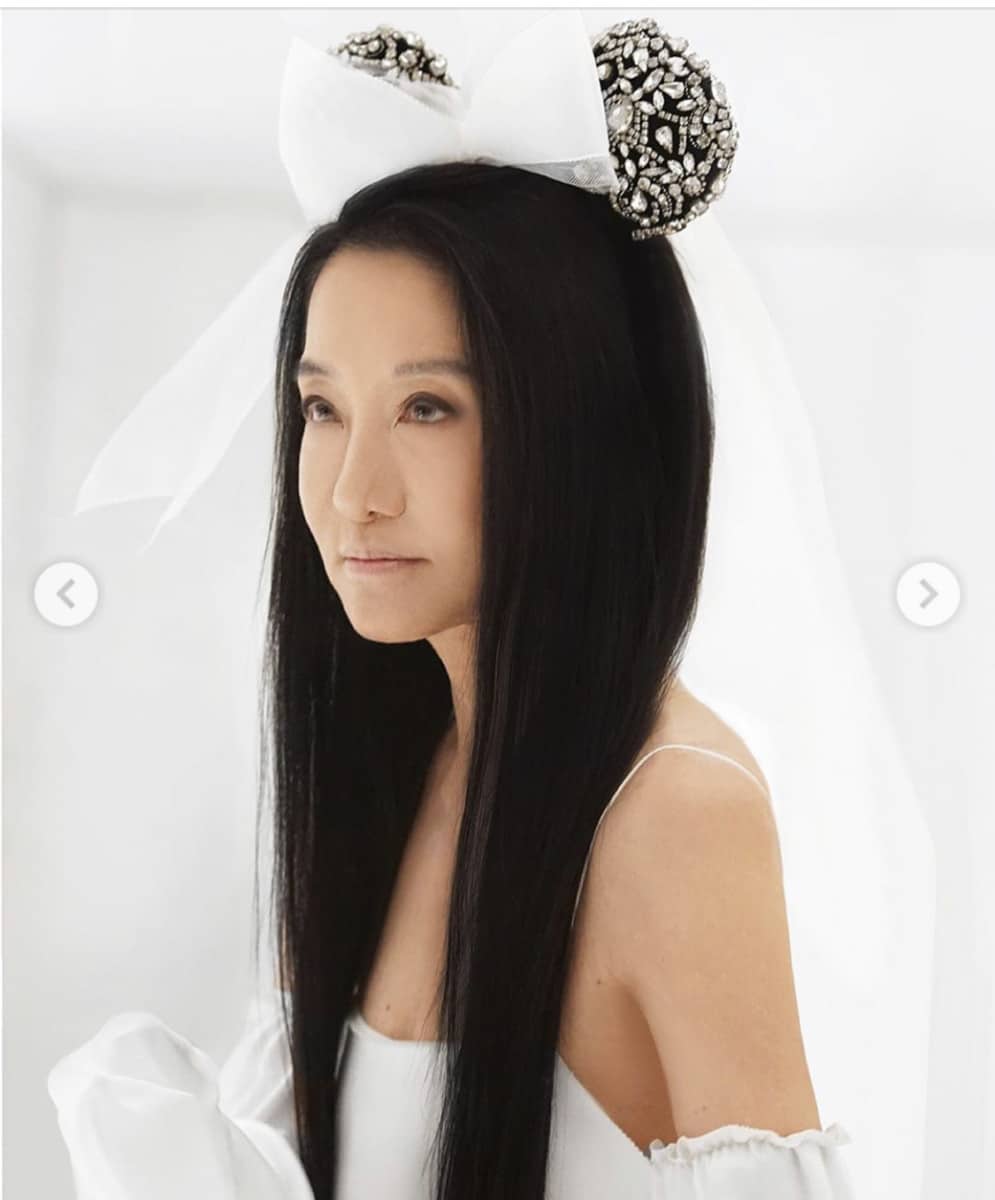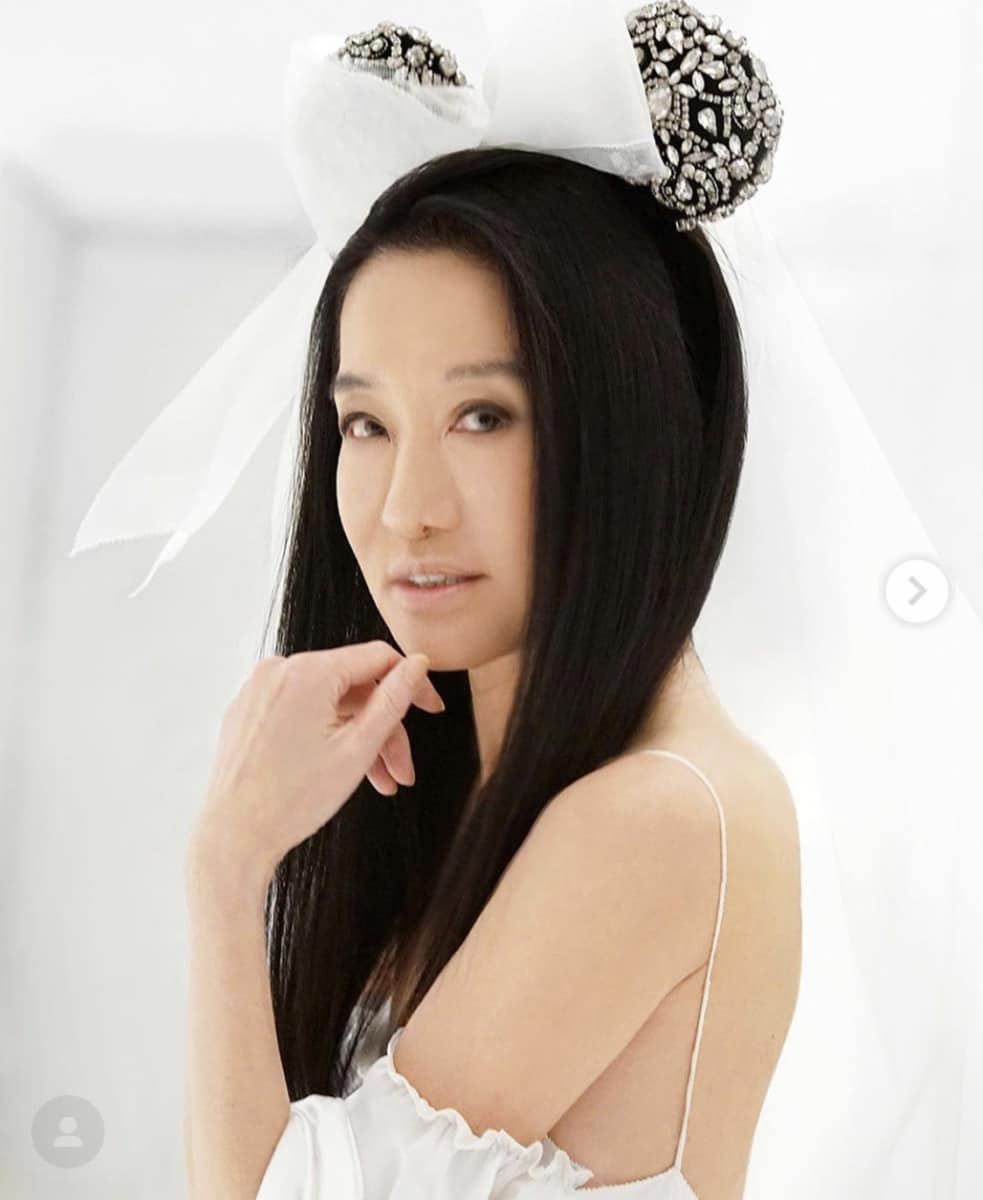 They are absolutely stunning. Check out what the verawanggang IG account has to say about these beautiful ears.
I don't know about you, but I'm pretty excited about these new ears. When we get more info we will be sure to share with you. Thank you verawanggang on Instagram for the pics and information.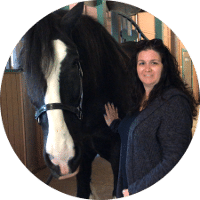 Author:
Janel Adani
Janel Adani I have been a Disney fan all my life. I have been an AP holder for over 20 years. I have 3 amazing kids who are growing up with Disney as their playground. We love to try new food and drinks at the parks, obsessed with Disney Merchandise, and enjoy family Staycations throughout the year at one of the Disney Resorts.