New Disney Coach Bags Spotted At Disney Springs
We are always on the lookout to bring you the latest and greatest Disney merchandise! These beautiful bags, key chains, and wallets were spotted at the Coach store at Disney Springs.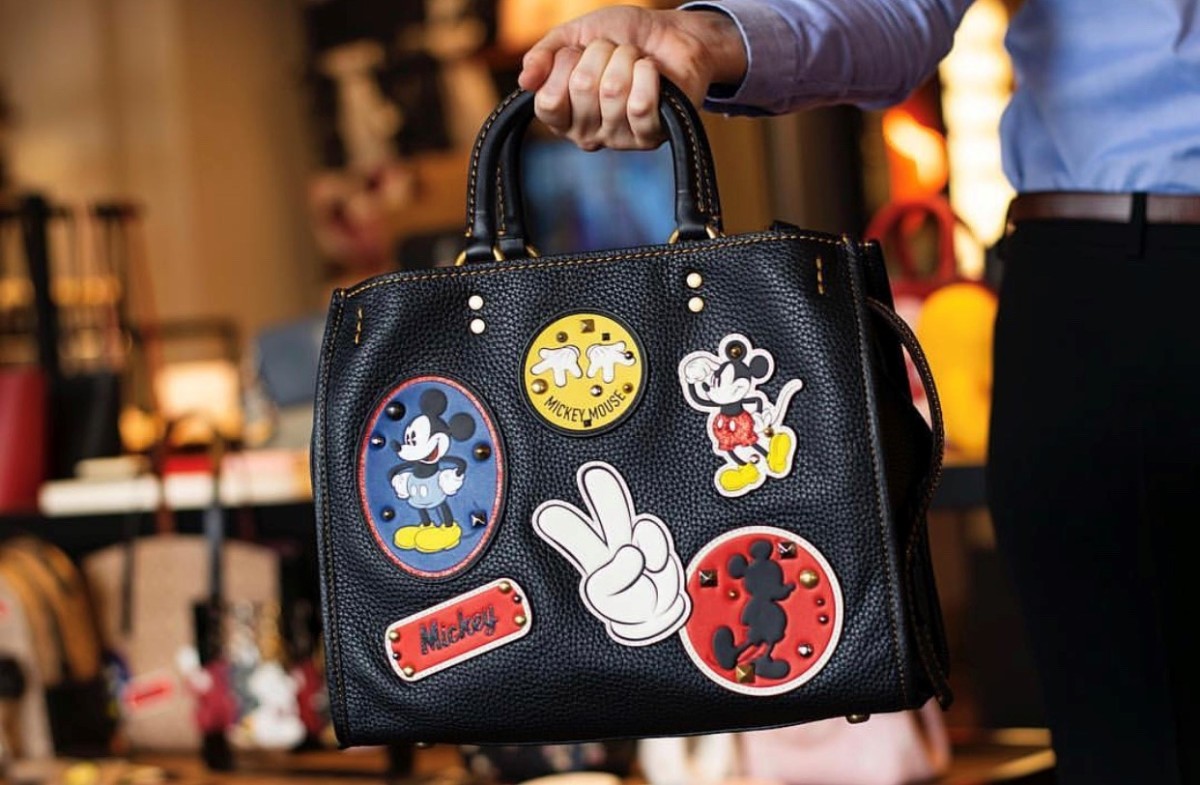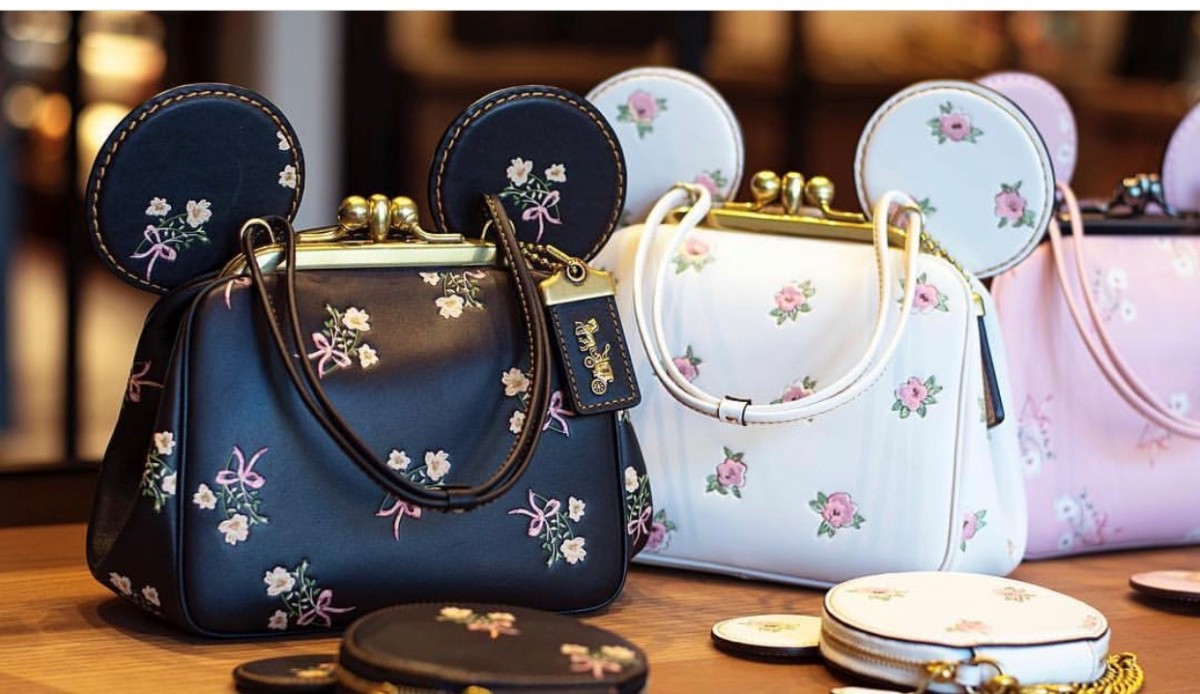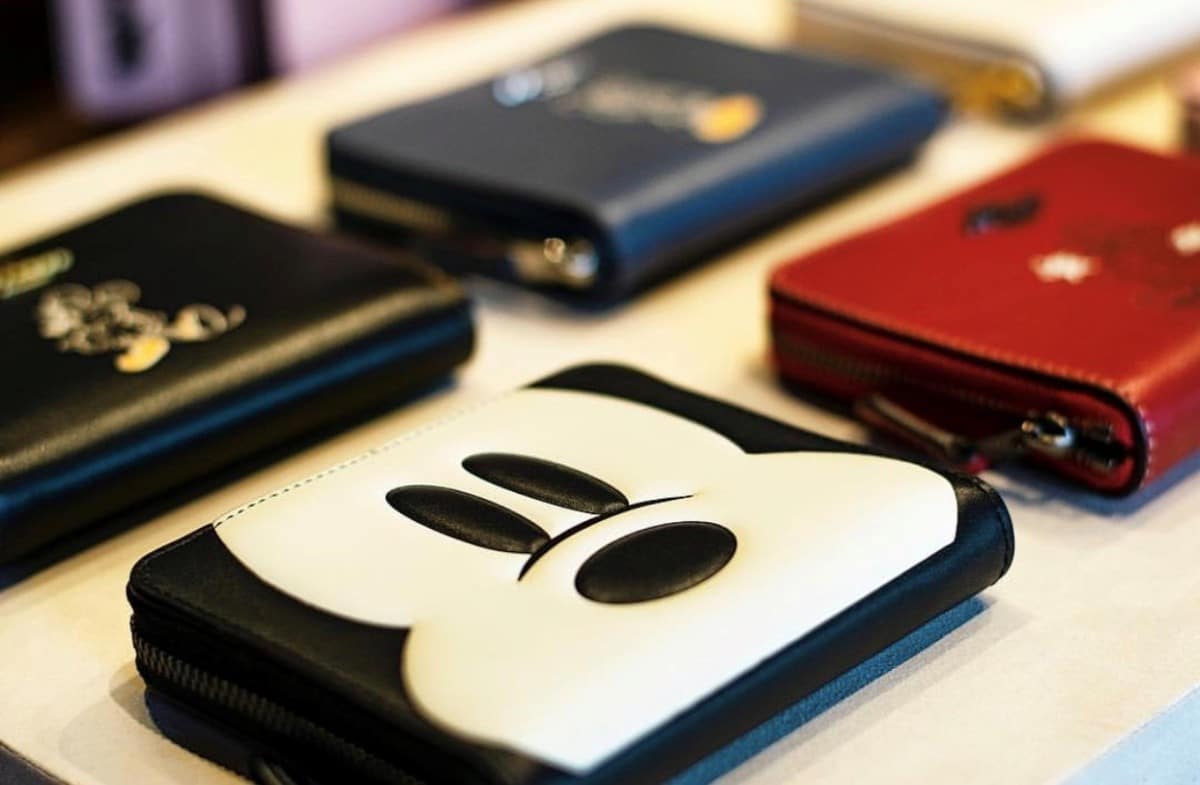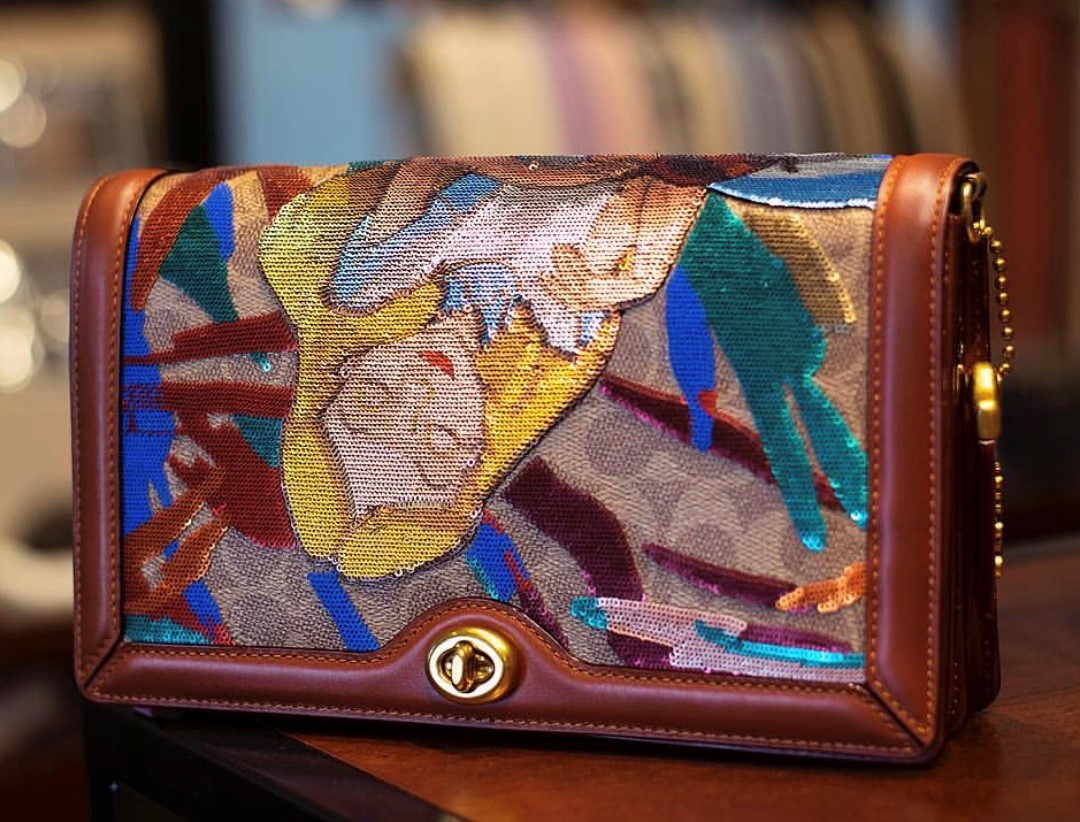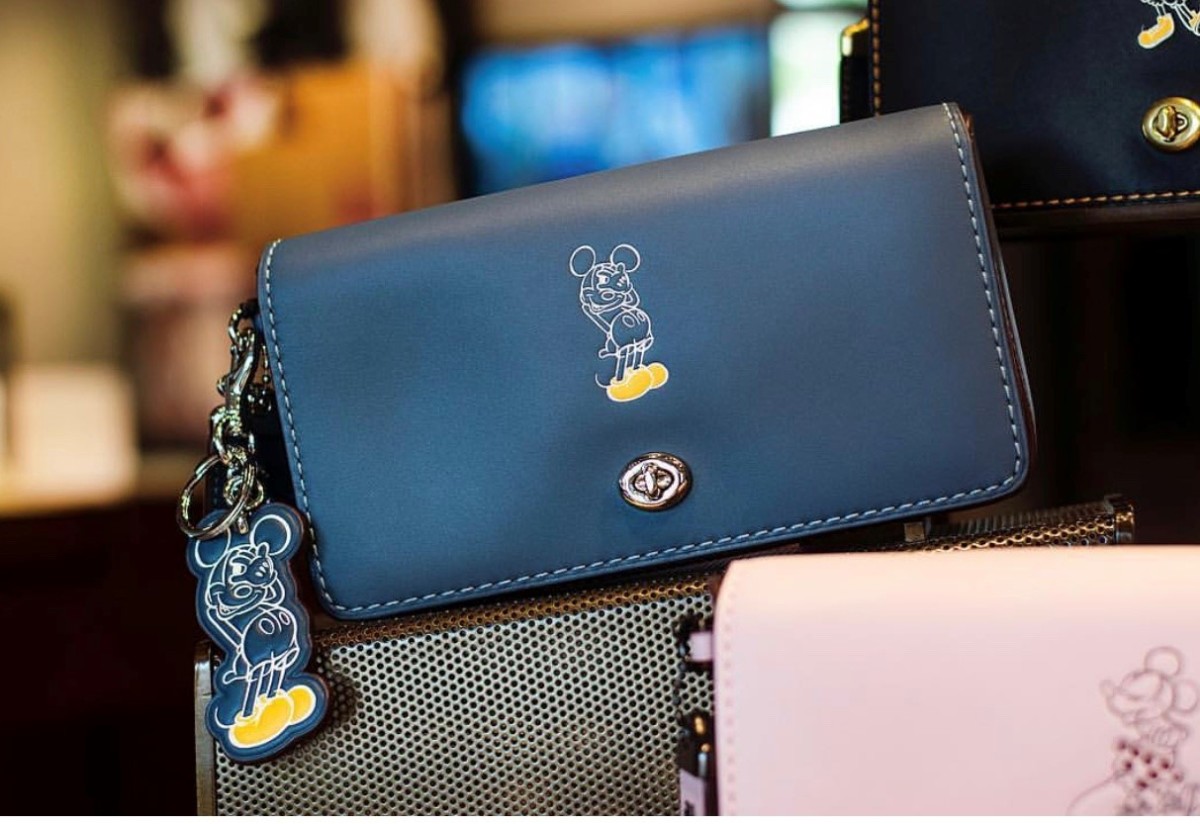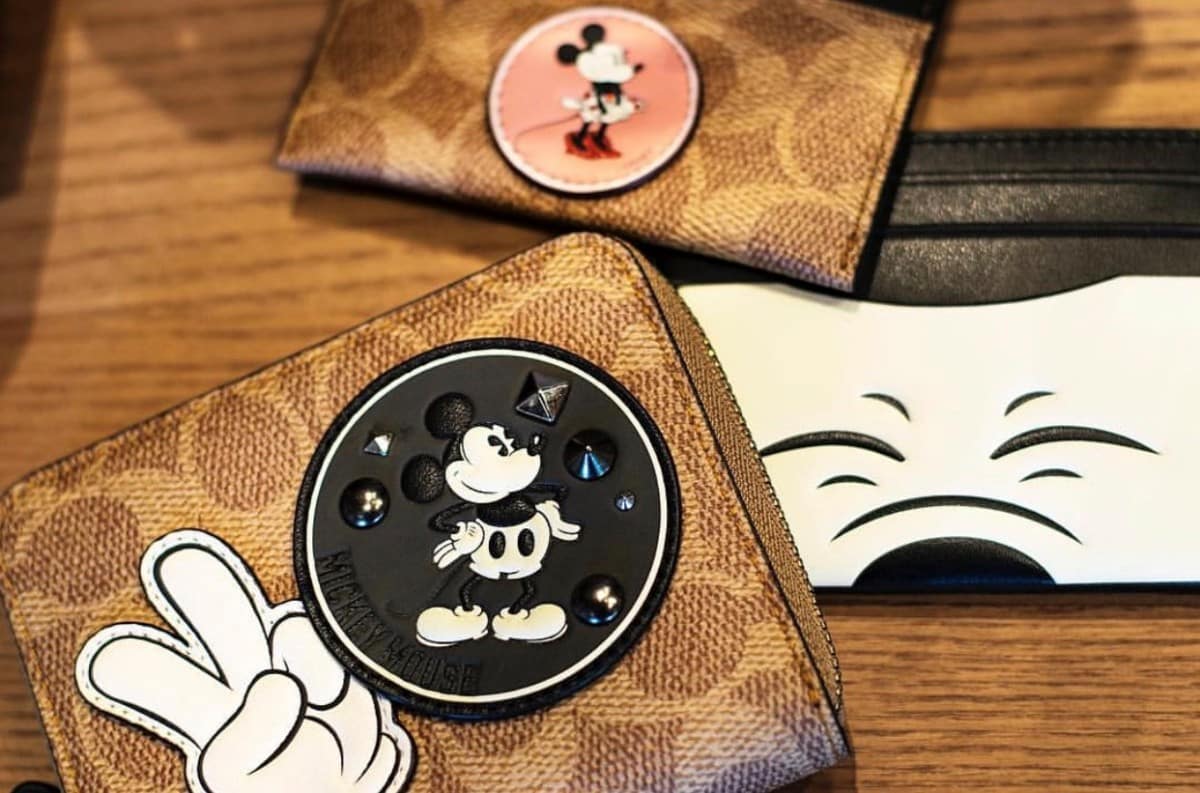 You can watch for more shopping finds and footage from the parks on our Instagram at themainstreetmouse and on our YouTube channel at The Main St Mouse. Thanks so much for following along! Stay tuned for more Disney fun as we see it! Which one is your must-have?
Author:
Susanne
Susanne Kain was not born a Disney fan, but after marrying into a family that loves all things Disney, it didn't take long for them to transform her into a Disney lover too! Since then, she has been to Disney over 10 times and falls in love even more with each visit. A self-proclaimed foodie, she is always looking for the next best dish that Disney has to offer! When Susanne isn't dreaming of Disney, planning her next trip, or visiting a park, she enjoys spending time with her husband and son who also share her love of Disney.