Disney Designer – Limited Edition ColourPop Collection
A couple months ago, just when you thought the merchandise Disney was putting out couldn't be any cuter, they gave us the limited edition Disney Designer ColourPop Collection. If you are scratching your head wondering what the heck that is; ladies, prepare to have your mind blown, and gentlemen, you're going to want to pay attention because this collection makes for a fantastic "any occasion" gift for that Disney loving lady in your life.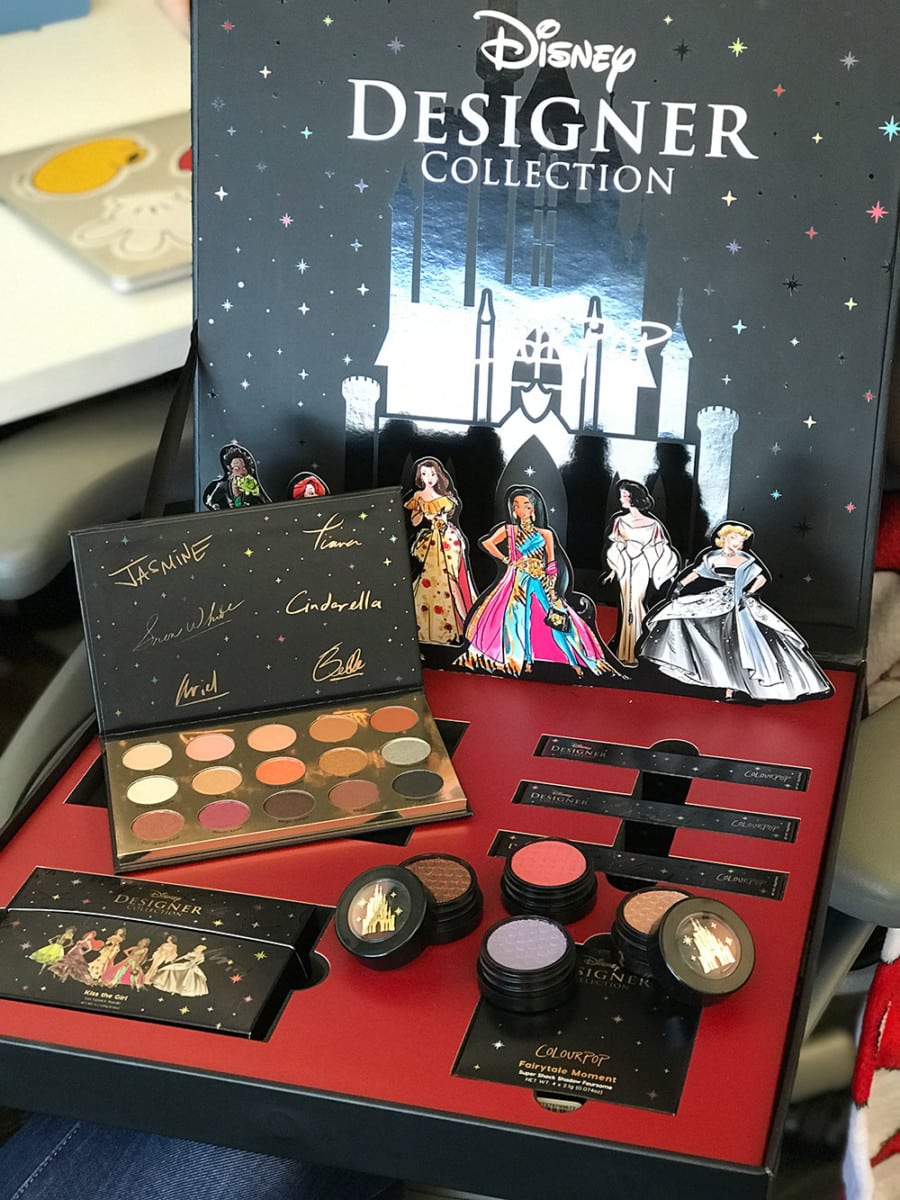 ColourPop is a California based beauty company that specializes in affordable beauty products that are cruelty free. The bottom line is that they make beautiful, quality, inexpensive products and don't harm animals in the process. A major plus, which we are certain Disney's most famous woodland creatures would agree. Looking at you supporting cast of the movie Bambi.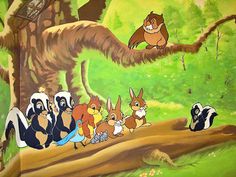 Disney partnered with ColourPop to launch a limited edition collection of make-up products inspired by who else than the most fabulous Disney princesses? Currently, the collection features Tiana, Ariel, Belle, Jasmine, Snow White and Cinderella most glamorously depicted on the packaging. The style of clothing in which they are drawn is reminiscent of the era when the Princess was introduced to the public.

ColourPop created kits for each princess, as well as "sold separately" items like eye shadows and their signature formula of creme lux lipsticks in colors taken straight from each Princesses movie palette/look.
I recently received a Snow White kit as a gift, and when I opened the packaging I was totally floored. The kit itself features a beautiful Snow White sketch on the outside, and when you open it, the inside flap has Snow White's autograph. The products themselves are tied together nicely, with the eye shadow featuring a golden castle logo, and the lipstick packaging is gold with all the princess autographs. Also included in the kit is an ultra glossy lip color that cannot be purchased separately. It's a clear gloss with iridescent gold flecks. The eye shadow included looks like a pale soft beige color, but when you sample it, it's packed with the most subtle glitter hues, like the diamonds in the Seven Dwarfs Mine. I don't think I will have the heart to use the kit, it's almost too beautiful, and it's also limited edition.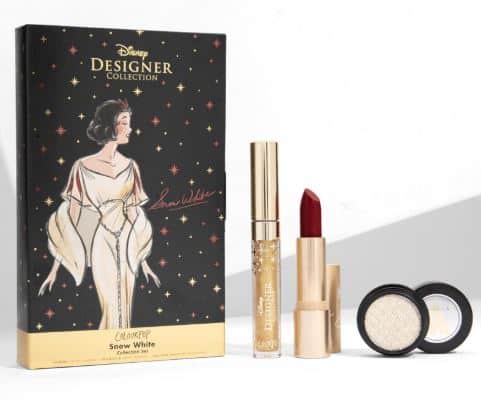 ColourPop currently has these products available, but I don't expect this collection to last long; being that they are limited edition you could run the risk of the product selling out. Each color and kit is so beautifully put together, I want to snag 2 of each, one to wear/use and one to keep. What can I say? They could become collector's items.
You can find the collection on ColourPop's website, and at select retailers.
Until next week!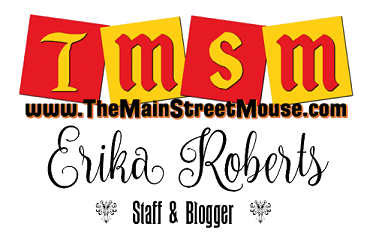 Author:
Erika
Erika Roberts has been a Disney kid for as long as she can remember, but her love of visiting Disney Parks started after just one ride in a Doom Buggy. She couldn't run to guest relations fast enough to offer up her soul in return for an Annual Pass. Since then Disney has taken all of her money, but has given her the most cherished memories; from watching her Nona's face light up with happy tears as we strolled down Main Street on her first visit (she was 84 at the time), to her very own engagement on Halloween in front of the Haunted Mansion.
Erika is excited to be on the TMSM team and where Disney Parks are concerned, you won't catch her dead on It's a Small World. If she asks to ride that, this is a clear indication that she is in danger and you must send help. You will, however, catch her performing Random Acts of Disney (R.A.D's), park hopping with her amazing group of impressively talented and kind friends (usually in some themed attire), hanging out by The Haunted Mansion, and ugly crying during fireworks… then begging for a Mickey Premium Bar to eat her feelings…this is a judgment-free bio.
Otherwise, Erika works for the State of Florida and is actively involved in her community. Erika believes in empowering others and spreading kindness to people from all walks of life. Erika also makes custom designed Disney inspired ears, etched glass, gifts, and accessories. You can check out, like or follow her work on FB, which also links to my shop's Instagram: www.facebook.com/imagineering.emporium. She looks forward to getting to know everyone and sharing the magic of Disney!