Gearing Up for TMSM's Big Meet Up
Happy Thursday Main Streeter's, and welcome back! We have an incredible number of TMSM friends making the trek for our annual meet up next week, and we are all so very excited at the overwhelming response. If you're traveling to be with us, or even if you're local, we want you to be totally prepared for all the fun and excitement we have in store. So, how to do you gear up to spend time with us at the Happiest Place on Earth? Here is what we recommend:
Number 1: Check the weather.

Right now, on the 10 day forecast for the Orlando, FL area, we are looking at a high of 70* for Friday and a low of 54*. On Friday night we will taking over Disney Springs, and enjoying the Tree Trail, so you will want to bring some light layers, as it will still be at 60% humidity.
On Saturday, which is our big meet up day at EPCOT, the forecast is reading a high of 73* and a low of 61*. Humidity is at 55%, but with the World Showcase centered around the lagoon, it should still feel relatively nice. You may also want to pack a poncho because Florida weather is notoriously unpredictable.

Number 2: Bring a fully charged battery pack to charge devices.
TMSM is hosting a scavenger hunt at EPCOT and you're going to need your phone or digital camera to complete the tasks. The last thing you would want is to run out of battery while running around the park. You definitely want to consider participating because we are giving out some pretty epic prizes!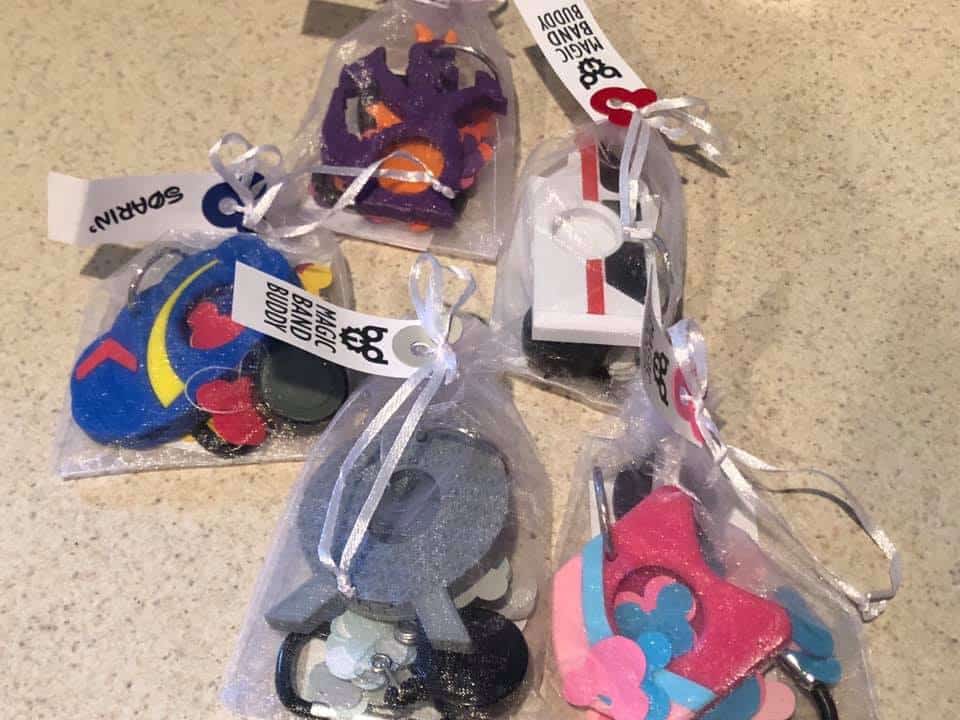 Number 3: Pack Disney Inspired outfits.
Visiting Disney parks is the perfect excuse to show your Disney style and Disney side. If you aren't sure what you could wear, we've got you covered with our sister company Lost Princess Apparel. Click the link to shop, and check out what's in stock. For the gentlemen joining us, we didn't forget you, you've got TMSM shirts, hats, and graphic tees designed by staff that you can wear to represent as well. Make sure you wear the right shoes for walking as well, because we are all going to be getting our steps in at the meet up.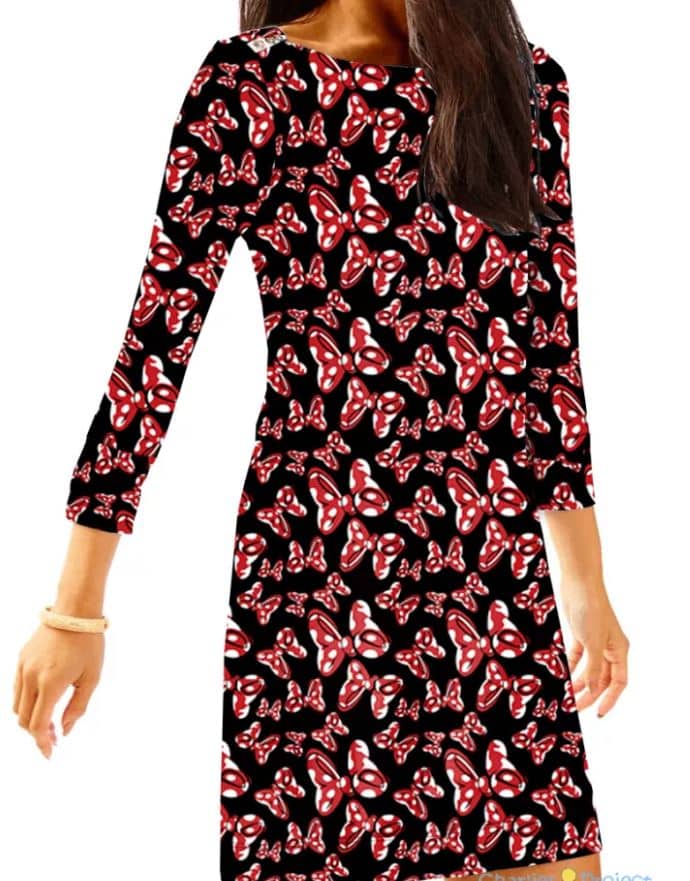 Number 4: Be ready for fun!
TMSM is all about community. We really do appreciate every like, comment, and share that our readers bestow to us. We appreciate when you support Lost Princess Apparel and purchase Michele's book (which she will totally sign for you at the Meet Up). This is our way of giving back to you, interacting in person, and thanking you for supporting us. We work really hard to coordinate the meet-up, so we are all ready to have some fun, and we hope you are too. By bringing the TMSM community together, we hope to continue to grow so we can keep reporting all the latest and greatest from the house of Mouse. Our growth and our success comes from you, our fans, friends, and readers. So, please consider or continue to like, comment, and share our blogs with other Disney fans, as well as invite them to like our Main Page on Facebook and follow our social media platforms including Instagram and subscribing to our YouTube channel. 
Until next week friends – I'll see you at the Meet Up!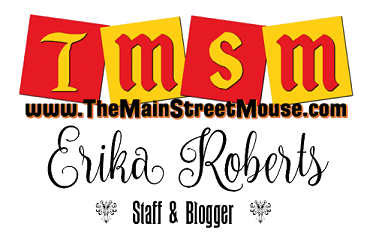 Author:
Erika
Erika Roberts has been a Disney kid for as long as she can remember, but her love of visiting Disney Parks started after just one ride in a Doom Buggy. She couldn't run to guest relations fast enough to offer up her soul in return for an Annual Pass. Since then Disney has taken all of her money, but has given her the most cherished memories; from watching her Nona's face light up with happy tears as we strolled down Main Street on her first visit (she was 84 at the time), to her very own engagement on Halloween in front of the Haunted Mansion.
Erika is excited to be on the TMSM team and where Disney Parks are concerned, you won't catch her dead on It's a Small World. If she asks to ride that, this is a clear indication that she is in danger and you must send help. You will, however, catch her performing Random Acts of Disney (R.A.D's), park hopping with her amazing group of impressively talented and kind friends (usually in some themed attire), hanging out by The Haunted Mansion, and ugly crying during fireworks… then begging for a Mickey Premium Bar to eat her feelings…this is a judgment-free bio.
Otherwise, Erika works for the State of Florida and is actively involved in her community. Erika believes in empowering others and spreading kindness to people from all walks of life. Erika also makes custom designed Disney inspired ears, etched glass, gifts, and accessories. You can check out, like or follow her work on FB, which also links to my shop's Instagram: www.facebook.com/imagineering.emporium. She looks forward to getting to know everyone and sharing the magic of Disney!