One thing that's a constant at Walt Disney World is change. Although most of the changes are good, there are things that we miss. Here are the top 10 rides/attractions that we miss at Hollywood Studios.
1. Streets of America
2. The Osborne Family Spectacle of Dancing Lights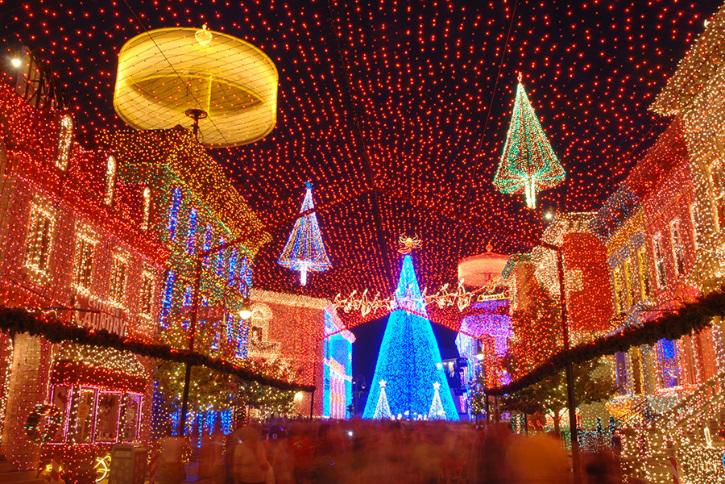 3. Lights, Motors, Action! Extreme Stunt Show
4. American Idol Experience
5. Honey, I Shrunk the Kids Movie Set Adventure Playground
6. Star Wars Weekends
7. Earful Tower
8. Sorcerer's Hat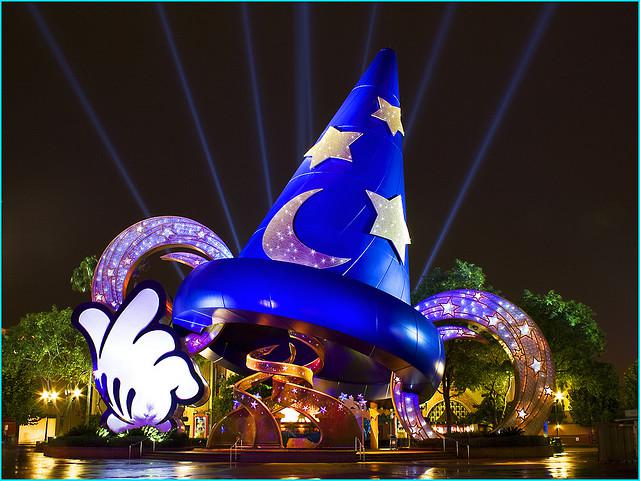 9. The Magic of Disney Animation & Animation Academy
10. Studio Backlot Tour

What is an attraction that you miss?