From CBR.com
A new promo clip for Doctor Strange in the Multiverse of Madness urges viewers to experience the film in theaters as intended.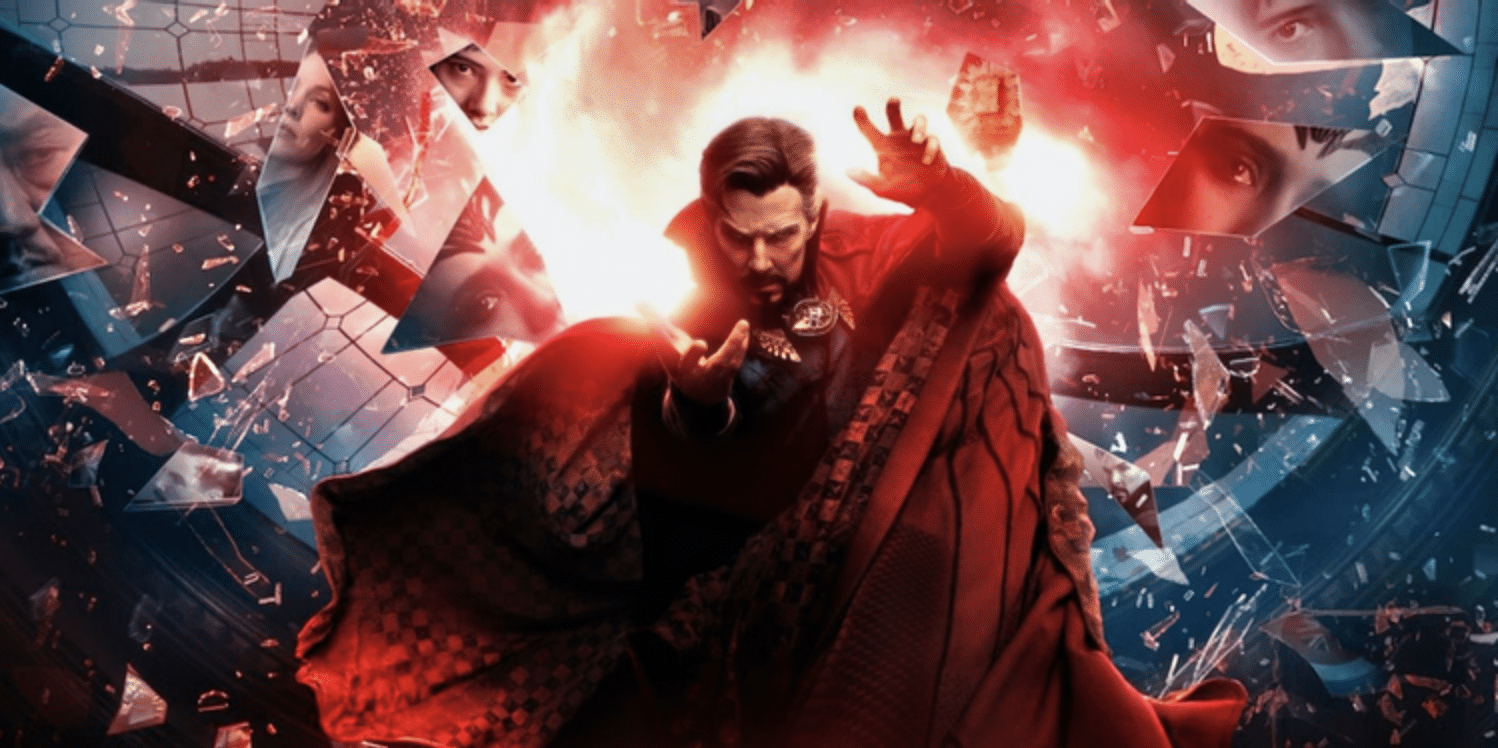 Marvel Studios' highly-anticipated Doctor Strange in the Multiverse of Madness recieved a new promo video recently, pushing audiences to watch the upcoming film in cinemas, where it was intended to be seen.
The clip teases audiences with the lackluster experience they would have watching the spectacular special effects and mind-blowing sequences on a small screen, before bringing viewers closer to the more satisfying cinematic experience.
It's more powerful when it's cinematic. Experience Marvel Studios' #DoctorStrange in the Multiverse of Madness only in theaters May 6. Get Tickets: https://t.co/VoGdr8aK6n pic.twitter.com/VznZSE6iMl

— Doctor Strange (@DrStrange) April 10, 2022
While the film is still some weeks away from its premiere, box office analysts have already declared Doctor Strange in the Multiverse of Madness has the second largest pre-sale start outside of the Avengers films. The film is expected to earn $15 million in ticket pre-sales within the first 24 hours of availability. In addition, the Doctor Strange sequel is projected to earn around $200 million in its first weekend.
The upcoming instalment in the Marvel Cinematic Universe forces the titular Master of the Mystic Arts to confront the consequences of his actions in Spider-Man: No Way Home, which saw the multiverse open up and spill into the MCU thanks to Strange's spell. Past clips and promos have hinted at the appearance of a number of different Strange variants from all across the multiverse, including Strange Supreme, who was introduced in Disney+'s What If…? series.