The Disney majority owned streaming service Hulu has raised its prices. Effective October 8, the basic, ad-supported version will go from $5.99 a month to $6.99. The ad-free tier will rise a dollar to $12.99. The raise comes only months after increases at The Walt Disney Company's ESPN+ and Disney+ streaming services.
With this recent increase, it's worth noting that if you are a bundled subscriber who has combine their Disney+, ESPN+ and Hulu subscriptions, your monthly cost of the services will not be increased. This change in pricing is the first increase Hulu has seen since 2019 when the monthly cost of the basic tier dropped $2, according to Deadline.
This price increase is quite similar to Disney's exclusive streaming service Disney+, which was also only a dollar. This increase took place early this year from $6.99 a month to $7.99 a month. The annual subscription options saw an increase from $69.99 to $79.99.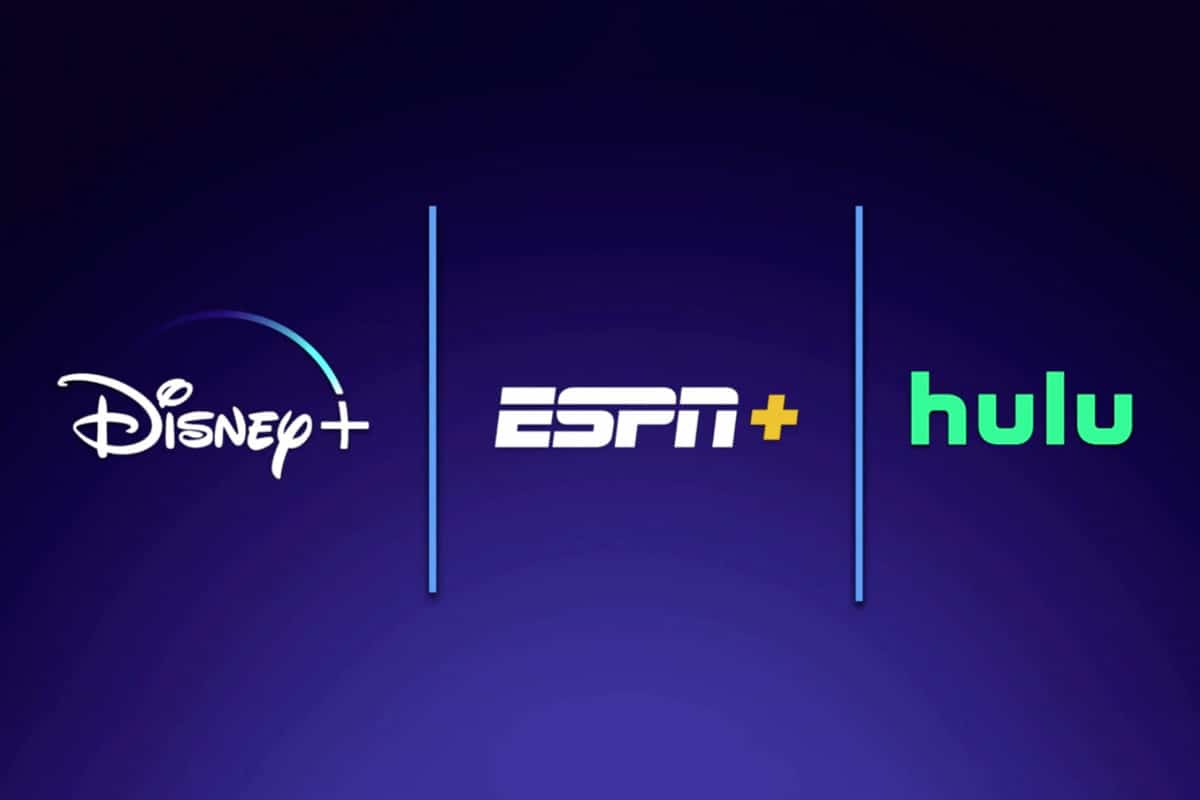 When Disney first announced its bundle offer for Disney+, ESPN+ and Hulu, the three were offered for $12.99 a month. However, following the increase of Disney+, the bundle raised by a dollar to $13.99 and will remain the current price of the offer even after the recent increase of Hulu's pricing. 
Another bundled offer available is the Disney+, ESPN+ and Hulu option without most advertisements for $18.99. Prior to the Disney+ price increase earlier this year, this same bundle was once priced at $17.99.
Similar to other paid streaming services, over the past year the company has been premiering its own original content, including the film Vacation Friends, which has already been announced to be receiving a sequel, and several other series– including the recently released TV series Nine Perfect Strangers. 
At this time, it can be said that this price increase is not remarkably substantial. Additionally, for those who have the bundled services, prices will not technically change. However, we're curious to see what becomes of the service over the next few years.
What are your thoughts on the price increase of Hulu? Let us know in the comments!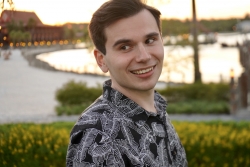 Latest posts by Sean Sposato
(see all)