Pin Trading has seen its share of changes since the reopening of the parks. Everywhere you went you saw cast members carrying pin pouches readily available to trade. Stores had their own set up, usually themed to the location. For example, Rock 'N Rollercoaster use a drum and Gateway Gifts used a stroller. No matter where you were on Disney property, you always found someone with whom to trade.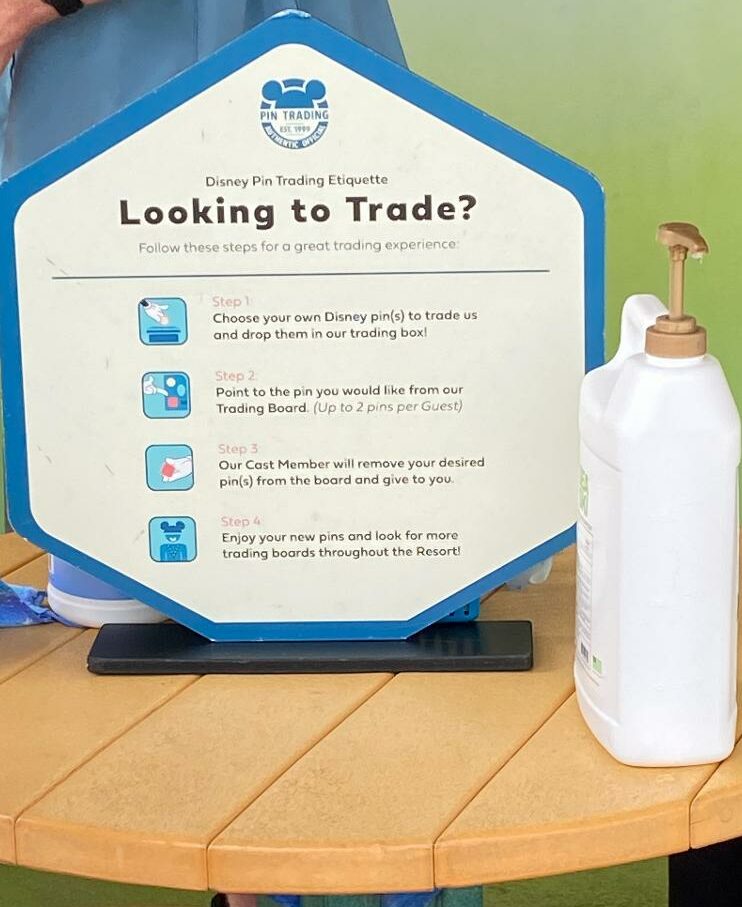 Fast forward to now and their new trading procedure. The guest tells the cast member which pin they want and drop theirs into a box. The cast member places the new pin on the table for the guest to retrieve. There is no hand-off, eliminating direct physical contact. The pins in the box are taken away at some point to be sanitized. While this is a good safety measure, it also comes with downsides. Keeping the pins in the box means there are less on the board to be traded. Pre-pandemic you replaced the one from the board with your own, now you see more holes than pins.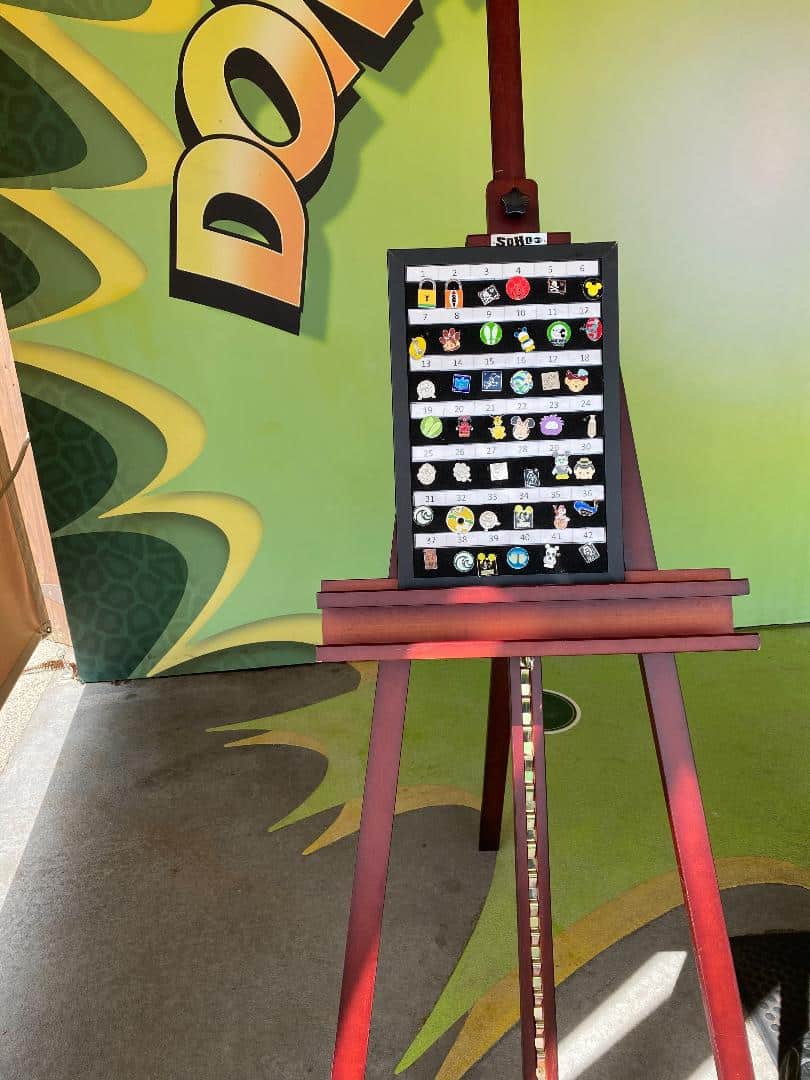 There also aren't as many stands as there used to be. Animal Kingdom has the most options with one in each area. Epcot has a couple and there are probably some in Magic Kingdom or Hollywood Studios. If you come across these stands, you want to be prepared. Make sure you have your pins handy. If you need some, the best option is to purchase a mystery pack at the register in a merchandise location. These are the cheapest and most basic pins which make them ideal for trading.
Pro tip: keep your pins in a bag or container, not on a lanyard or backpack. This way, they won't get lost or stolen. Plus, wearing multiple pins around your neck can be very heavy and uncomfortable.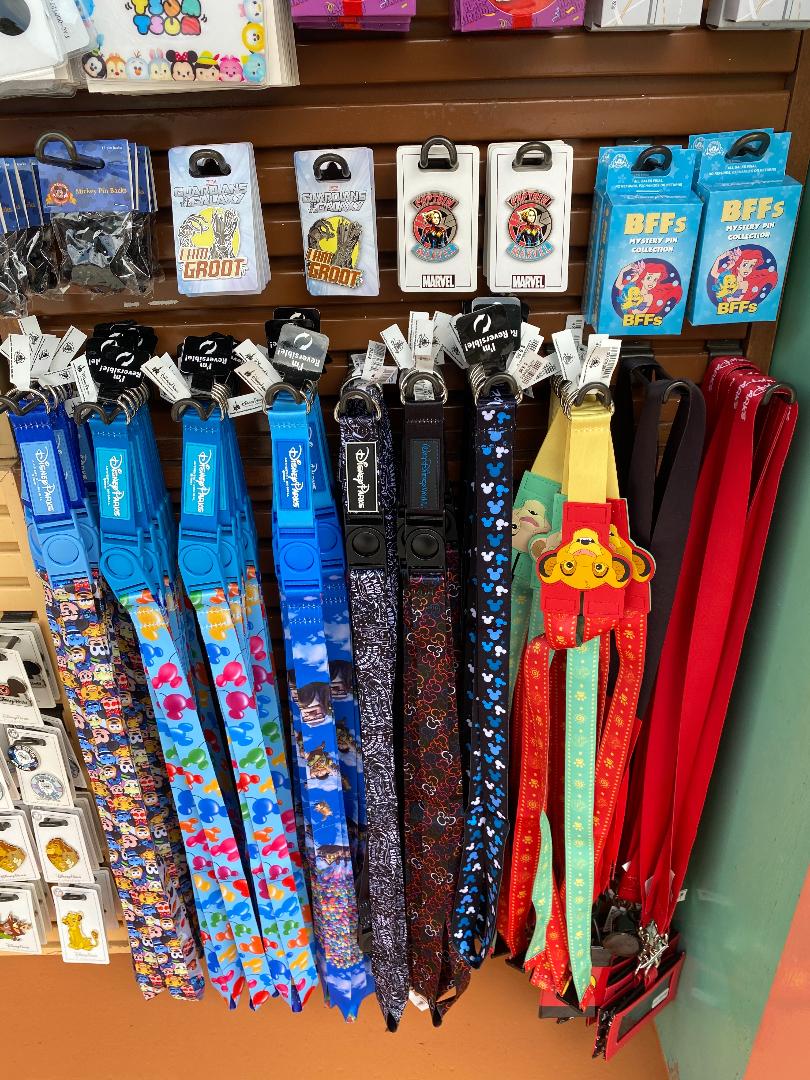 Pin Trading can be quite exciting, especially if you're looking for specific ones. There are many sets floating around waiting to be found. But don't let this dissuade you from purchasing pins as well. Disney consistently releases limited editions, passholder exclusives, and new styles. If you want it, get it. You can't go wrong with pin collecting.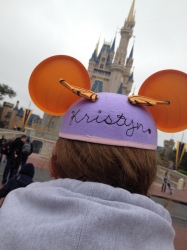 Latest posts by Kristyn Taylor
(see all)