From the Disney Parks Blog and written by: Jessica Safran
If you've visited the Marketplace at Disney Springs recently, you might have noticed a new mysterious photo wall for the new Disney series "Secrets of Sulphur Springs" next to the Disney's Days of Christmas store. Kyliegh Curran and Preston Oliver, stars of the time travel mystery series, found this photo wall on a recent trip to Walt Disney World Resort and had fun posing next to the larger-than-life images of themselves.
A riveting tale of mystery, suspense and
time travel for kids and families, "Secrets
of Sulphur Springs" follows 12-year-old Griffin Campbell (Preston) and his
bright-eyed, thrill-seeking friend Harper (Kyleigh) as they uncover a secret
portal that allows them to travel back in time and discover an unsolved town
mystery. Now you can become part of the mystery by 'holding' the floating
flashlight on the photo wall, just like Preston. Check it out for yourself on
your next visit to Disney Springs and scan the QR code to watch the mystery
unfold!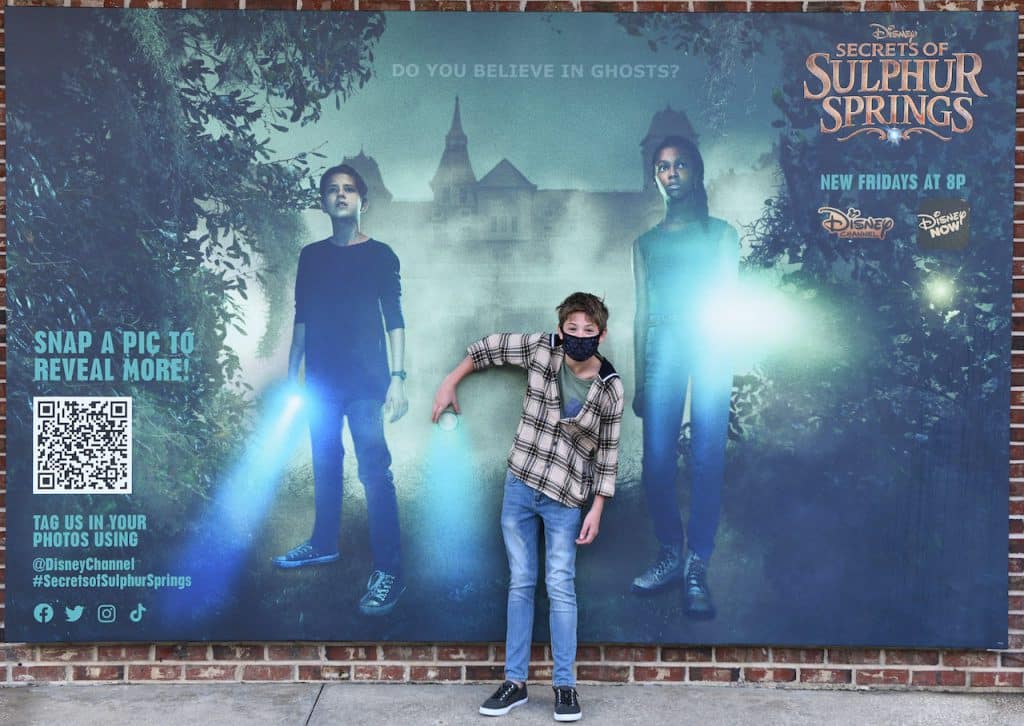 While at Walt Disney World Resort,
Kyliegh and Preston came up with a fun game called 'Secrets & Screams',
which is sort of like truth or dare but the questions reveal secrets about
their show or themselves and the dares are always screams! Watch below to
discover these secrets and find out which attractions Preston and Kyliegh screamed
on. What secret surprised you the most?
The first five episodes of "Secrets of Sulphur Springs" are now streaming on Disney+!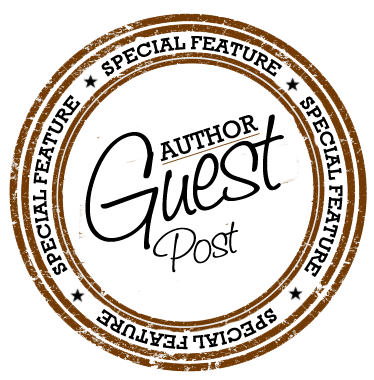 Latest posts by Guest Blog
(see all)