From the Disney Parks Blog and written by: Courtnee Collier
Haul out the holly,
as well as the chocolate, pretzels, peppermint, candy and oh yes, waffles, to
create these amazing Disney themed holiday "charcuterie" boards. Santa may not
leave your house when he gets a peek at the boards #DisneyCreator at Home, Ginny
Phillips of Making Main Street, has created!
This mom of three
has pulled out all the festive ideas and holiday magic to create sweet and
savory boards perfect for Christmas Eve and Christmas morning! Put on those matching
PJs, turn up your Disney holiday playlist and get ready for some merry good
fun!

Magical Christmas Eve Hot Chocolate Board
While some may have visions of sugar plums on Christmas Eve, you will only have visions of delectable hot cocoa filled with chocolate Mickey bombs with this creative board. Not sure how to make your own chocolate Mickey bomb? No worries! Ginny has supplied your elf crew with simple step-by-step directions on how to make this board!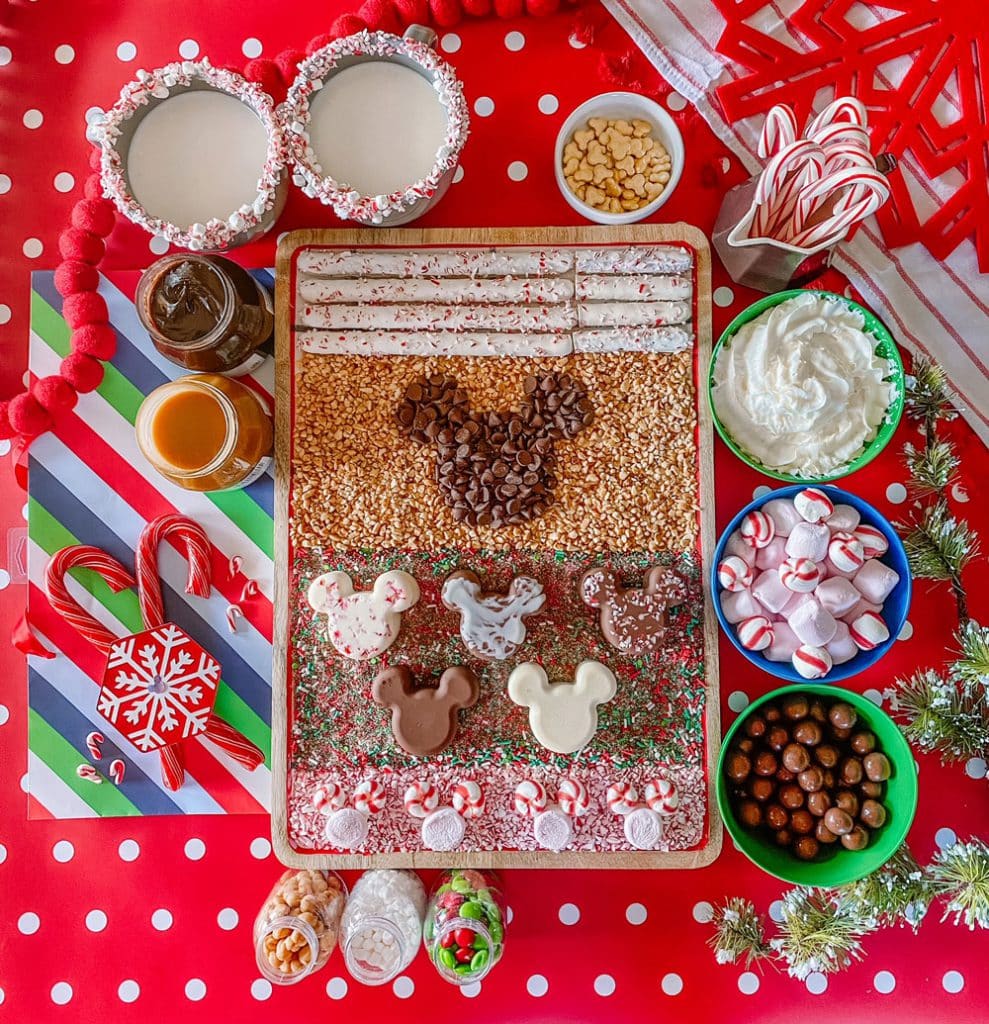 Christmas Morning Mickey Waffle Board
Your family will come bounding down the hall on Christmas morning when the air is filled with the delectable smell of Mickey waffles. The presents might have to wait when they see this holiday extravaganza laid out for breakfast. Ginny has included some of her favorite topping choices for her board, but the limit on your ideas is as high as the star on top of the tree! If the Mickey Waffle Maker is on your Christmas list, make sure you ask to open that gift a day early!
Are you already envisioning your Disney themed holiday
board inspired by Ginny? If so, we want to see them! When you create your
magical board, be sure to share and use the hashtags #DisneyMagicMoments and #DisneyHolidayMoments.
Check back for more of these #DisneyCreators at Home stories on our "Everything Holidays" section on the Disney Parks Blog.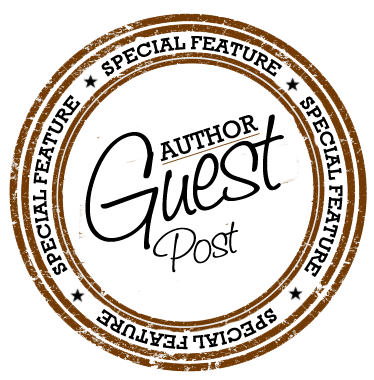 Latest posts by Guest Blog
(see all)