Hakuna Matata Time Dance Party at Animal Kingdom #nowmorethanever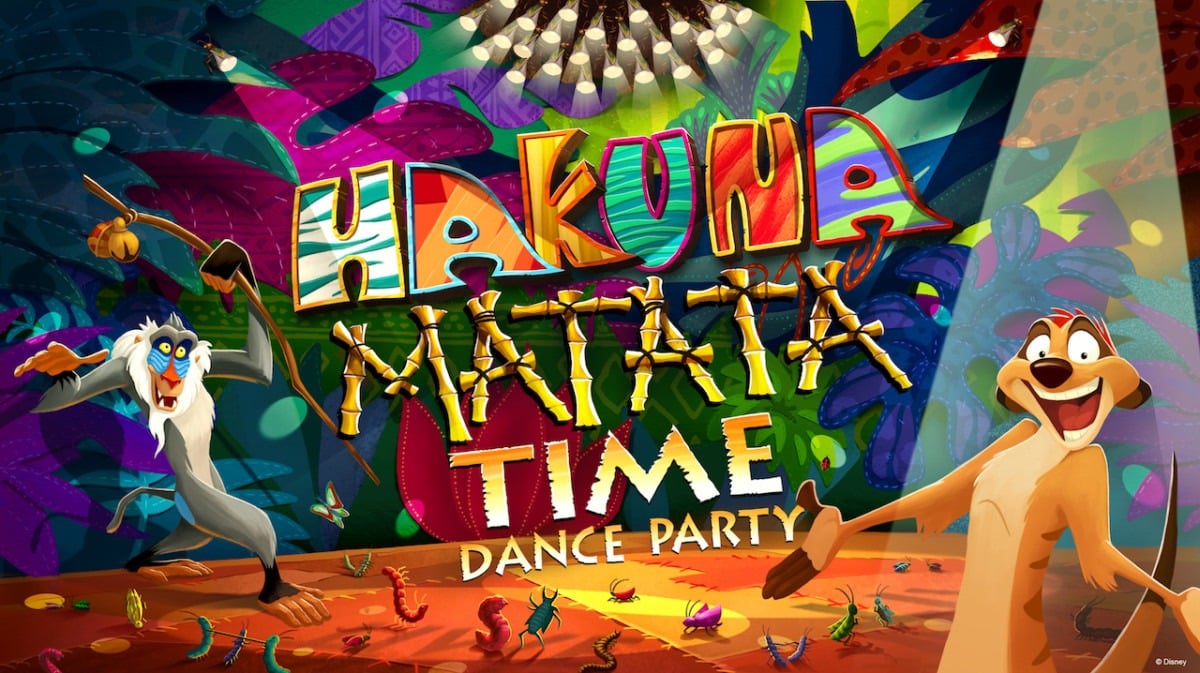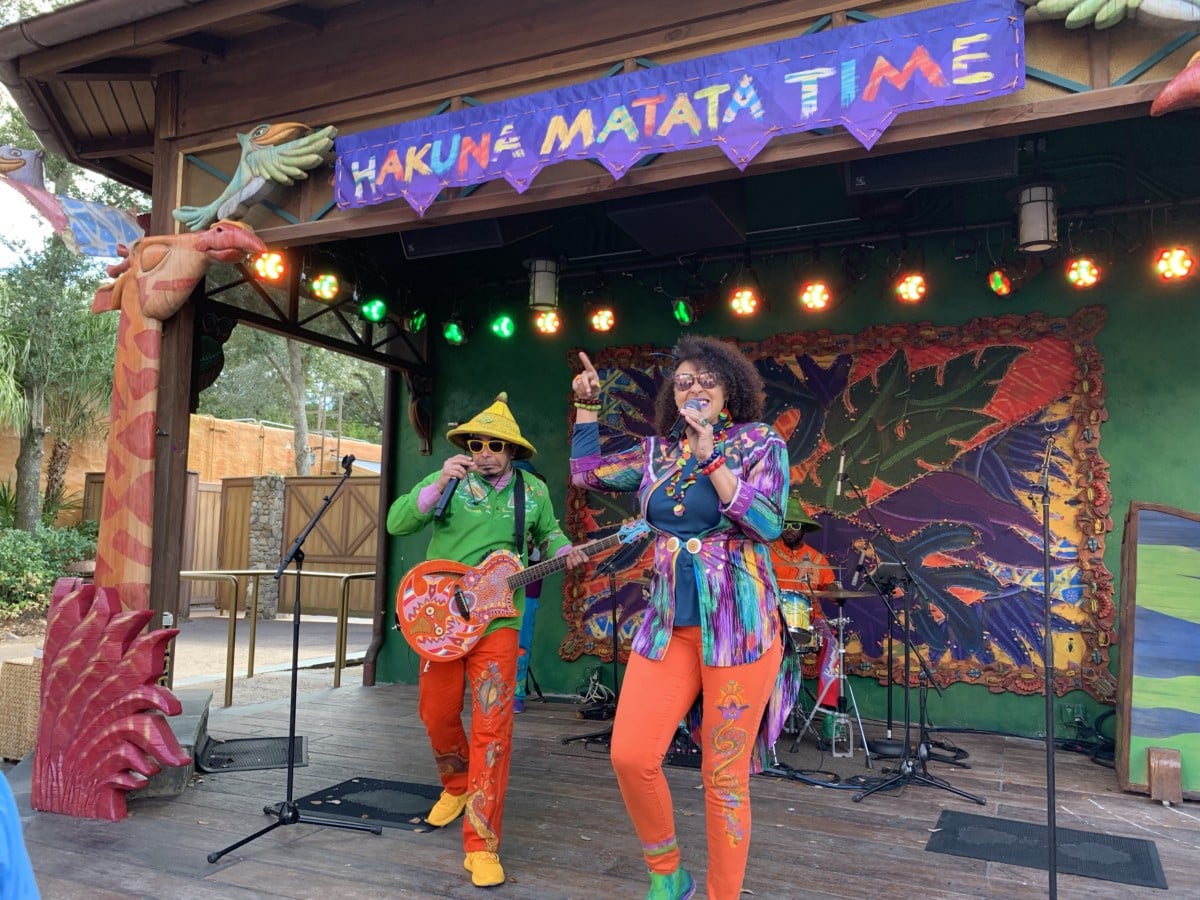 Animal Kingdom has a new entertainment offering and we headed over this weekend to check it out.  Hakuna Matata Time is a dance party taking place over at the Discovery Island stage.  This is a fun dance party featuring a Caribbean-style street band and dancers; as well as a DJ that comes to keep the party going.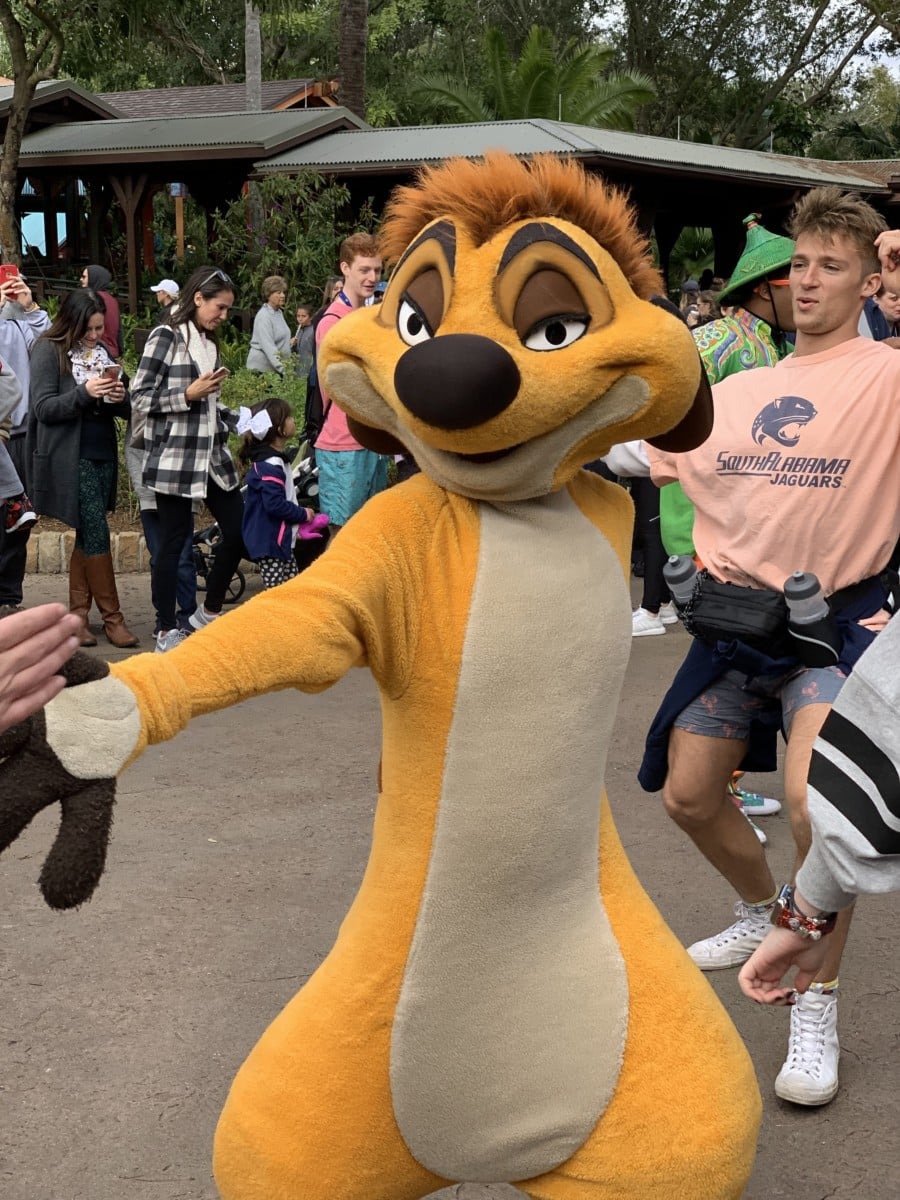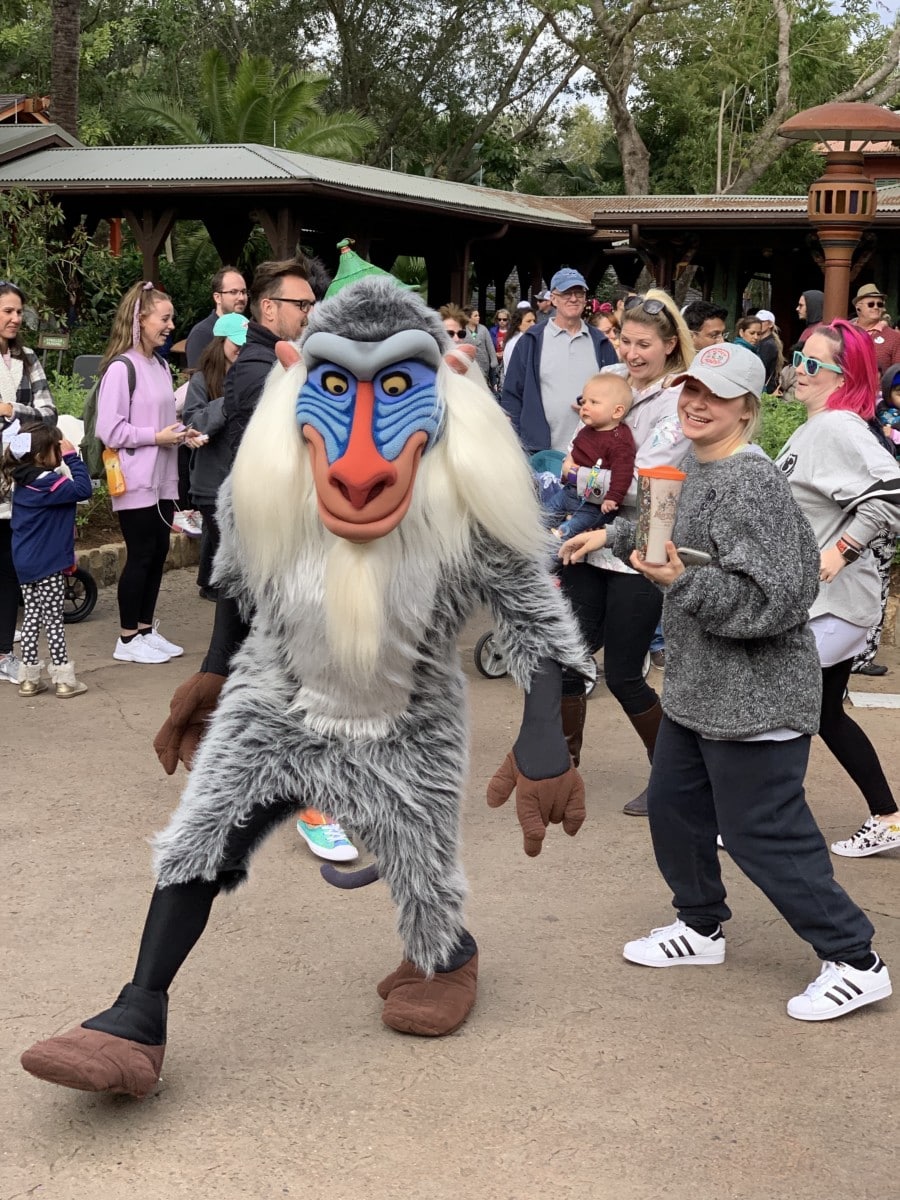 We were greeted by Timon and Rafiki showing us all their dance moves.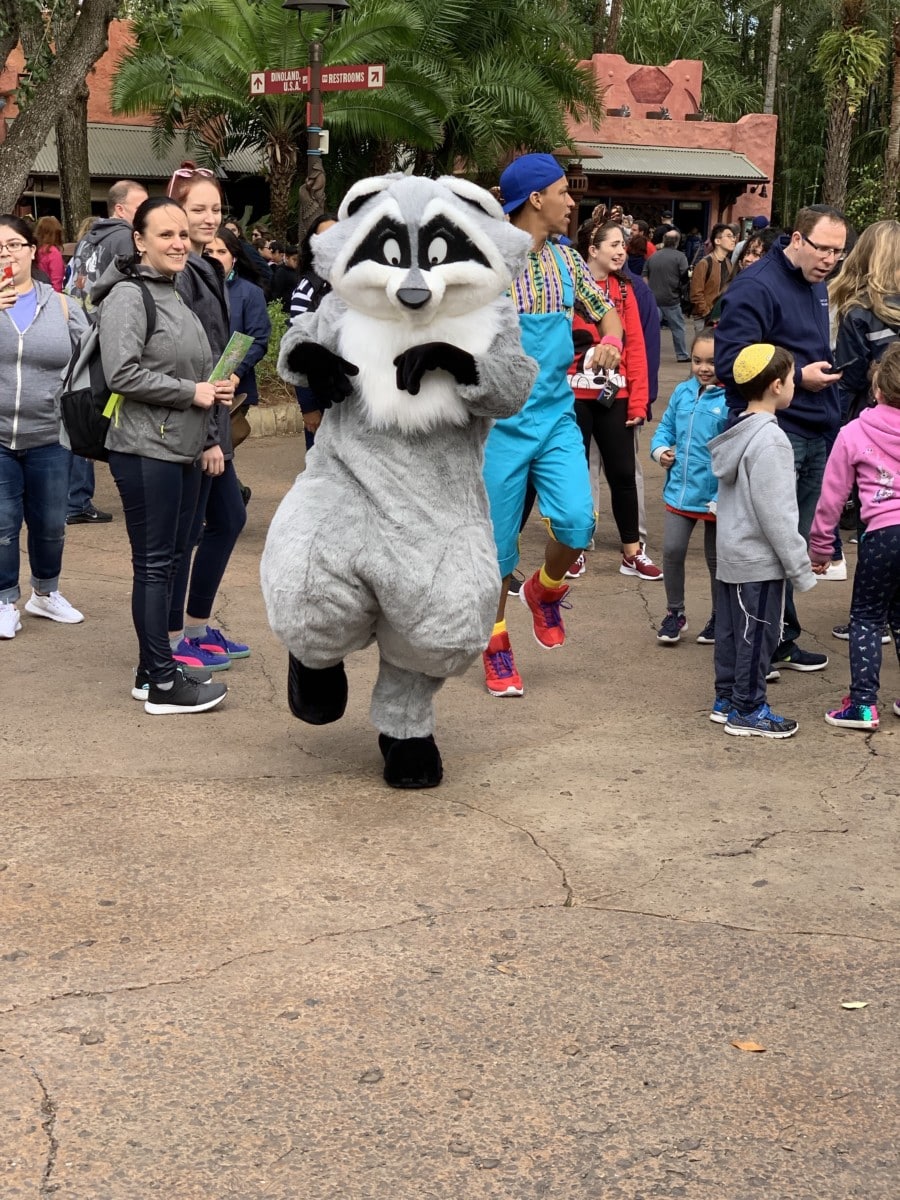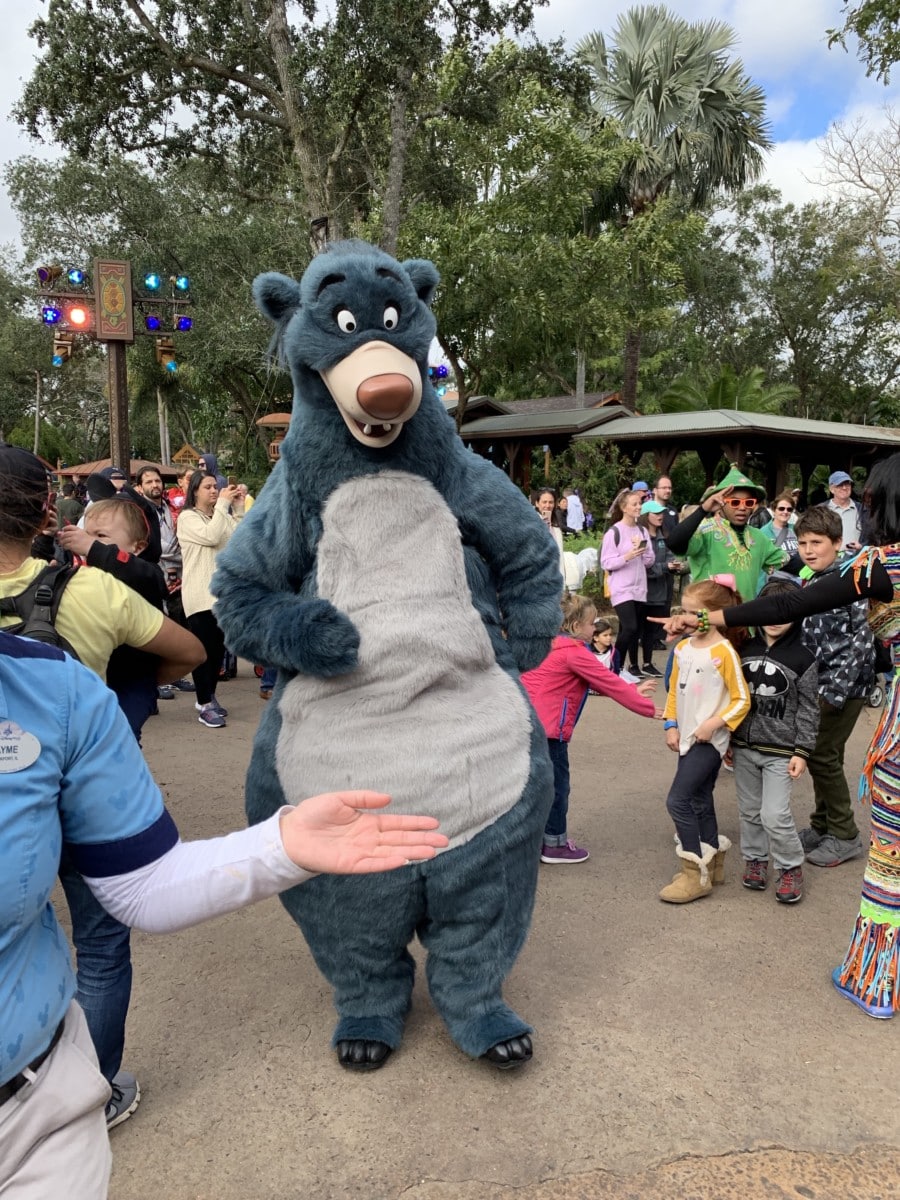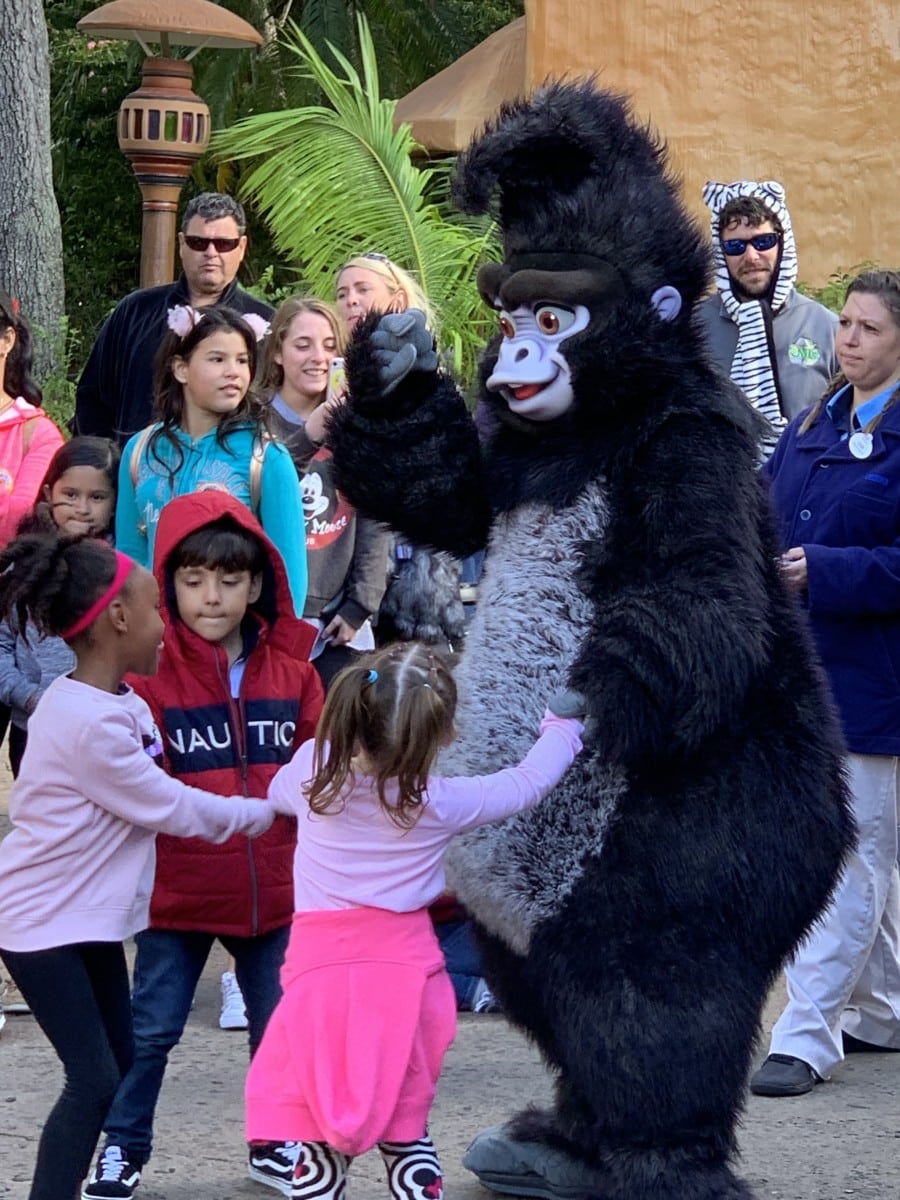 Lot's of surprise friends came out to enjoy the fun.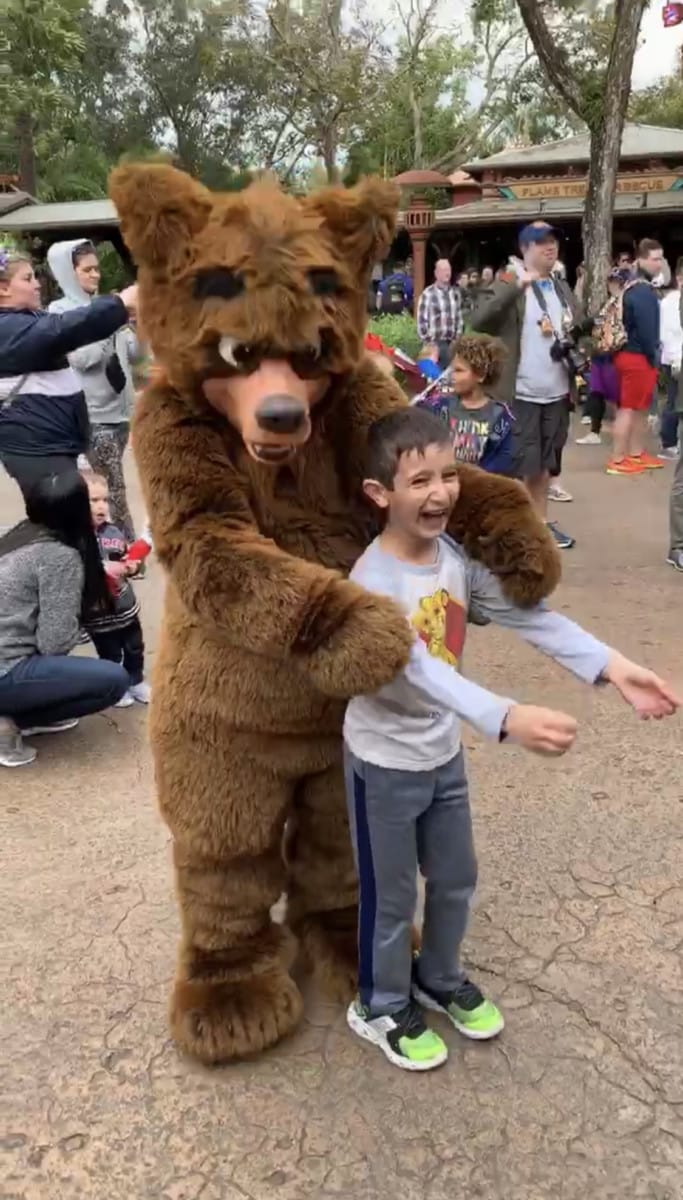 My son had a blast dancing with all the characters.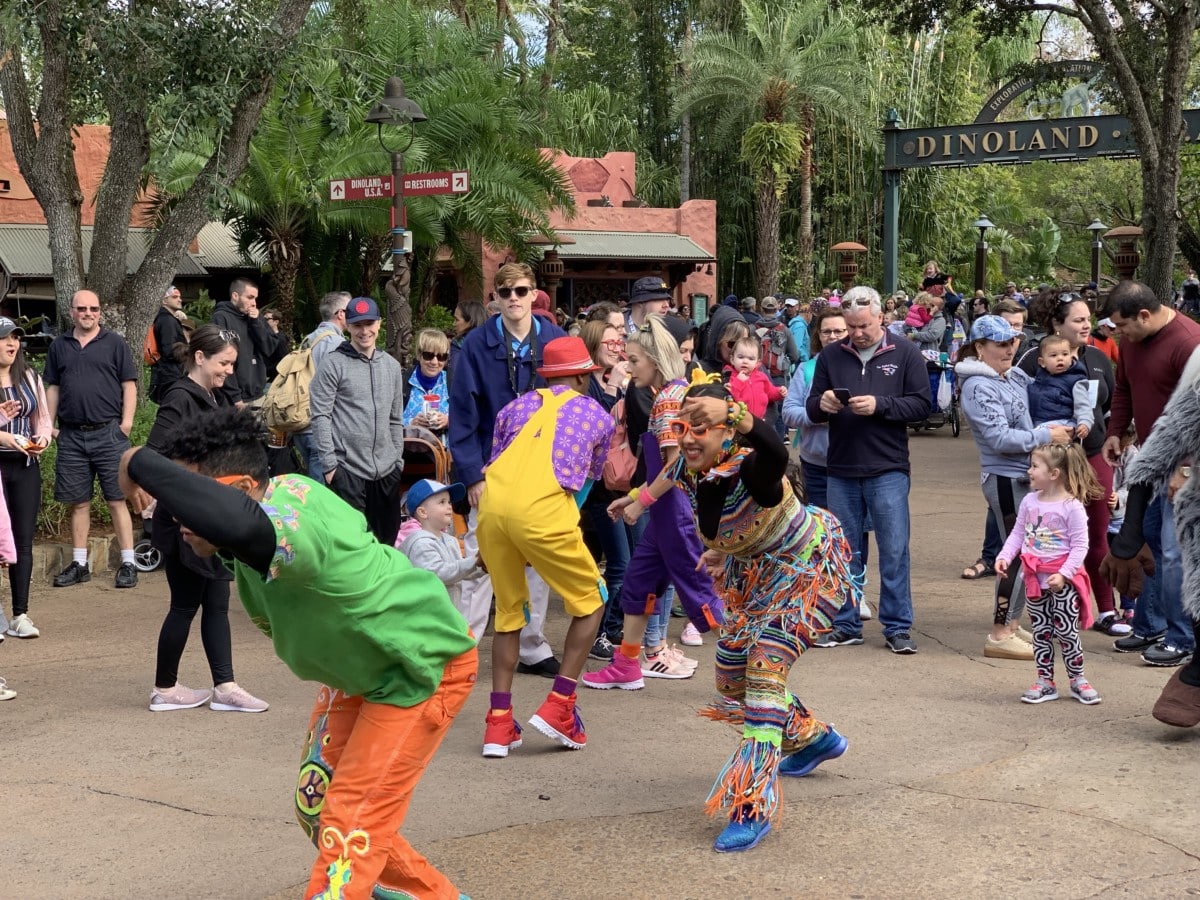 This dance party is full of fun for the whole family.  Performers do a great job getting everyone involved.  The music was Disney songs played live with a Caribbean flair.  We walked by multiple times and the party was still going on.  It appeared they switched from time to time from a band to a DJ, with different characters coming and going.  MDE has it listed as running from 11:30-5:30 daily. I highly recommend you stop by and check it out!
Follow TMSM on Instagram for more at @themainstreetmouse!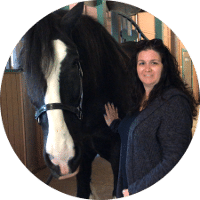 Author:
Janel Adani
Janel Adani I have been a Disney fan all my life. I have been an AP holder for over 20 years. I have 3 amazing kids who are growing up with Disney as their playground. We love to try new food and drinks at the parks, obsessed with Disney Merchandise, and enjoy family Staycations throughout the year at one of the Disney Resorts.