From the Disney Parks Blog and written by: ambassadorteam
Over the summer, "Behind the Attraction" made its debut on Disney+, taking viewers on a journey through the history of beloved attractions across Disney Parks and Resorts around the world. To take an ever deeper dive into the series, Mark and Nataly, the Disneyland Resort Ambassador Team, had the unique opportunity to visit the Walt Disney Archives: home to the greatest collection of historical materials from The Walt Disney Company for over 50 years.
This exclusive tour of the Archives was led by none other than Kevin, manager of research for the Walt Disney Archives. One of several passionate connoisseurs of Disney history on the Archives staff, Kevin was a perfect person to take us behind "Behind the Attraction" and showed us a few parks-related artifacts from their amazing collection.
Kevin was also kind enough to lead a little "show and tell" with Mark, sharing a few artifacts themed to some of the rides and attractions featured on "Behind the Attraction". To no one's surprise, our Disney Ambassadors will jump at any chance at learning more Disney history – Mark could barely contain his curiosity and excitement, especially with the pieces from the Disneyland Resort! There truly was no better way to relive the magical past of our Disney parks and attractions.

For more on the Disney Ambassadors and other #DisneyCastLife stories, follow the Disneyland Resort, Walt Disney World and Disneyland Paris Ambassador teams on Instagram, and be sure to check out "Behind the Attraction" on Disney+ for more Disney Parks history.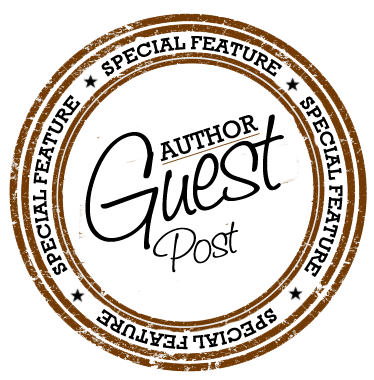 Latest posts by Guest Blog
(see all)