The happiest place in the world just got a little more expensive as Disneyland raised prices on most of its single and multi-day tickets. This price increase comes just after the theme park resort hit its six month mark of reopening following its over a year long closure due to the COVID-19 pandemic.
The raise in ticket prices went into effect beginning Monday, October 25 and affect both Disneyland and Disney California Adventure Park with an average rise in pricing at about 6%, per ticket. However, some single-park, park hopper and multi-day tickets have seen more than an 8% increase in pricing.
Even with this increase, the lowest-priced one-day single park ticket remains unchanged from 2019 at $104.

Additionally, as part of this new change, a sixth tier has been added to Disneyland's previously five-tier pricing system, which sees the raise in the top price for a single day, single park ticket from $154 to $164. This includes the most expensive park hopper ticket rising from $209 to $224.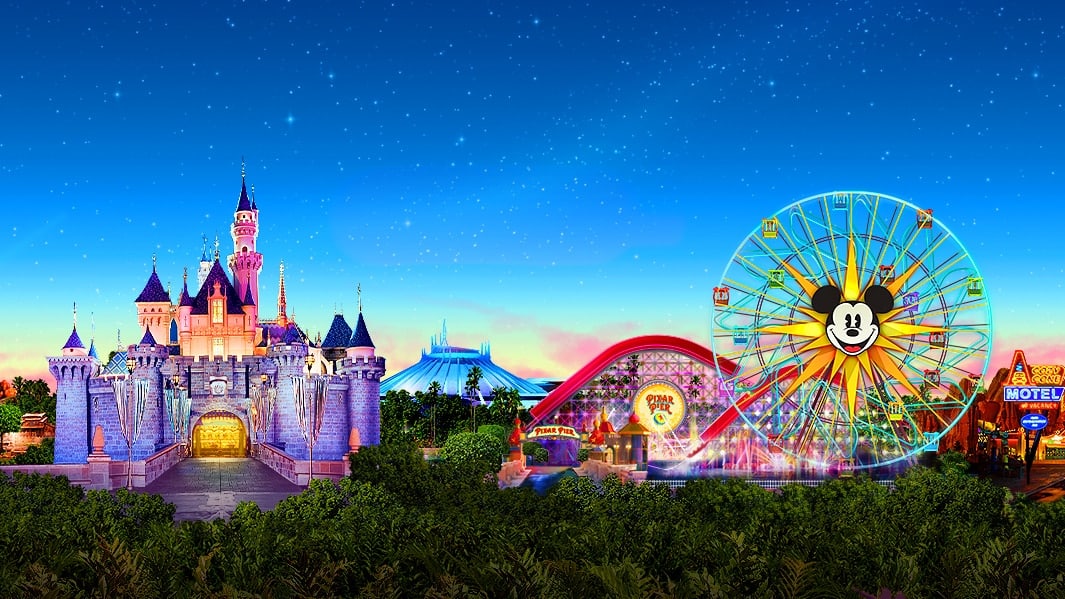 Per a recent report from OC Register, it seems single-day, single park ticket prices increased 0% to 8.1%: Tier 1 ($104), Tier 2 ($119), Tier 3 ($134), Tier 4 ($149), Tier 5 ($159) and Tier 6 ($164).
Additionally, Parkhopper tickets increased 3.1% to 8.4%: Tier 1 ($164), Tier 2 ($179), Tier 3 ($194), Tier 4 ($209), Tier 5 ($219) and Tier 6 ($224).
This increase in pricing comes not too long after the recent increase in Walt Disney World annual passes, which were reformatted into new tiers with the ability to select PhotoPass or the Water Park and Sports Option access as add-ons to each tier of passes.
Ultimately, as part of this new tier system, the cost per ticket for Florida residents did increase quite substantially. And as part of this change features such as PhotoPass, which were once an automatic inclusion, changed to an upgrade that can come at a premium cost.
What are your thoughts on the increase in pricing at Disneyland? Let us know in the comments!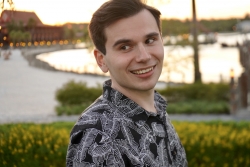 Latest posts by Sean Sposato
(see all)