From the Disney Parks Blog and written by: Joey McElroy
Few things make me feel more nostalgic than the sight of the Electrical Water Pageant lighting up the waterways outside of Magic Kingdom Park. From the moment that synthesized music kicks in, I'm immediately taken back to evenings with my family on the beach of Disney's Polynesian Village Resort, waiting for the fireworks to begin.

Debuting 50 years ago today as part of "Dedication Day," this nightly tradition has dazzled guests since the opening of Walt Disney World Resort. Disney Live Entertainment Production Assistant and resident historian, Nathan Eick, shared that the nautical novelty was born when Disney Legend Bob Jani, Vice President of Disney Live Entertainment at the time, fantasized about what he could do with the pitch-black skies of Bay Lake – which had no horizon or city lights due to the sheer size and remoteness of the new property. As a test late one evening, Bob's team lit up a large mock-up of a whale over the water, a spark that would not only become the Electrical Water Pageant, but go on to inspire "The Main Street Electrical Parade" at Disneyland park less than a year later.

This unique, new show became an immediate hit and is still entertaining guests to this day. That's not to say there haven't been a few updates over time. If you were watching the pageant 50 years ago, you would have heard a custom version of "Baroque Hoedown," a song that would later grace the soundtracks of several nighttime offerings at Disney parks around the world. Today, you may catch music from classics such as "The Little Mermaid," "Pete's Dragon" and "Peter Pan" – along with some of your favorite patriotic tunes.
On your next visit, you may notice another special update to the show. When we were planning The World's Most Magical Celebration, we knew we had to find a way for the Electrical Water Pageant to join in on the fun. To mark the occasion, we've created a whimsical addition featuring a towering castle, swirling pixie dust and a version of the celebration anthem, "The Magic is Calling," recorded in the iconic electro-synthe-magnetic sound of the show. The Electrical Water Pageant you know and love continues to be presented in its entirety each evening, with this celebratory scene bookending each stop on its procession.
The World's Most Magical Celebration is happening now at Walt Disney World Resort! Check back here on Disney Parks Blog and follow #DisneyWorld50 on social media for regular updates on all the ways we are celebrating!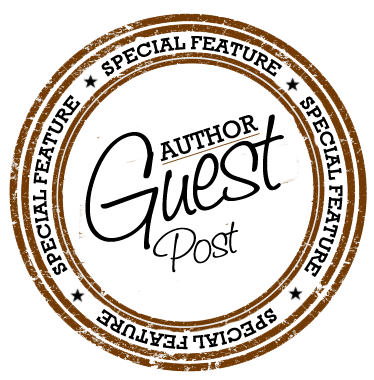 Latest posts by Guest Blog
(see all)