The Walt Disney Company's CEO Bob Chapek recently revealed the conglomerate will be resetting the deals they make with major talent moving forward following the lawsuits brought on by Scarlett Johansson and the release of her stand-alone Marvel Cinematic Universe film Black Widow.
"We've got a deal that's conceived under a certain set of conditions that actually results in a movie that's being released in a completely different set, so there's a bit of a reset that's going on right now, and ultimately we'll think about that as we do our future talent deals and plan for that and make sure that that's incorporated," Chapek said at the event (via THR). "But right now, we've got sort of this middle position where we're trying to do right by the talent. I think the talent's trying to do right by us, and we're just sort of figuring out our way to bridge the gap."
The lawsuit first came about after Disney decided to simultaneously release the film in theaters and on Disney+ through its Premiere Access for an additional fee–a method which Johansson and her legal team claim substantially hurt the film's ability to perform well in movie houses.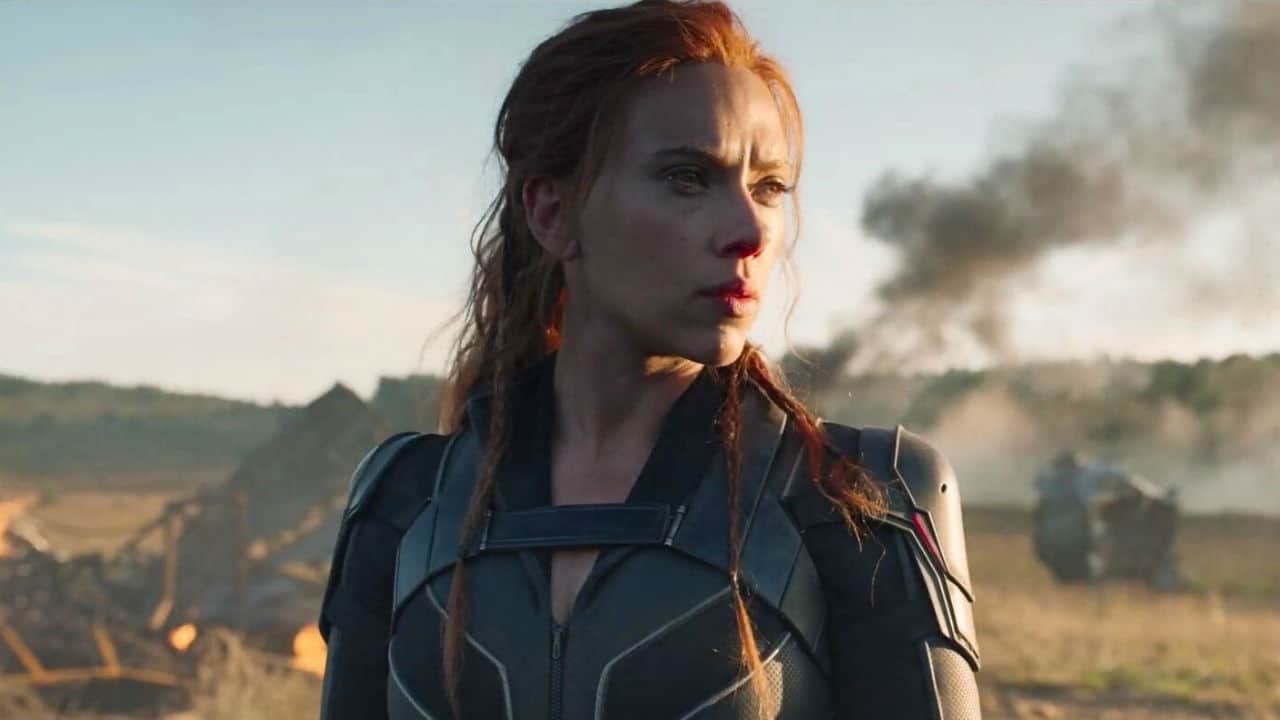 Following the initial claims made by Johansson and her team, Disney replied by stating the actress was putting the lives of moviegoers in danger. However, her team was quick to reply by saying the studio was being misogynistic.
"After initially responding to this litigation with a misogynistic attack against Scarlett Johansson, Disney is now, predictably, trying to hide its misconduct in a confidential arbitration," John Berlinski, Johansson's attorney, said in August. "Why is Disney so afraid of litigating this case in public? Because it knows that Marvel's promises to give Black Widow a typical theatrical release 'like its other films' had everything to do with guaranteeing that Disney wouldn't cannibalize box office receipts in order to boost Disney+ subscriptions. Yet that is exactly what happened – and we look forward to presenting the overwhelming evidence that proves it."
What are your thoughts on Scarlett Johansson's lawsuit against The Walt Disney Company following the release of her film Black Widow? Let us know in the comments!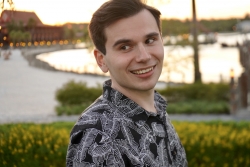 Latest posts by Sean Sposato
(see all)