From the Disney Parks Blog and written by: Dr. Mark Penning
Did you know the future of Florida's coral reefs may rely on care from the heart of
Central Florida?
For the past year, a dedicated team of Disney aquatic wildlife experts and conservationists have been working on a special mission to help save Florida's coral reefs from the rapid spread of stony coral tissue
loss disease,
which has put 22 coral species at risk of extinction.

By joining forces with the Association of Zoos & Aquariums, and the Fish & Wildlife Foundation of
Florida, the Florida Fish and Wildlife Conservation Commission, NOAA Fisheries, and SeaWorld, we've been able to establish the Florida Coral Rescue Center in Orlando, the largest facility of its kind in the U.S. to care for and safeguard some of the most vulnerable species
of Florida coral.
March
2020 – Disney aquarists work together to place corals into their new habitat at
the Florida Coral Rescue Center. Please note: These photos were taken
pre-pandemic, before masks were required.

With the Florida coastline as home to Disney Cruise Line and part of our backyard, we
want to do what we can to keep coral reefs vibrant and healthy. The Florida Coral Rescue Center provides a safe, stable environment for the 745 coral specimens and their offspring currently in their care. The Center's goal is to
one day return these rescued corals back to the ocean so they can help restore underwater
ecosystems, which are essential to hundreds of marine-life who rely on them for their well-being.
A diverse cross-functional team of wildlife experts and conservation leaders are part of this herculean effort to make a difference for Florida's reefs for future generations. One of the
people leading the charge in Disney's involvement is Dr. Andy Stamper, who has
years of expertise in coral conservation worldwide and promoting healthy
oceans.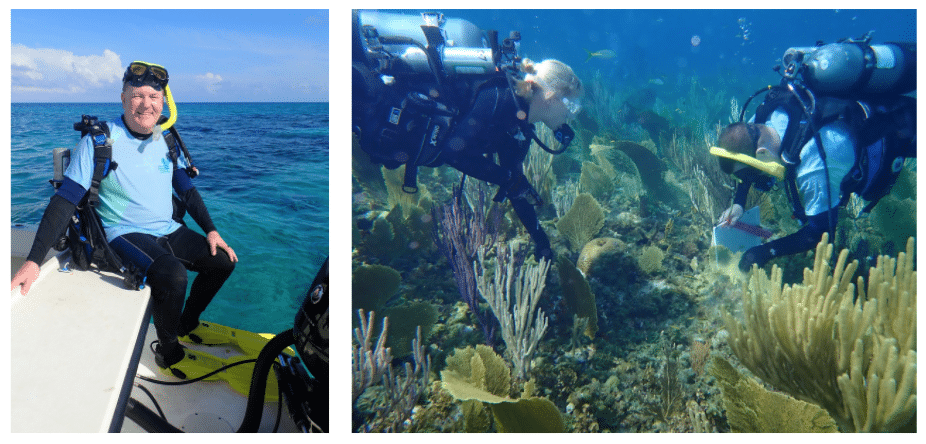 Dr. Stamper's work to rehabilitate coral reefs in The Bahamas, done in partnership with Disney Cruise Line and Disney Conservation, compelled us to help with this effort. Disney was the first in The Bahamas to implement coral nurseries in 2007. The team has been able to study the impacts on reefs as well as successfully grow and transplant new corals. The Disney Conservation Fund has also provided nearly $17 million to marine conservation programs spanning every ocean across the globe, including more than 70 grants to help protect coral reefs.
We look forward to sharing updates on the
work of the Florida Coral Rescue Center as the team continues to make progress.
Learn more about the AZA-Florida Reef
Tract Rescue Project.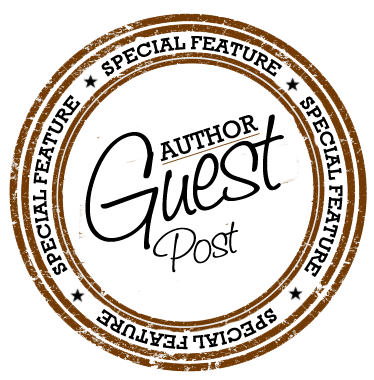 Latest posts by Guest Blog
(see all)