From the Disney Parks Blog and written by: Sarah Harris
Ducks (still) fly together! Nearly 30 years after first taking flight, "The Mighty Ducks" returns in a brand new series, "The Mighty Ducks: Game Changers," on Disney+. Actor Maxwell Simkins, of the all-new original series, took time out of his recent Walt Disney World Resort vacation to stop by ESPN Wide World of Sports. Just like his character in the show learns, Maxwell shares how important it is to have a love of the game and to play with heart, no matter if you win or lose.

In the 10-episode "The Mighty Ducks: Game Changers" season set in present day Minnesota, the Mighty Ducks have evolved from scrappy underdogs to an ultra-competitive, powerhouse youth hockey team. After 12-year-old Evan Morrow (Brady Noon) is unceremoniously cut from the Ducks, he and his mom, Alex (Lauren Graham), set out to build their own team of misfits to challenge the cutthroat, win-at-all-costs culture of youth sports today. With the help of Gordon Bombay (Emilio Estevez), they rediscover the joys of playing just for love of the game.
Tune-in every Friday for a new episode of all-new Original Series on Disney+. You can also catch-up on the original "Mighty Ducks" film trilogy on Hulu and ESPN+ for a limited time.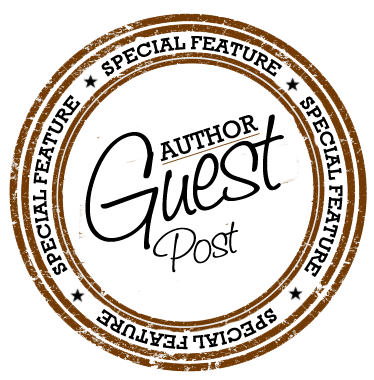 Latest posts by Guest Blog
(see all)