From the Disney Parks Blog and written by: Laurel Slater
Today, I've got some SWEET news to share about exciting work happening at Magic Kingdom Park as we prepare for the beginning of The World's Most Magical Celebration at Walt Disney World Resort this October!
Kicking things off, let's talk about Main Street Confectionery. Having worked as a leader there in the early 2000s, I know how important the sweet smells, tasty treats and wonderful cast are to our guests. That's why I'm delighted to share that this iconic location will soon receive a fresh new look, expanded layout with more room to shop and interactive opportunities to customize your confections like never before.

To bring these concepts to life, both Main Street Confectionery and The Chapeau will close for refurbishment later this month. Along with that, some of the merchandise and goodies will be shifting to other spots in the park. Now don't worry, you'll still have plenty of options to satisfy your sweet tooth once work to transform the locations kicks off on March 29. Many of the treats from Main Street Confectionery will be available at Emporium and Main Street Cinema during the closure. And have no worries about where to find your favorite Disney hats, including the must-have Mickey Mouse ears. Those will be just across the street at Box Office Gifts, at the Town Square Theater. Finally, if you're looking for collectibles and artwork, Bonjour! Village Gifts will be the new go-to spot.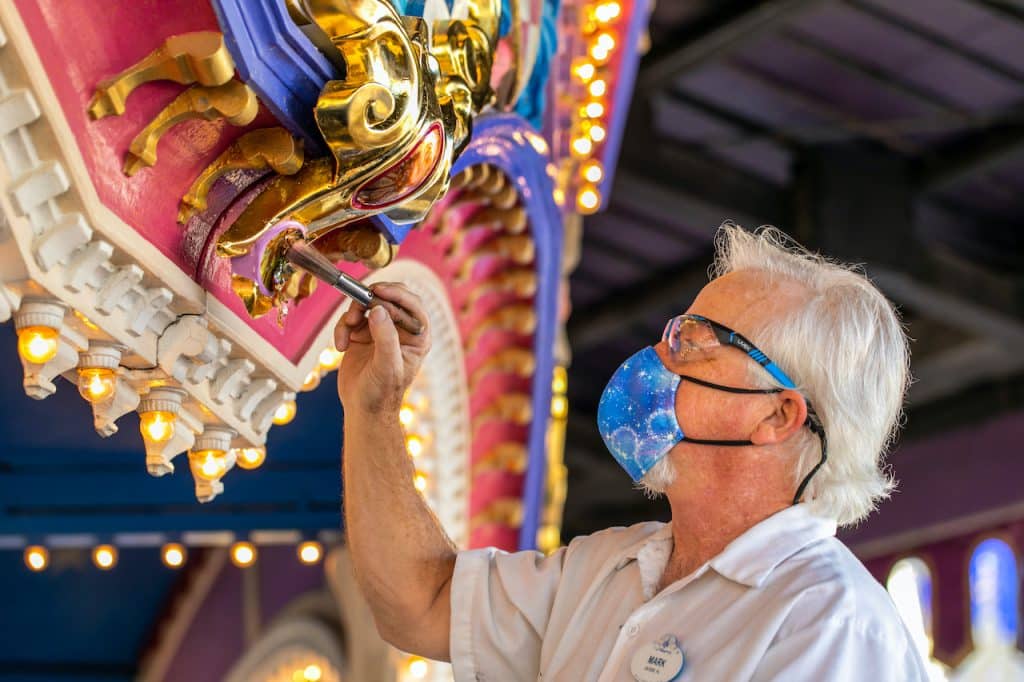 Outside of the world of merchandise, you may have noticed some other updates taking place around the park recently. Whether it be a freshly painted castle turret being adorned with 50th anniversary décor, or shimmering gold leaf being added to your favorite Fantasyland attractions, our cast members are hard at work making Magic Kingdom Park shine like never before. Be sure to keep an eye out for these enhancements and more in the coming months!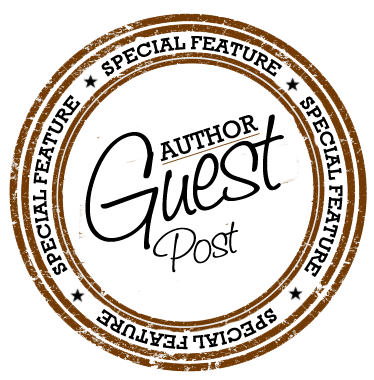 Latest posts by Guest Blog
(see all)