Spoiler Warning: If you have not seen "Soul" we'd like to let you know this post contains spoilers from the film. 
Disney/Pixar's "Soul" stole the hearts of Disney fans everywhere with its inspiring story. Although, it seems this story could have ended completely differently, according to a new interview with one of the film's producers.
Recently, Dana Murray, producer on Disney/Pixar's "Soul," sat down with ET to discuss the recent premiere of the film on Disney's streaming service Disney+, where she revealed the struggles the film's creators faced when trying to decide on an ending for the movie.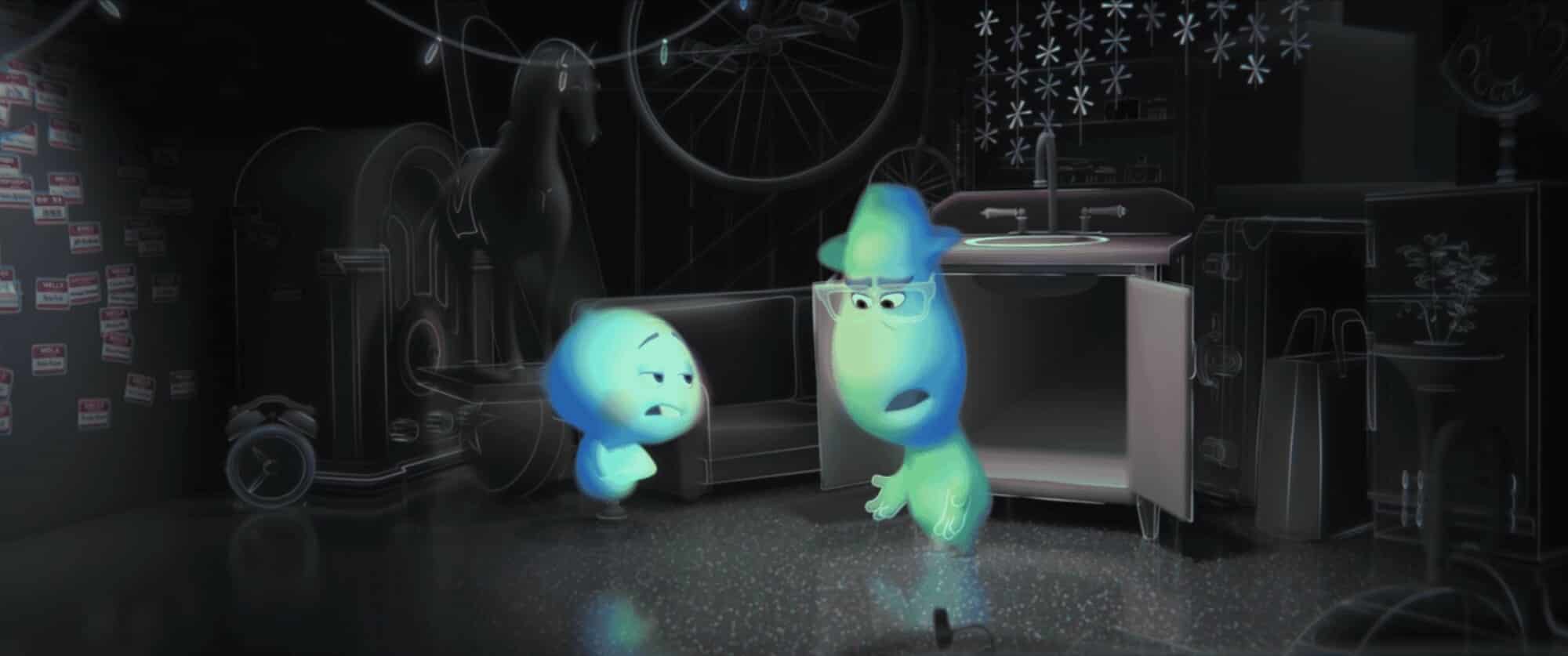 "We went back and forth on the ending up until the last screening. For a long time, Joe did go to The Great Beyond. There was a lot of debating back and forth, but I think the more we saw him live his life and just thinking about his mother, Libba, and all these different factors, it felt like the right ending, that he needed to be able to go enjoy his life in the way he wanted to, because he'd learned so much throughout the film," said Murray.
For those who saw the film, you might have noticed with the direction of the movie Joe could have ended up staying in The Great Before (also known as You Seminar for rebranding purposes by the Abstract Souls). However, given all that he had to live for, going back to earth also made a great deal of sense as well.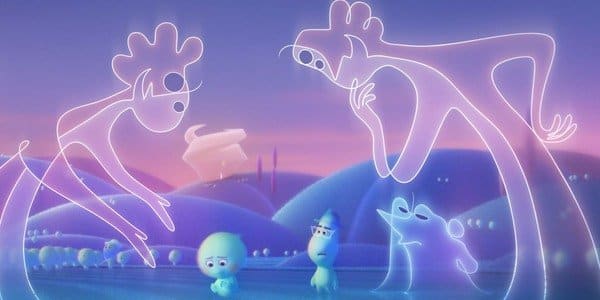 According to Murray, it seems the film's creators had many different ideas when it came to the ending–some of which, taking place in the future.
"We have versions of the ending where Joe does not go back to his body, where he actually stays dead. We have versions of the ending where you see Joe on Earth a year later. Man, that ending sparked more debate than I think any other element of the film," said Murray.
Were you satisfied with the ending Disney decided on for "Soul"? Let us know in the comments!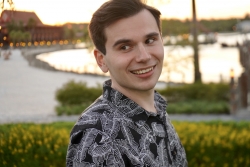 Latest posts by Sean Sposato
(see all)