Well here we are, another Wednesday here in Central Florida. Truthfully every day feels like the same right now as I'm sure it does for most of you. I wasn't sure if I was going to do a Florida living blog right now as there isn't much to report on, but I decided to check in really quick. Just because. So let's chat!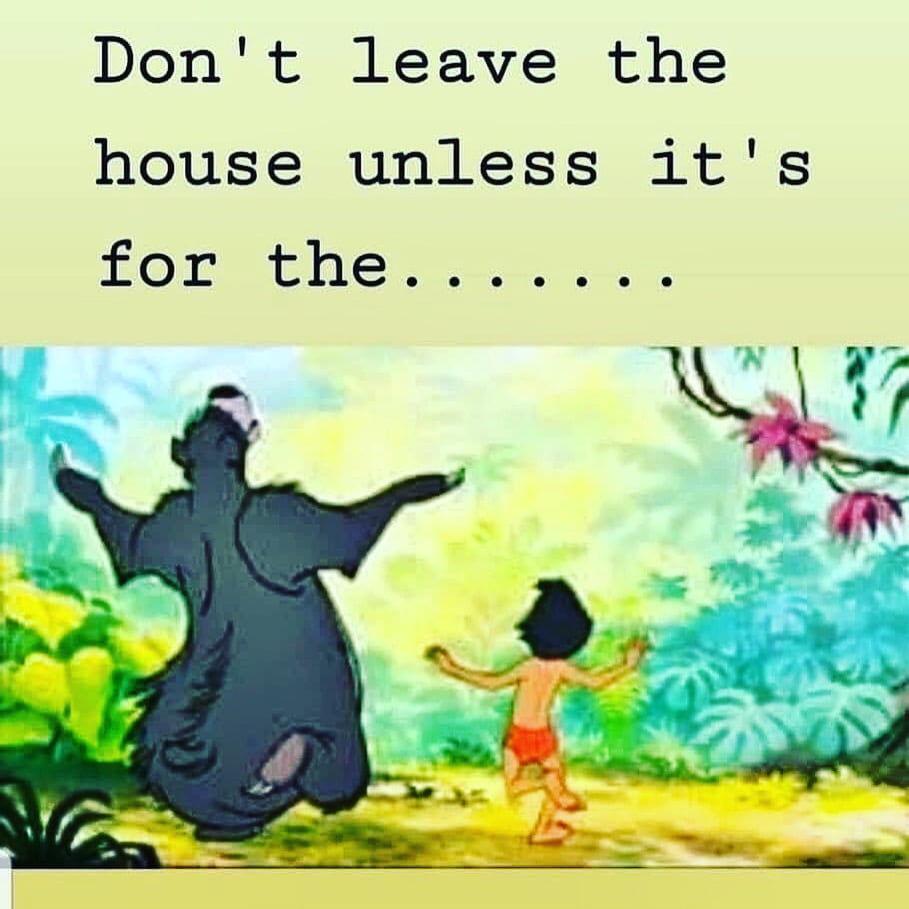 Everyone across the world has been hunkered down as they say here in Florida. Our governor just issued a stay at home order for the entire month. We are only supposed to go out for the bare necessities and that's it. You can seriously put a Disney spin on just about anything if you try. Speaking of Disney, all the parks are closed until further notice. I fully understand that it is for the greater good of everyone but it is still so surreal to see. At this point I wish people would just stay home so that we can get back to our normal lives as soon as possible. It's only been a few weeks but the concept of normal seems so long ago already. I remember there were days that I felt so overwhelmed and wished I could just get a break or a little bit of downtime. Now that I have all that downtime I wish I could get back to work. I miss my job very much. For years now, reporting on Disney and sharing magic to our followers has been part of my everyday life. With everything closed and all the news so negative, it's been a struggle to find positive things to put out for everyone. I'm doing my very best but I won't lie, it's rough. We have always kept our Wednesday chats as real as possible so I don't want to get away from that. So here's how I'm doing… nervous, anxious, scared, stressed. Can you relate? As I mentioned before my younger son has a compromised immune system and I am guarding him with everything that I can. Even my older son, I'm not willing to take any chances. As an overprotective mother, which I fully admit that I am, this time in our lives has been pretty stressful. I feel sad because my family and friends are across the country, I worry about them too. Our business depends on Disney and travel so it is suffering too. I have decided to limit my amount of time that I watch the news every day because my heart can't take it. I have been working on my fourth book now that I have time plus it's an escape from everything that's been going on. For someone like me who is used to being on the go, this has been quite a huge reality check. Some have even said that God has forced us all to slow down, maybe even stop. Stop and appreciate the things that we do have in our lives. I can agree with that.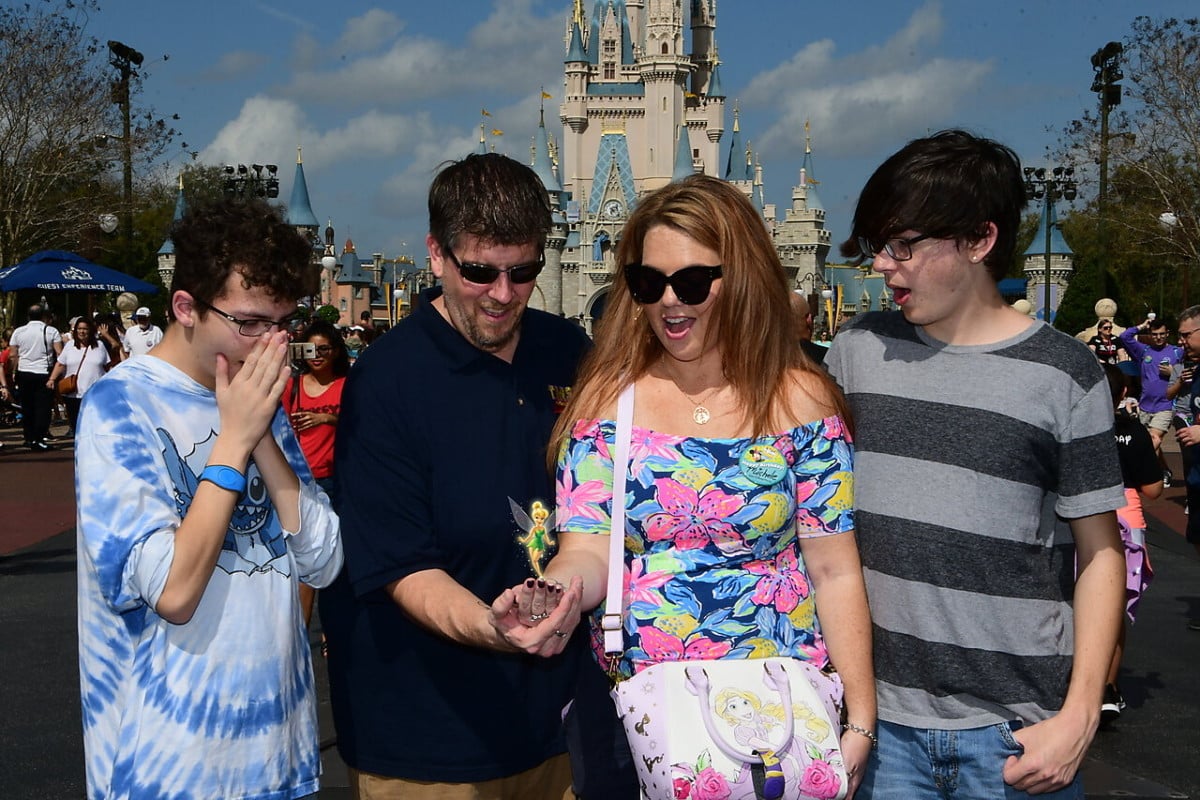 During this time I have realized the things that I used to take for granted or what I would complain about and I feel pretty bad about that. Compared to what we are dealing with now, the complaints I had really were trivial. I miss working, I miss my radio job, I miss going to Disney even in the crowds, I miss being able to sleep at night and not feel anxiety on my chest and wonder what tomorrow will bring. My family was supposed to be here in a couple of weeks to visit and they had to cancel their trip. There was so much that I was looking forward to that has come to a screeching halt. I know that I am not alone and that all of you can relate to these feelings. So what do we do with all of this? All I can think of is to pray, be safe and wait it out. My hope is that once this crisis is over, that we will remember to be thankful and count our blessings, not our problems. Out of every bad situation there are lessons to be learned and something good can happen from it. My goal right now is keeping my family safe while still trying to bring our flowers a little bit of Disney magic even on days that it's hard to do so. Please know that I am doing my best to keep that magical life going and that I hope that you are all doing well. This too shall pass, we are all in this together. Until next time, please take care of yourselves, only go out of your home for necessities, and please keep the faith. Sending you all love, blessings and pixie dust. See ya real soon! -M
If you are looking for Disney entertainment please check out our YouTube channel at The Main Street Mouse! There are lots of Disney videos there!
For Disney music 24 hours a day download TMSM Radio on your smart phone, it's free!
If you would like to help and make a donation to TMSM during these rough times you can do so below!
https://www.paypal.com/donate/?token=0xYgO8pK_g66NqpQuZRcIdqCSaNtFVgkWae5nx-KdhY9BA7rQCpjBg2UjwYl6ctGnXCGfW&country.x=US&locale.x=US