From the Disney Parks Blog and written by: Shawn Slater
Epcot is in the midst of an historic, multi-year transformation that is bringing a wide variety of exciting new attractions and experiences to the park. Among these is "Harmonious," set to debut later this year, which will be one of the largest nighttime spectaculars ever created for a Disney Park. Our Walt Disney Imagineering and Disney Parks Live Entertainment teams recently passed a major milestone in the development of the show, with the delivery of several floating platforms that will provide a base for the technology used to create "Harmonious."

"Harmonious" will bring to World Showcase Lagoon an innovative toolkit of massive floating set pieces that house a variety of show effects, including custom-built LED panels, choreographed moving fountains, colorful lights, lasers, pyrotechnics and more.
The show is a beautifully crafted nighttime dreamscape of Disney music and images, reimagined by diverse cultural musicians and artists from around the world. It's a transformative experience, where we can discover how Disney music has the power to inspire and unite us all. You can catch an early glimpse of concepts for the show now by visiting Walt Disney Imagineering Presents the Epcot Experience, located in the Odyssey Events Pavilion.
Over the coming months, with development and infrastructure work for "Harmonious" ramping up both behind the scenes and in the center of the lagoon, we're pleased to present the limited-time spectacular "Epcot Forever."
"Epcot Forever" has been described as a "love letter" to the park. The show tells the story of Epcot, beginning with the first spark of inspiration and the opening day anthem, "We've Just Begun to Dream," and continuing through chapters dedicated to the thematic pillars of innovation, exploration, imagination and celebration. It concludes with an all-new verse of the classic song, "One Little Spark," leading into a spectacular grand finale promising "A Whole New World" of magical possibilities to come.
"Epcot Forever" is now showing nightly in World Showcase, and we'll have more to share on "Harmonious" in the months ahead, here on Disney Parks Blog.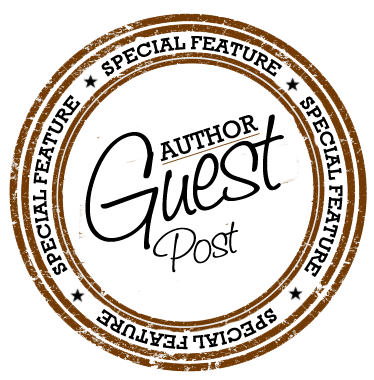 Latest posts by Guest Blog
(see all)