If you are looking to add a little bit of Disney to your kitchen, then this one is for you. Check out the new items for the home that are adorable, magical and practical! Disney Eats is what the new merch line is called, and we have some pics for you!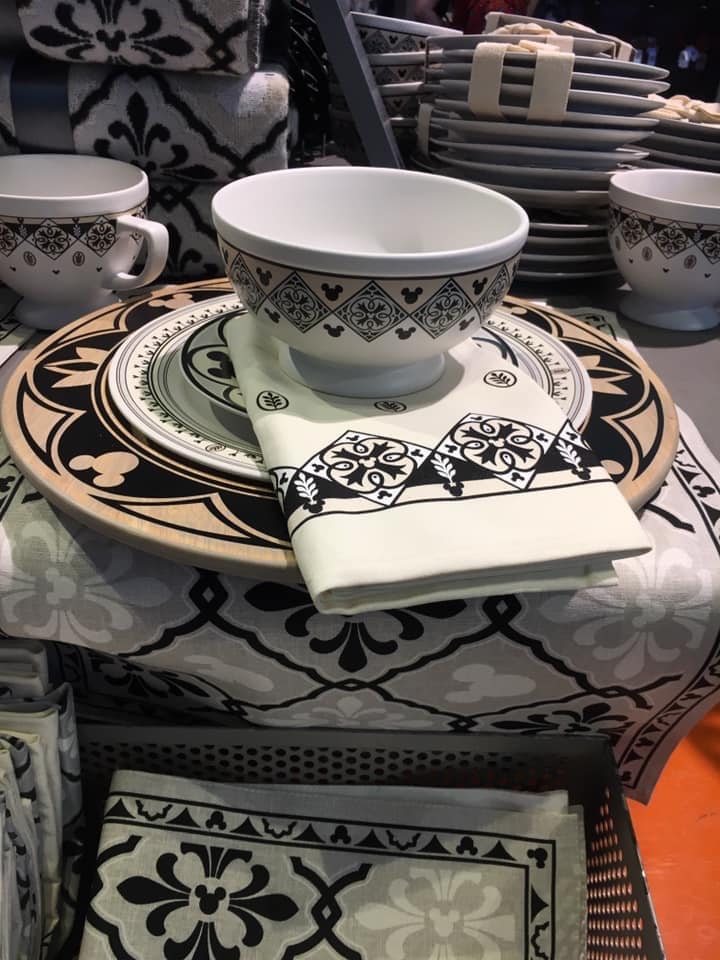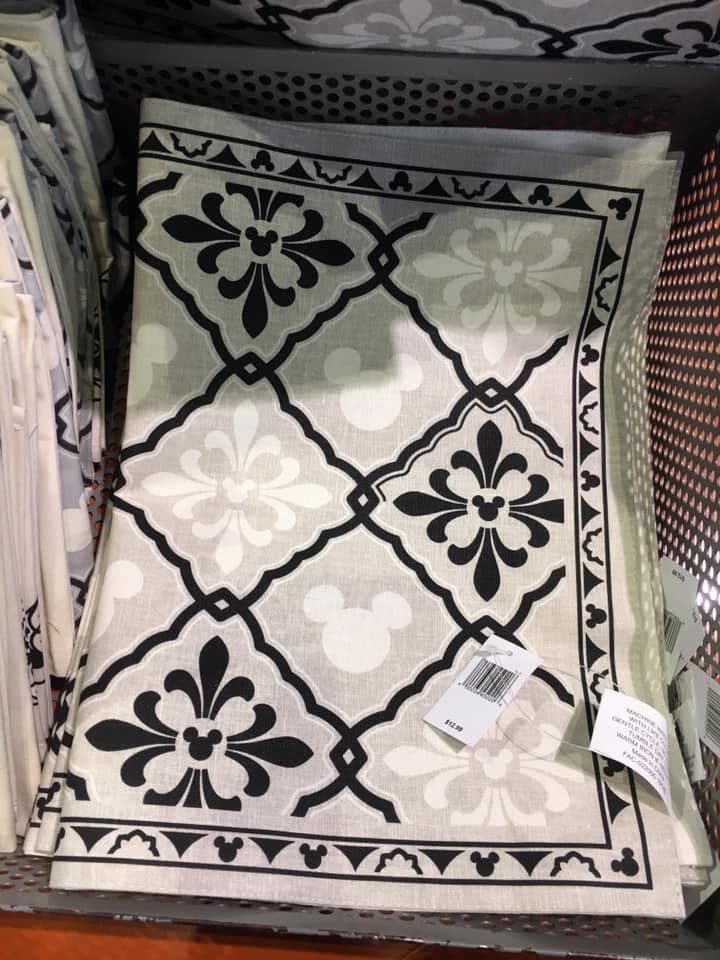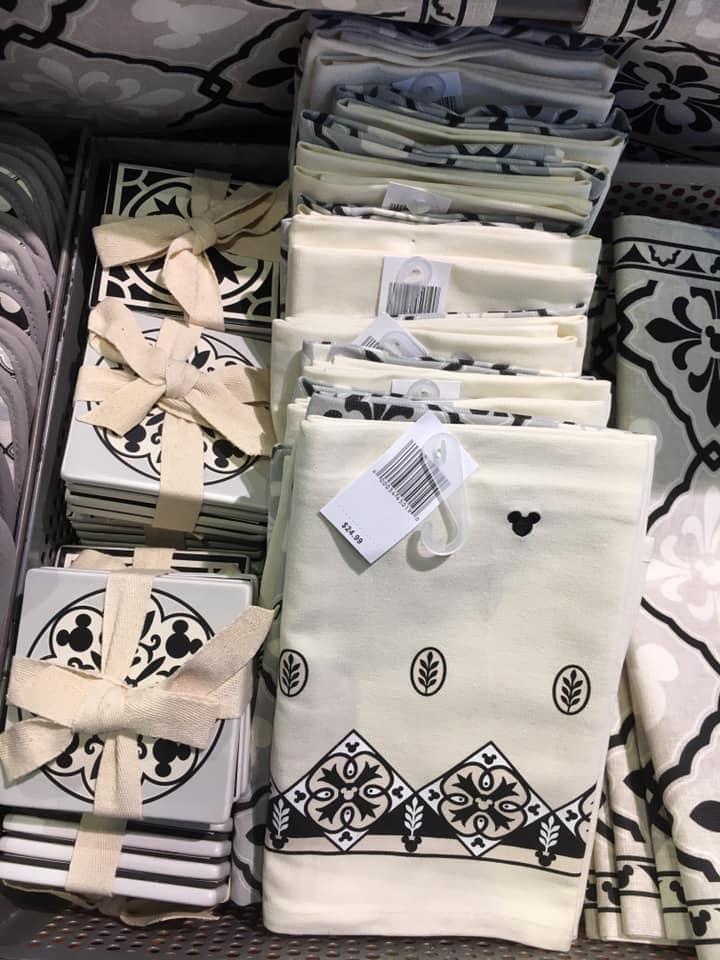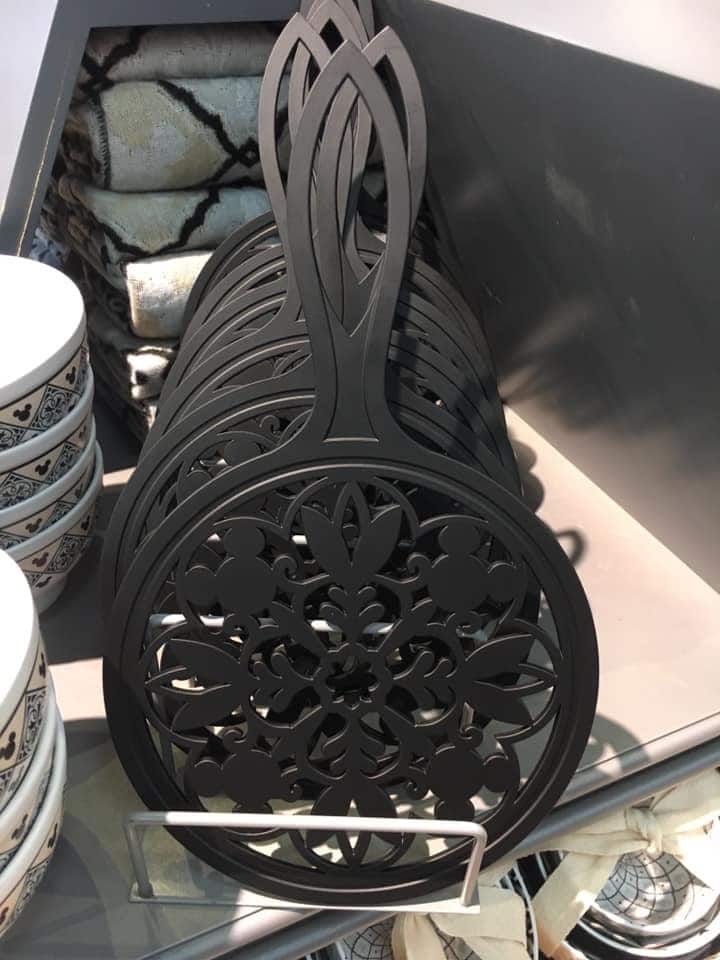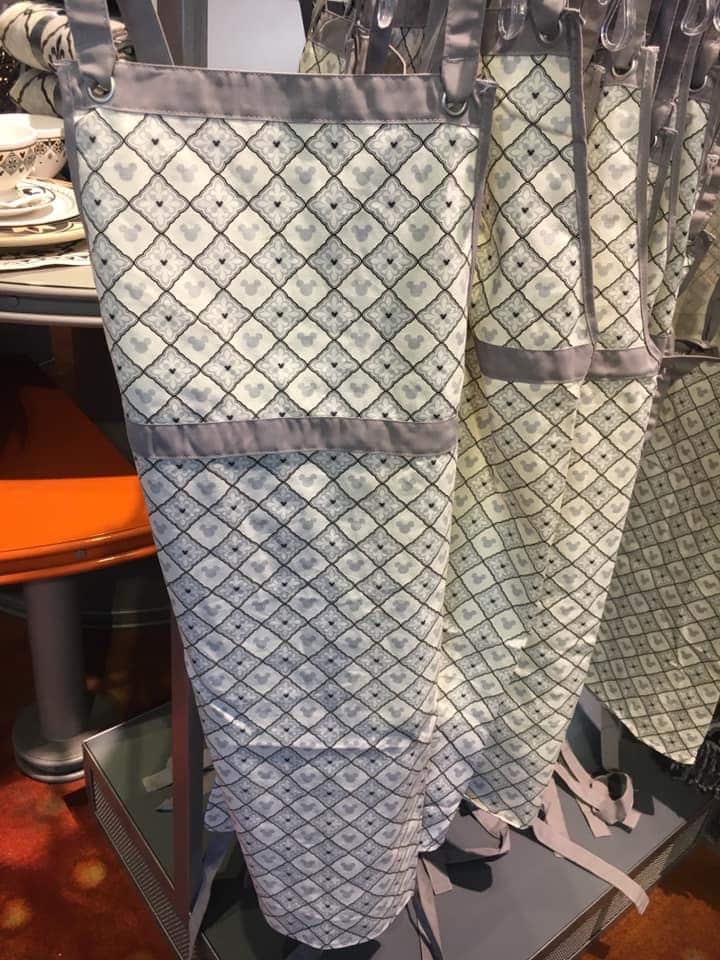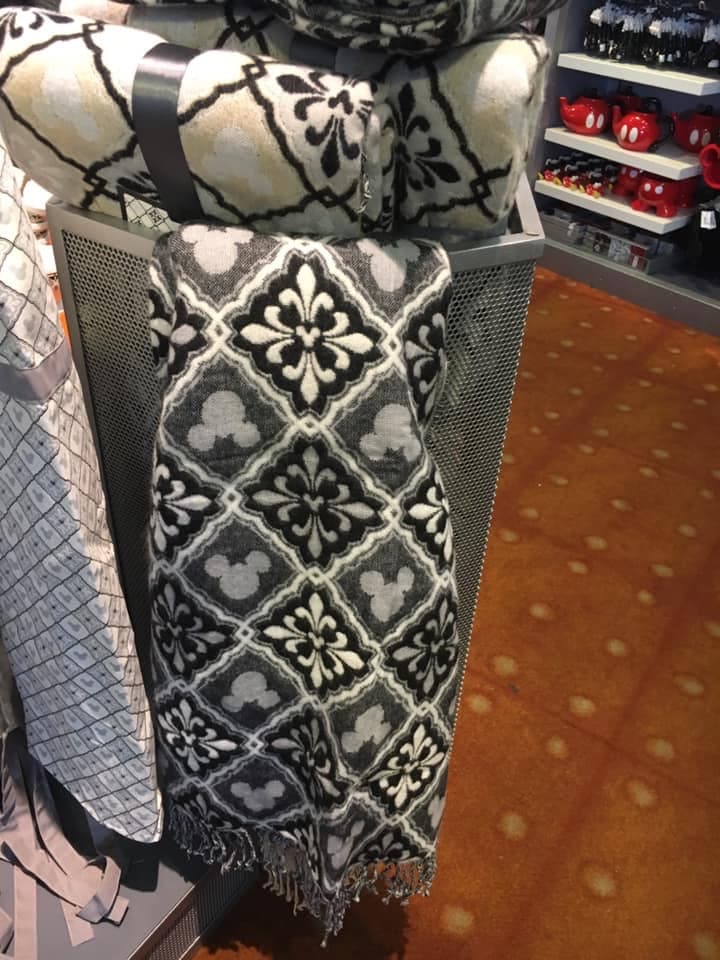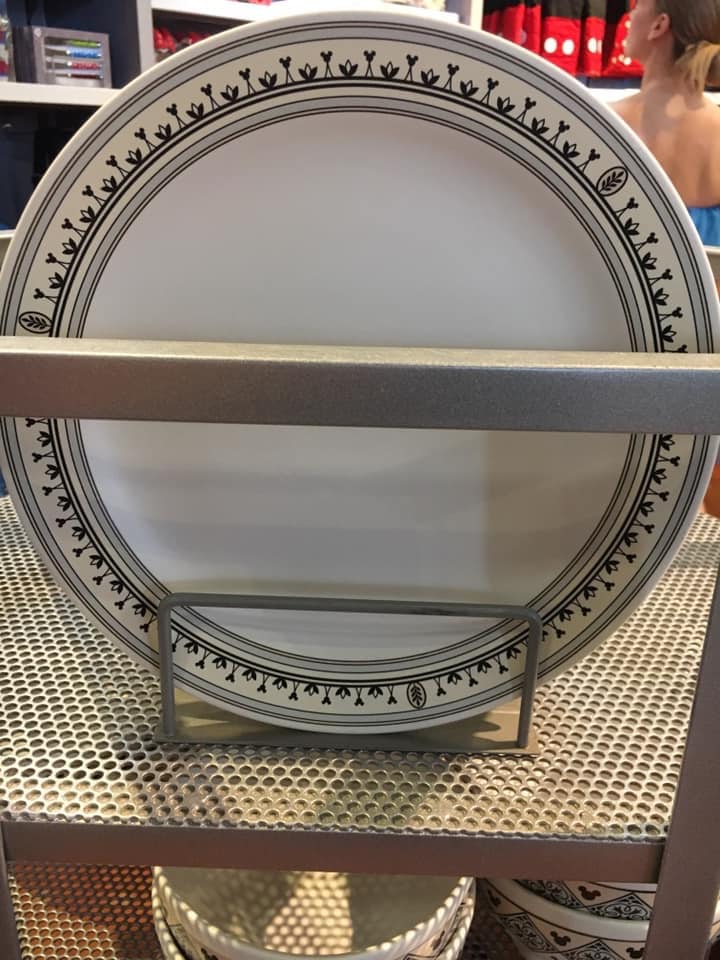 The new line has dishes, table linens, accessories and more. Even a throw! Will we see more from the Disney Eats line? Maybe so. Check the Co Op at Disney Springs! Stay tuned for more merchandise updates as we see them!
Follow TMSM on Facebook and Instagram at themainstreetmouse!
Thank you Vanessa for the photos!