This is Halloween, this is Halloween… Now that we all have that classic song from the Nightmare Before Christmas stuck in our heads, let's talk Mouse ears! It's that time for new merch because Halloween starts next Friday at Walt Disney World. So exciting! Yesterday we put out pics of new Nightmare Before Christmas apparel, but today we have new ears! Let's take a look!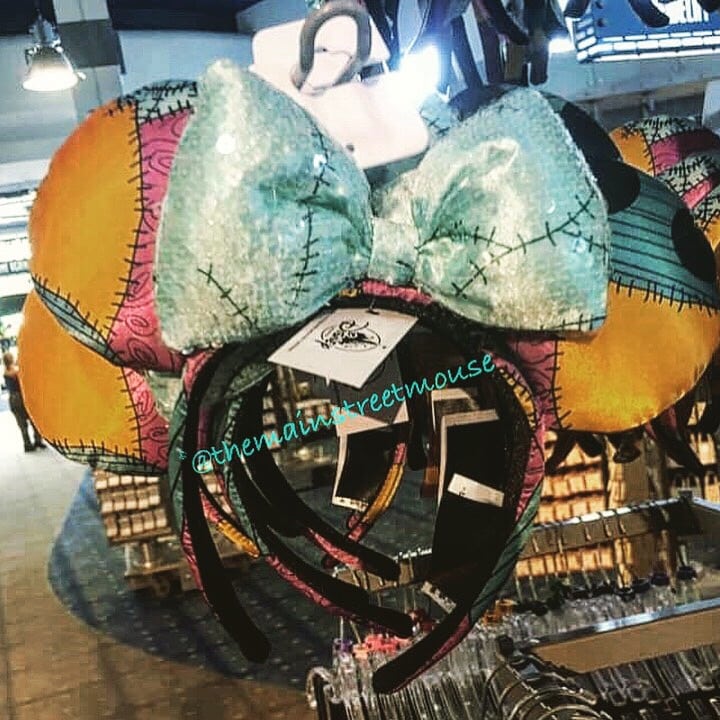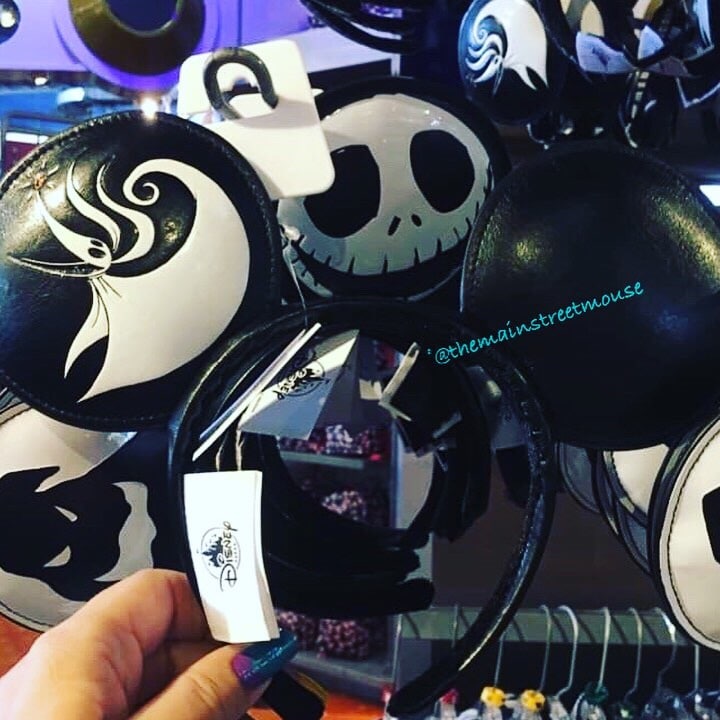 Disney has released two new sets of ears themed for the Nightmare Before Christmas. The black pair has characters on the front AND back! The Sally pair is a take on the ones from last year, only with a bigger sparkly bow. Adorable! The Halloween merchandise is only beginning so stay tuned for more photos as everything gets released. Boo to You!

Thank you Vanessa for the pics!
Follow TMSM on Facebook and Instagram at themainstreetmouse for more!