Ultimate Mother's Day Disney Gift Guide
Happy Thursday Main Streeters and Welcome Back. Mother's Day is a little over a week away, which begs the question – What can you gift to the Disney obsessed Mom? We have looked high and low to find some fun, unique, and fabulous gifts for Moms, Grandma's, or any special lady you wish to celebrate on Mother's Day. Grab your cash, check, or credit card and let's get to shopping!
For the Mom who wears her love of Disney on her sleeve:

Alex and Ani Disney Bracelets are all the rage and such a lovely gift for anyone. Recent collections include villains, parks, iconic snacks, and princesses. You can order these bracelets through our affiliate link with Disney!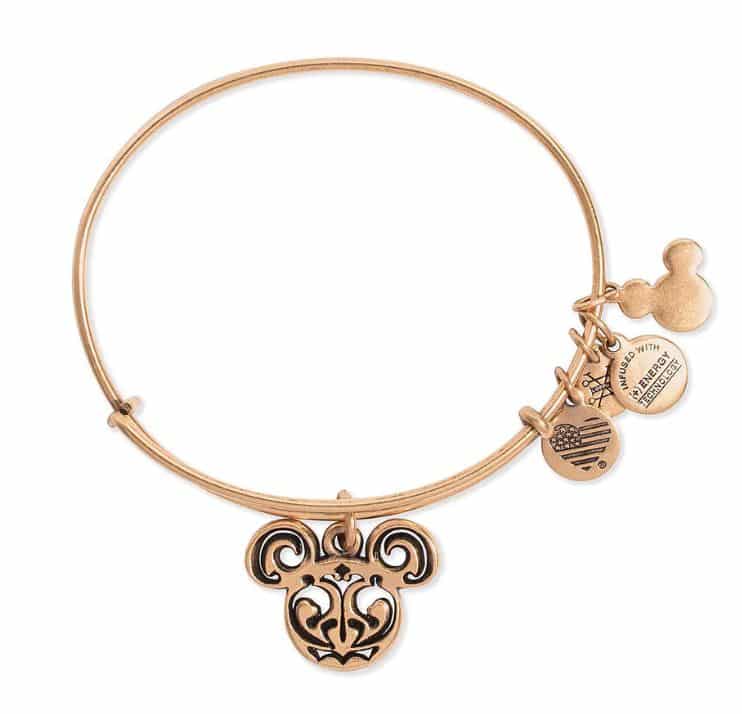 For the Mom who loves to be fashionable and comfortable:
Lost Princess Apparel (LPA) offers the most wonderful selection of comfortable Disney inspired leggings. Unlike other legging brands, LPA's leggings are durable (so they don't start tattering after one wash), breathable, and fashion forward. Snag some from the website or join the LPA group on Facebook to snag some clearance styles!
For the Mom who loves a little Disney in the morning:
TMSM has partnered with Coffee Shop of Horrors to create a Haunted Mansion Inspired coffee called Spectral Churro. Invoking flavors of one of the parks most perfect treats, give your mom the gift of savory coffee and also pat yourself on the back because every bag purchased donates a portion of proceeds to the charity Give Kids the World.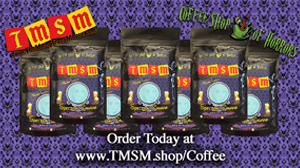 For the Mom who holds the whole world in her purse:
You can never go wrong with a Dooney and Burke Disney bag. This gift option is a little on the pricier side of the gifting budget range, however, I can attest that I have put my very own Dooney to the test, and the bang is worth the buck as far as quality and sustainability of the purses is concerned. Just like with the Alex and Ani bracelet, you can find available styles by shopping through our affiliate link with Disney!
For the Mom who loves personalized and pretty gifts:
Keep Collective has personalized keepsake jewelry that is both affordable and fashionable. Their Mother's Day boutique is full of different options that you can make just as unique as your mom is, and their Disney collection is having a sale on engrave-able pave pieces.

I sure hope these gift suggestions are helpful! The most important thing to remember is that if you order customized pieces you do early so they arrive on time, and you avoid having to pay rush fees for anything you purchase.
Now it's your turn – tell us what some of your favorite Disney gifts are for mother's day!
Until Next Week!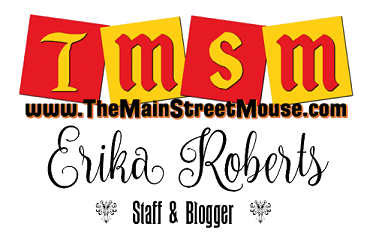 Author:
Erika
Erika Roberts has been a Disney kid for as long as she can remember, but her love of visiting Disney Parks started after just one ride in a Doom Buggy. She couldn't run to guest relations fast enough to offer up her soul in return for an Annual Pass. Since then Disney has taken all of her money, but has given her the most cherished memories; from watching her Nona's face light up with happy tears as we strolled down Main Street on her first visit (she was 84 at the time), to her very own engagement on Halloween in front of the Haunted Mansion.
Erika is excited to be on the TMSM team and where Disney Parks are concerned, you won't catch her dead on It's a Small World. If she asks to ride that, this is a clear indication that she is in danger and you must send help. You will, however, catch her performing Random Acts of Disney (R.A.D's), park hopping with her amazing group of impressively talented and kind friends (usually in some themed attire), hanging out by The Haunted Mansion, and ugly crying during fireworks… then begging for a Mickey Premium Bar to eat her feelings…this is a judgment-free bio.
Otherwise, Erika works for the State of Florida and is actively involved in her community. Erika believes in empowering others and spreading kindness to people from all walks of life. Erika also makes custom designed Disney inspired ears, etched glass, gifts, and accessories. You can check out, like or follow her work on FB, which also links to my shop's Instagram: www.facebook.com/imagineering.emporium. She looks forward to getting to know everyone and sharing the magic of Disney!