Celebrate Earth Day at Animal Kingdom With Some Tasty Treats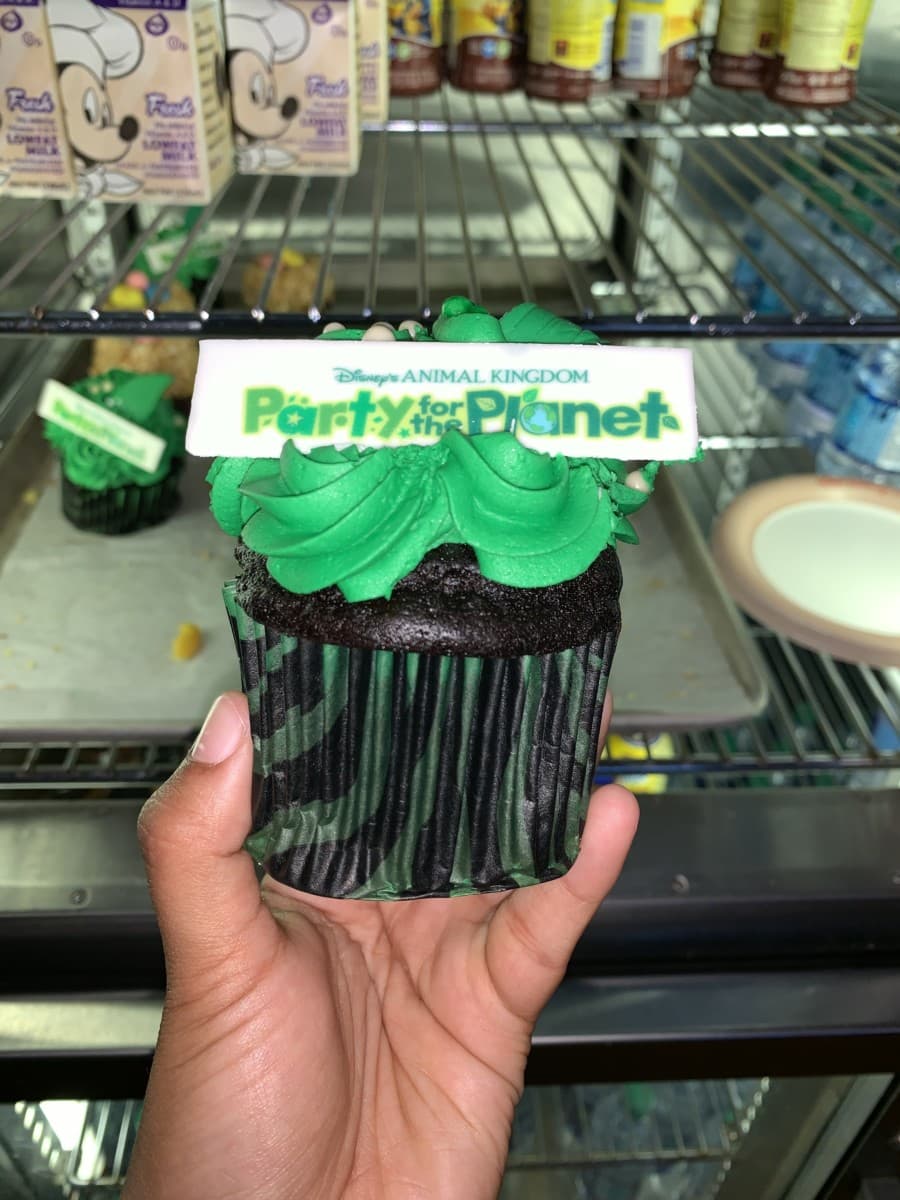 This weekend Animal Kingdom is celebrating Earth Day with their Party for the Planet. Along with lots of fun activities we found some tasty treats.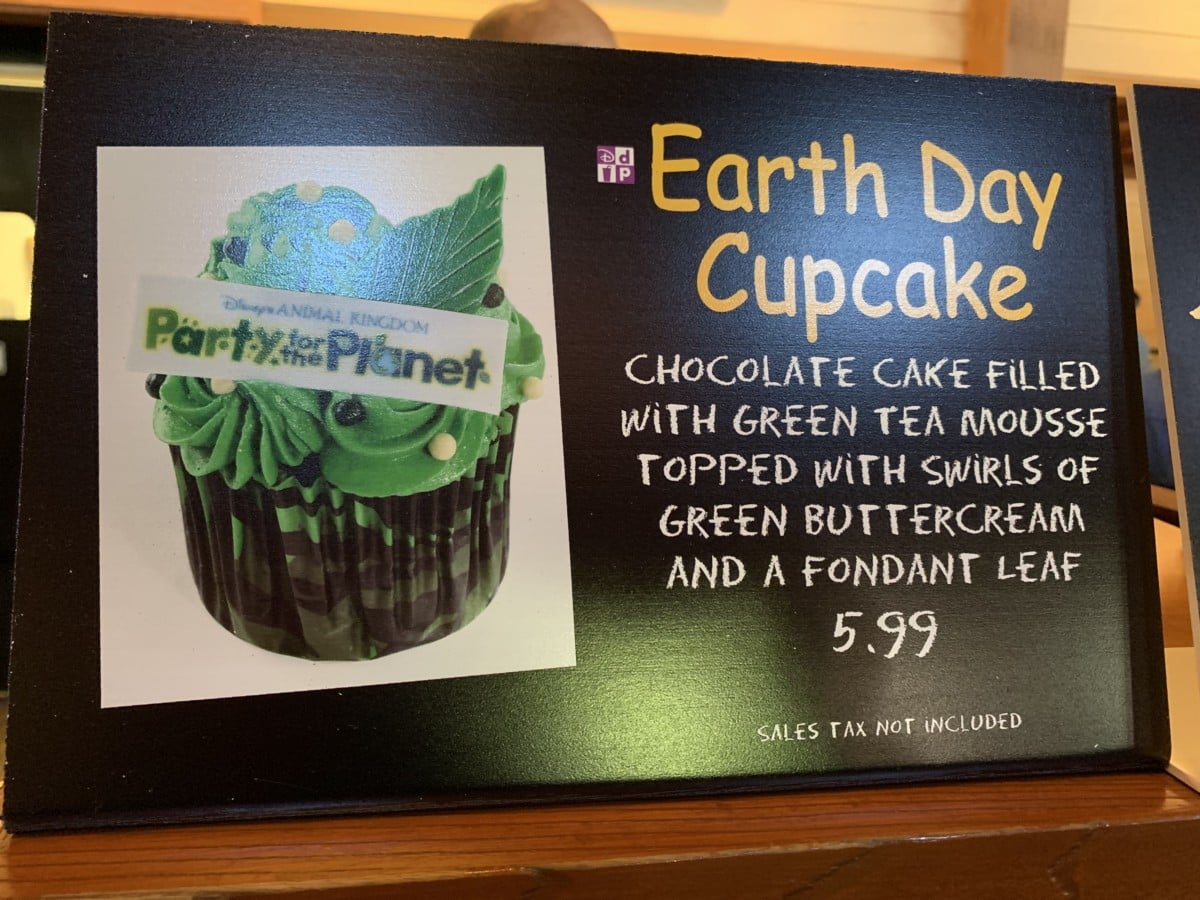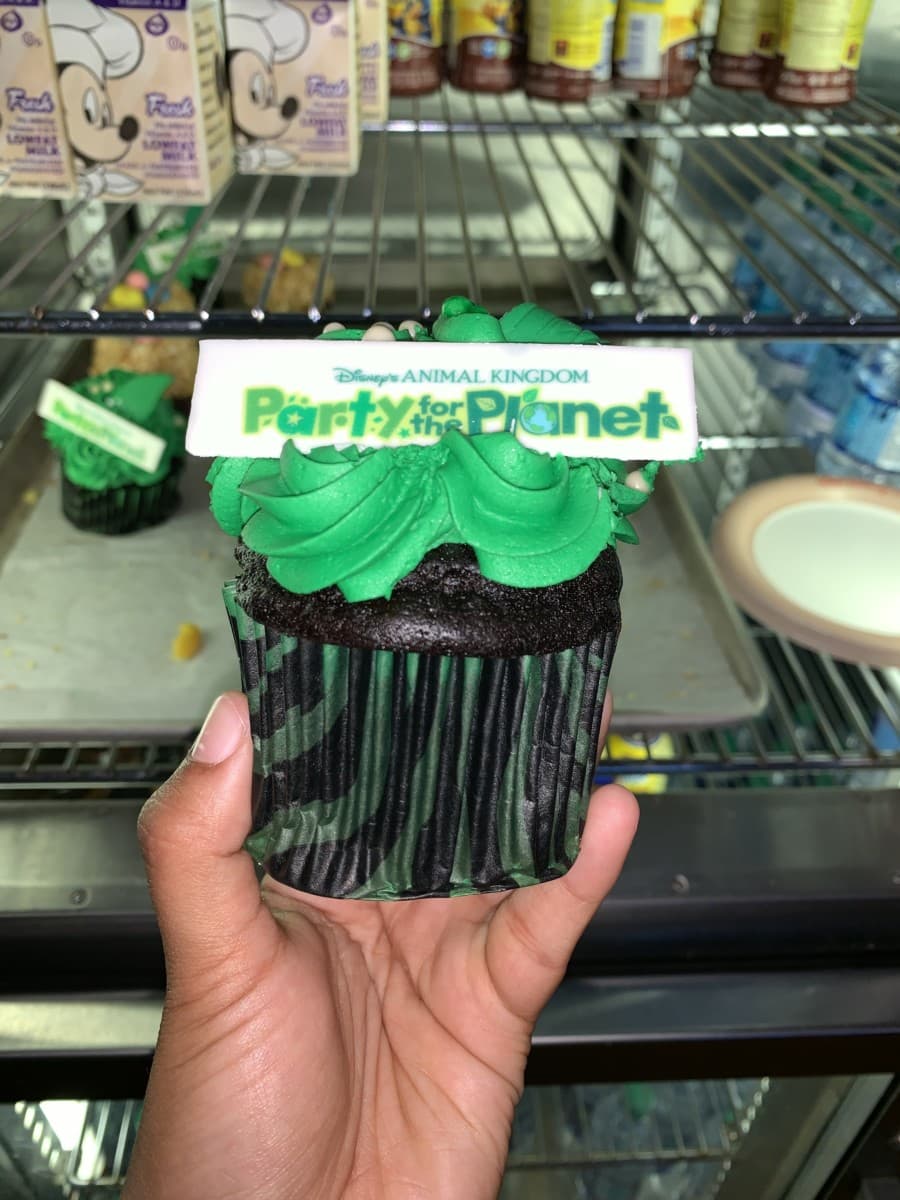 First up is the Earth Day Cupcake. It's a chocolate cupcake filled with Green Tea Mousse and topped with buttercream icing.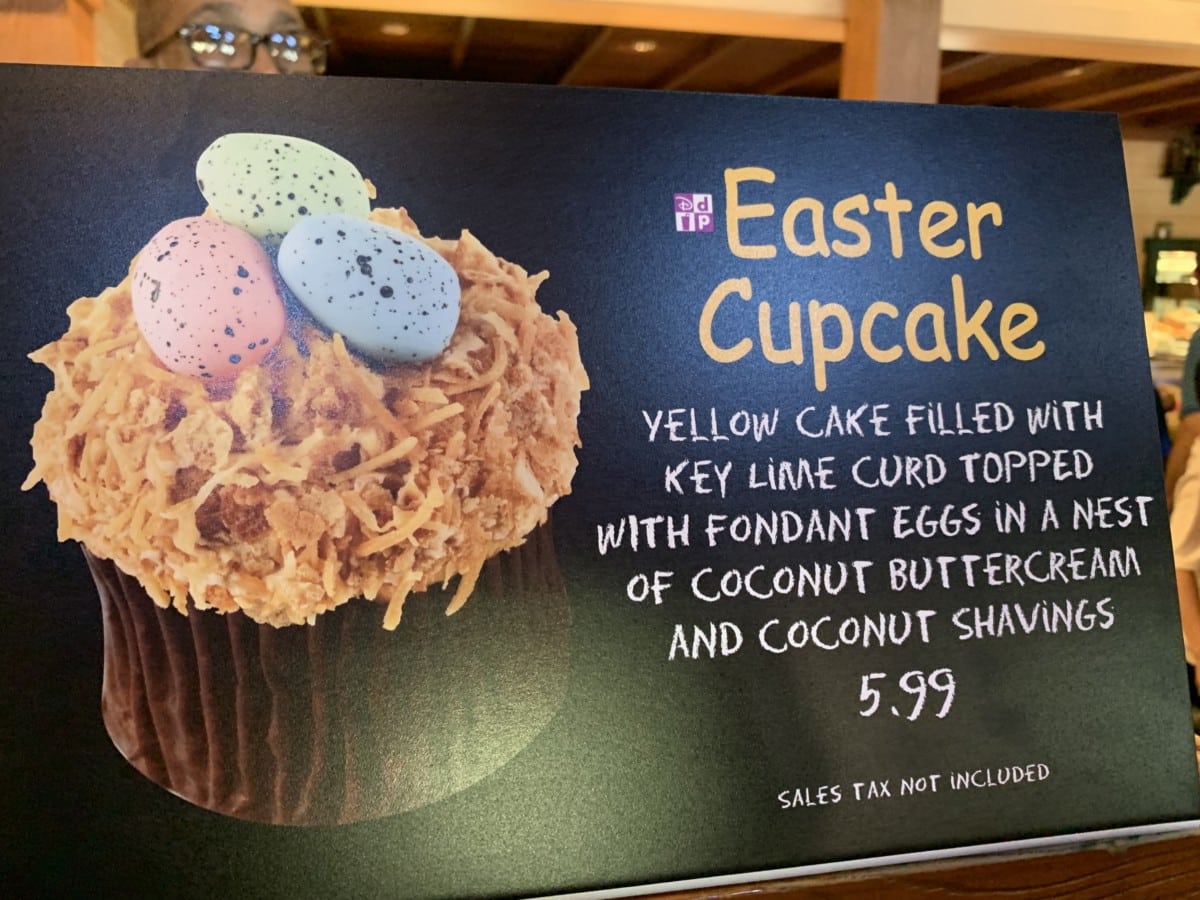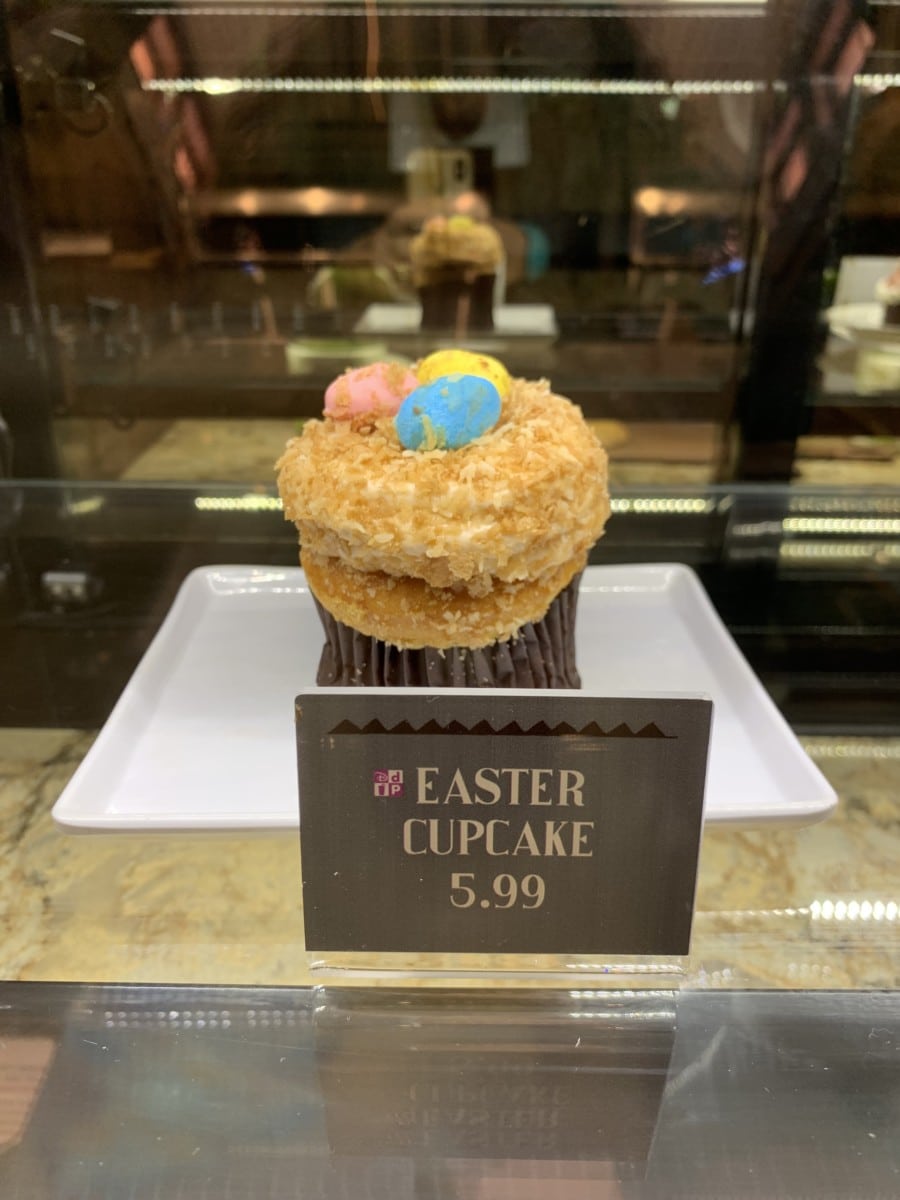 Next up is the Easter Cupcake. This is a yellow cake cupcake filled with key lime curd and topped with a coconut buttercream.

Both cupcakes look amazing and can be found at Animal Kingdom this weekend.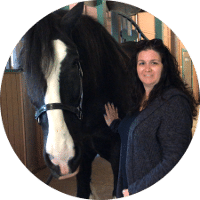 Author:
Janel Adani
Janel Adani I have been a Disney fan all my life. I have been an AP holder for over 20 years. I have 3 amazing kids who are growing up with Disney as their playground. We love to try new food and drinks at the parks, obsessed with Disney Merchandise, and enjoy family Staycations throughout the year at one of the Disney Resorts.