Happy Wednesday Everyone! Things have been pretty busy here by Walt Disney World, and we have a lot of catching up to do! Lets go!
Last Wednesday was the media preview of the Epcot International Festival of the Arts.  The festival is in it's third year, and has really gotten popular with park goers.  It's always fun to get to see the food and merchandise ahead of time, so I'm better prepared to answer questions and get information out.  They had Cast Members at various stations to explain what everything was regarding food.  Even the merchandise display had people on hand to help.  The festival opened to the public last Friday, and from what I can tell had a great first weekend.  I need to get over there too, but we've been busy since it opened.  The kids like to go to the festival because of the food.  Since we got back from our cruise, I've been on a diet so I'm trying to behave.  I will say though, I did have a bit of the lemon tart at the preview, and it's delicious.  No shame!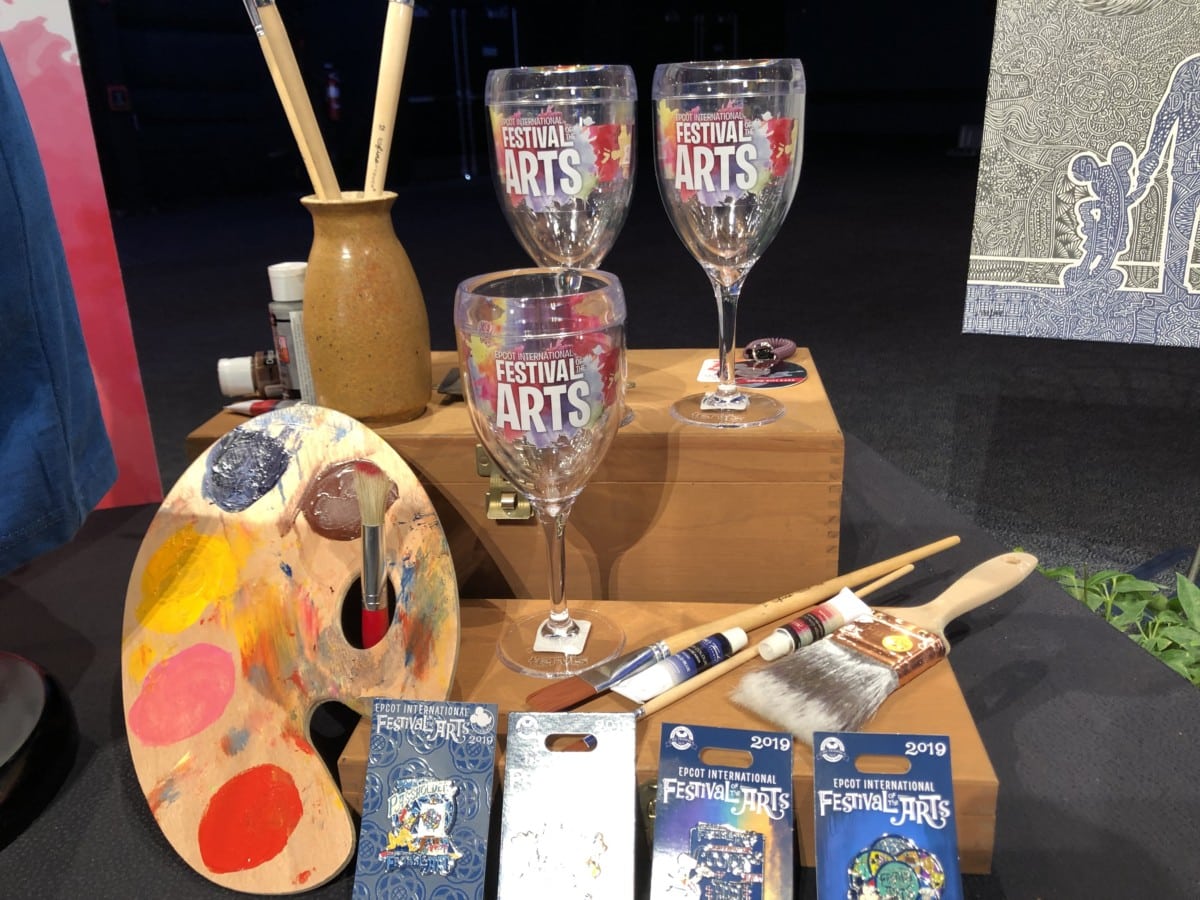 Friday was another media day, and I was really looking forward to it. The event started at Hollywood Studios, with getting to see the new Monsters Inc character meet and greet. It was so nice to see Mike and Sulley greeting people again. If you recall, they used to have a meet and greet at the Studios before the construction started for Galaxy's Edge and Toy Story Land. You can meet them inside Walt Disney Presents. Over in Pixar Place, a make over has happened, and that area is all geared for the Incredibles. Incredibles food, pic spots, merchandise, a dance party AND a new Edna Mode meet and greet. Edna's area is fabulous, of course. It was exciting to see what's new!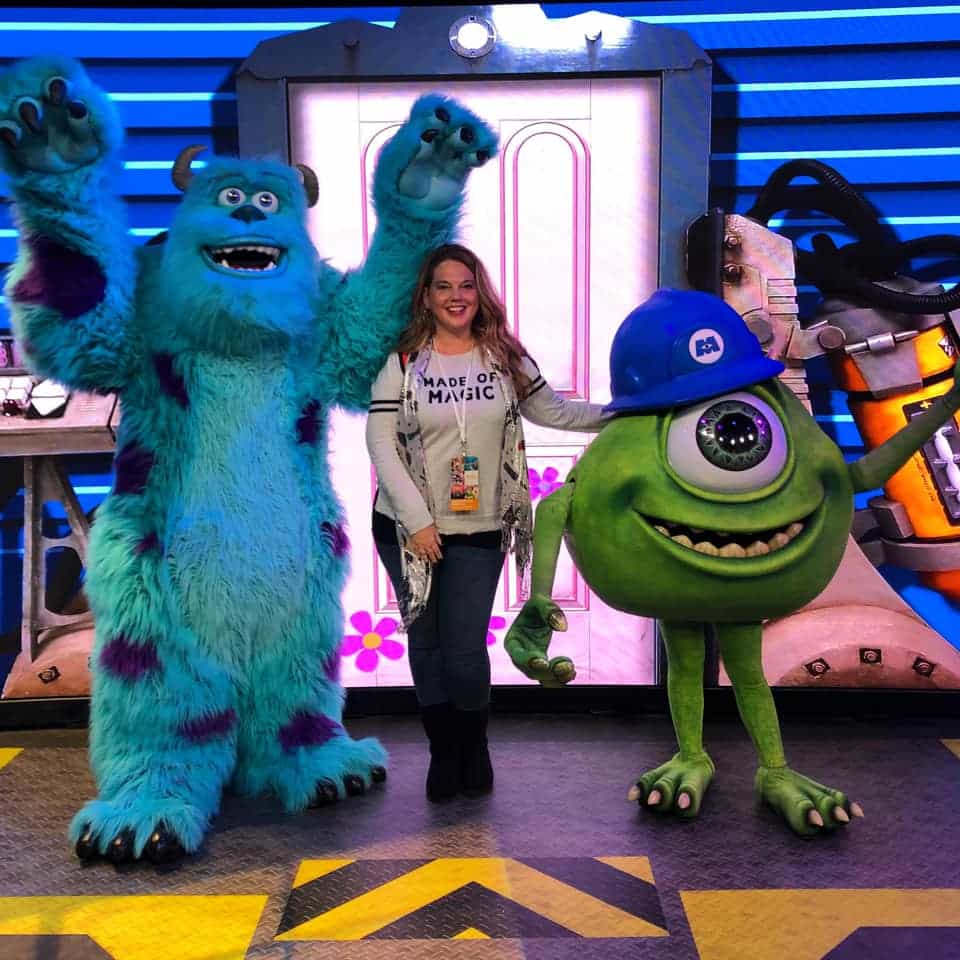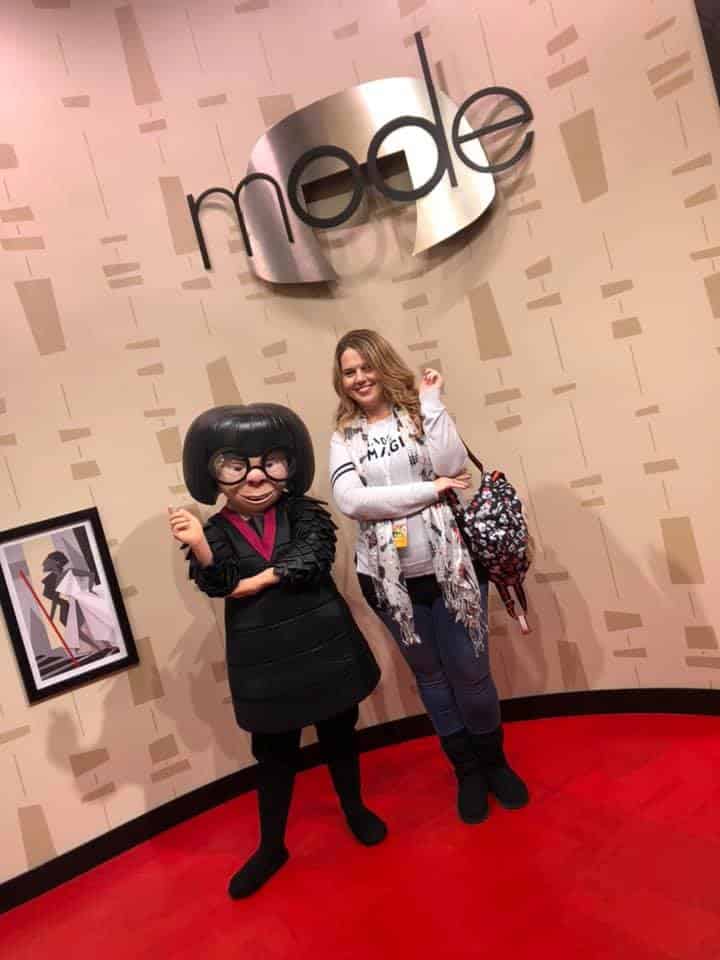 The group was loaded on a bus and we headed over to the Magic Kingdom. Mickey and Minnie's Surprise Celebration was also starting so we needed to get coverage there as well. We were able to meet Mickey and Minnie in the spot that's usually just Mickey, in Town Square Theater. The duo are decked out in their celebration suits, and the meet up location looks like a birthday party. I had seen them in their outfits back in November when I was asked to cover the Good Morning America taping, but now everyone can get their picture taken with Mickey and Minnie. So cute. Also, the Move it, Shake It, Mouskedance it Street Party was beginning that day, so our Disney reps led us over to the hub area to get coverage. I'll post videos of all of this at the bottom of the blog! All in all it was a great day, and I'm so extremely thankful that I get the opportunity to cover various events with Disney directly. A total dream come true!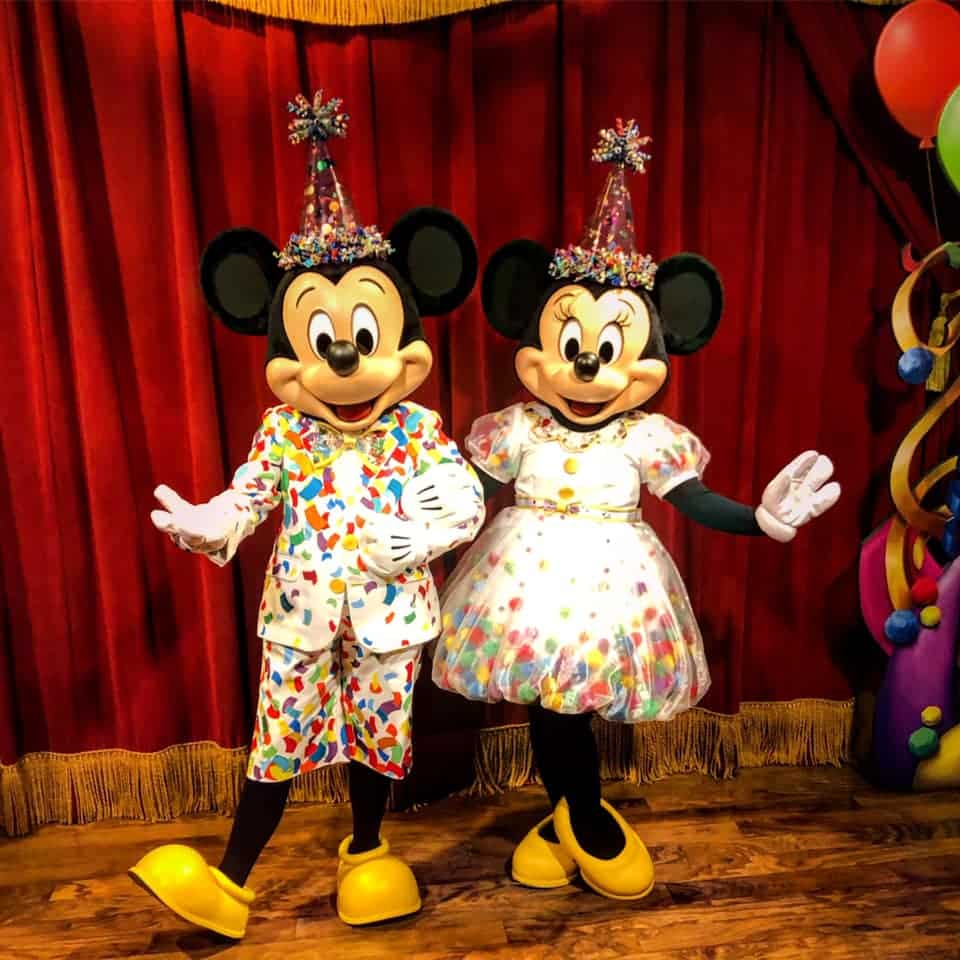 On Saturday, the boys wanted to go to, gasp, Universal Studios! Yes, the dark side as they call it. I can't remember the last time we had been to Universal, so I figured that we need to make use of our passes. We have the kind of pass where after 4pm you get to use the front of the line access, which is great because lines are usually long. I've been working so much, that I really just wanted a day with my family, and we enjoyed it very much.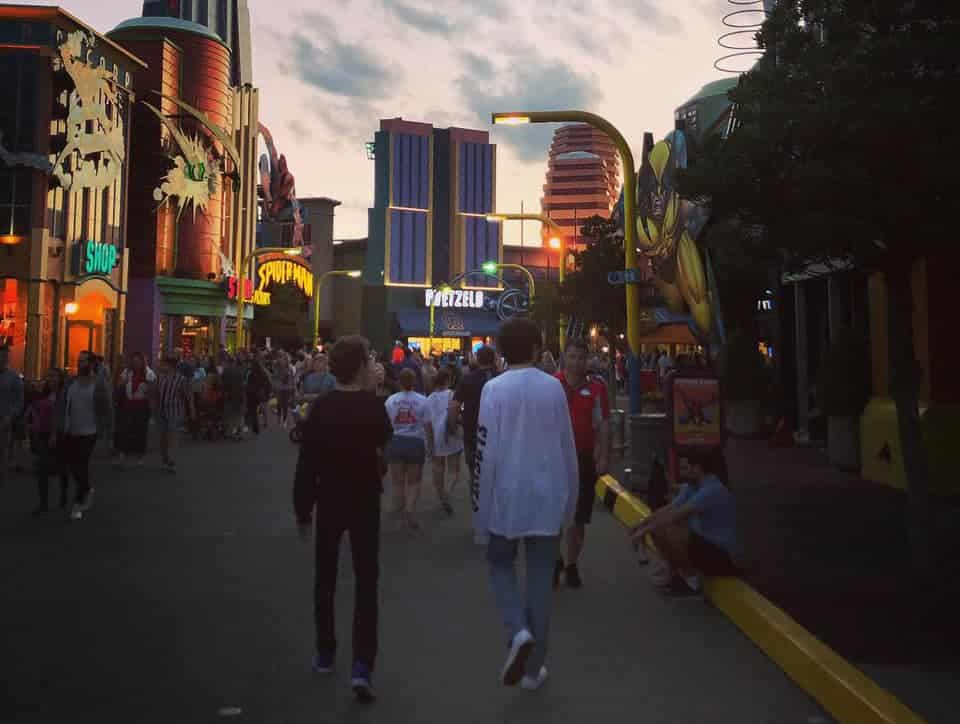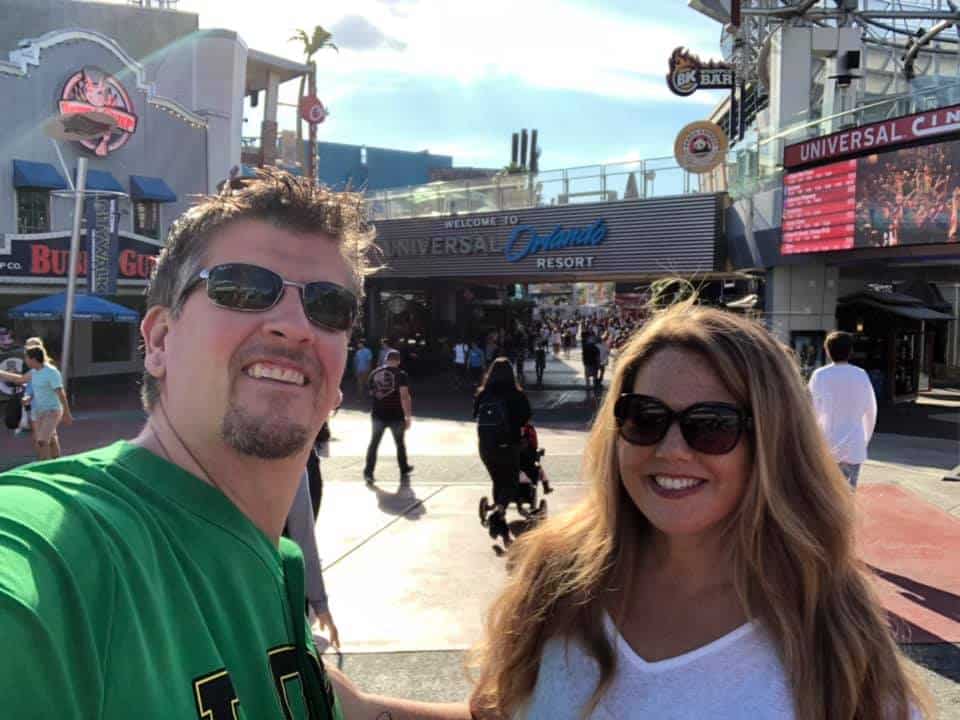 As usual, we have a lot going on this week as well. I had my radio spot this morning, and this Friday is a media preview of new merchandise at Disney Springs, so stay tuned for that. I can't wait to see what's coming! Facebook has been taking likes away from pages, so if you could help us spread the word about our main Facebook page for The Main Street Mouse, maybe suggest it to friends, we'd really appreciate it. My staff and I are always working hard to bring you all the latest and greatest, and we really do thank you for the support. I'm sure I'll have a lot to tell you about next time, so I hope you come back on Wednesday to see all that's been going on! It's always something! Until next week, sending you all lots of love, blessings and pixie dust! See ya real soon! ~M
Don't forget to subscribe and get notifications on our YouTube channel as well!