From the Disney Parks Blog and written by: Shawn Slater
Have you seen the cover of the latest issue of "Villains Weekly?" It's causing a lot of buzz.
Rumor has it that everyone's favorite villain, Maleficent, is returning to Magic Kingdom Park today to re-take her rightful place in a certain festival…and it looks like she's had some work done…although she would probably never admit it!

While she still has her same Steampunk style and signature wicked smile, the Maleficent dragon will be sporting a refreshed look, enhanced with new safety features designed to keep her in check.
And in true Maleficent fashion, she's all about making a grand entrance!
After all, if you're going to invite a villain such as Maleficent to a festival…you have better be sure she's going to be the talk of the town.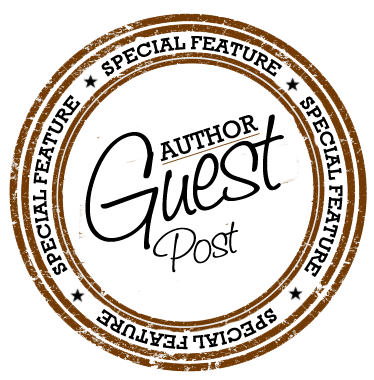 Latest posts by Guest Blog
(see all)