Cables Have Gone Up On The Disney Skyliner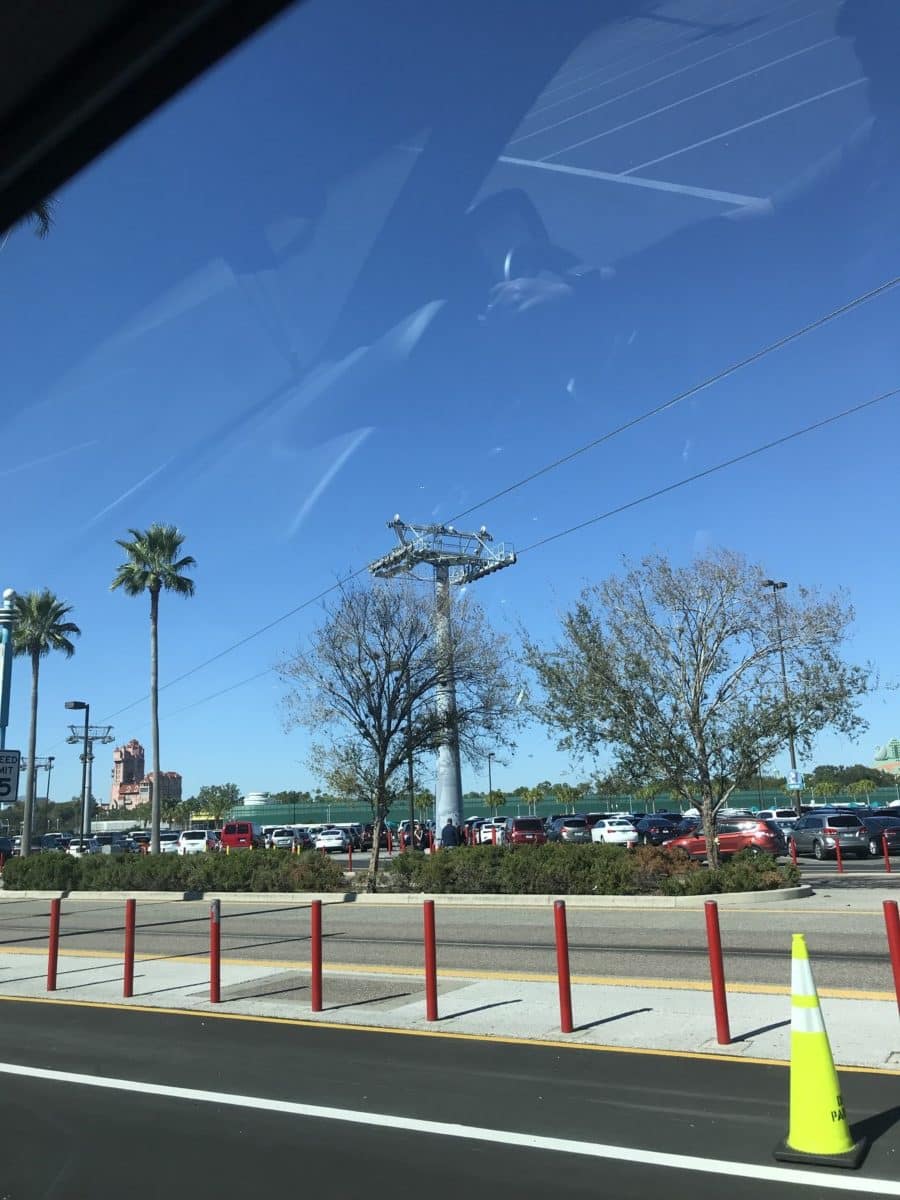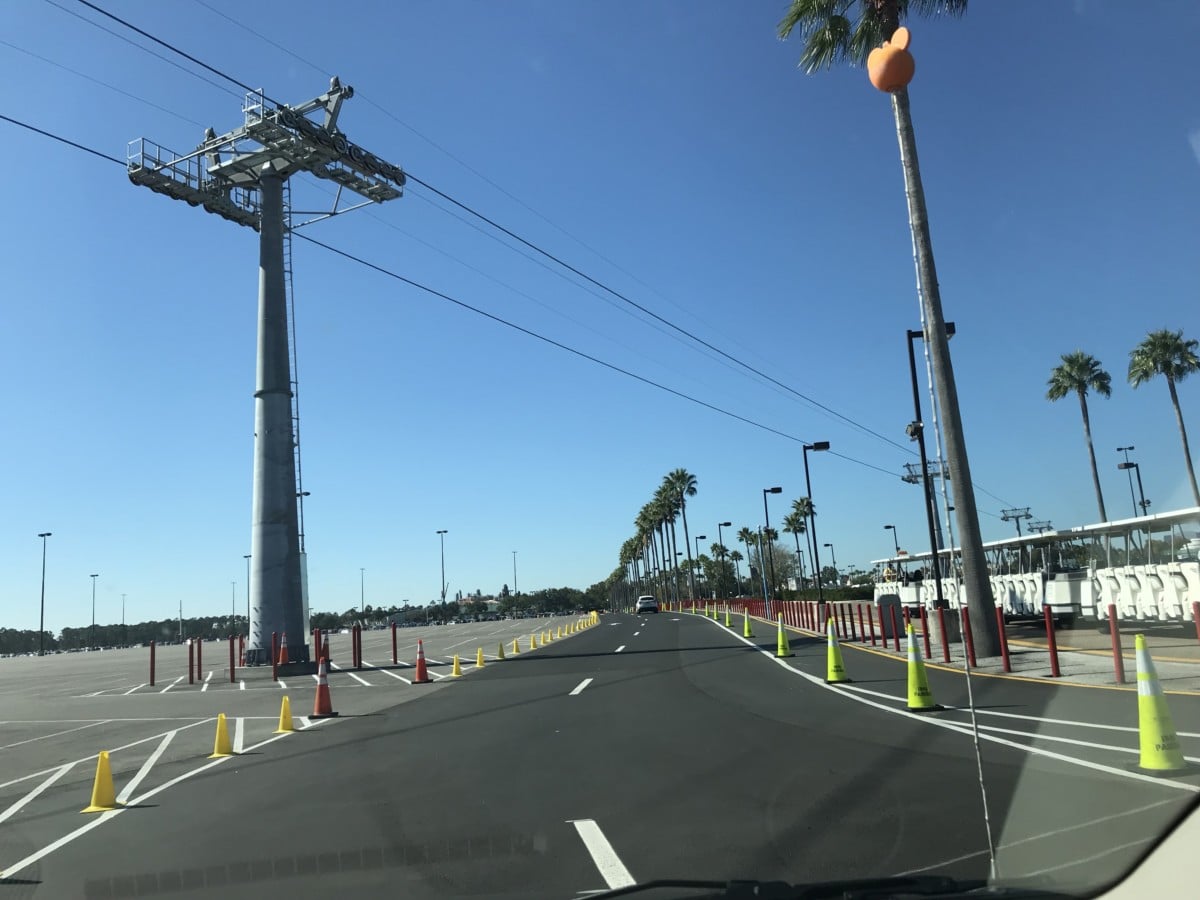 With all of the exciting news about the Disney Skyliner coming out this weekend, it was a nice surprise to pull into Hollywood Studios today and see that the cable has started to go up.  It's so exciting to see the progress of the Disney Skyliner.  Below are some more pics of the progress.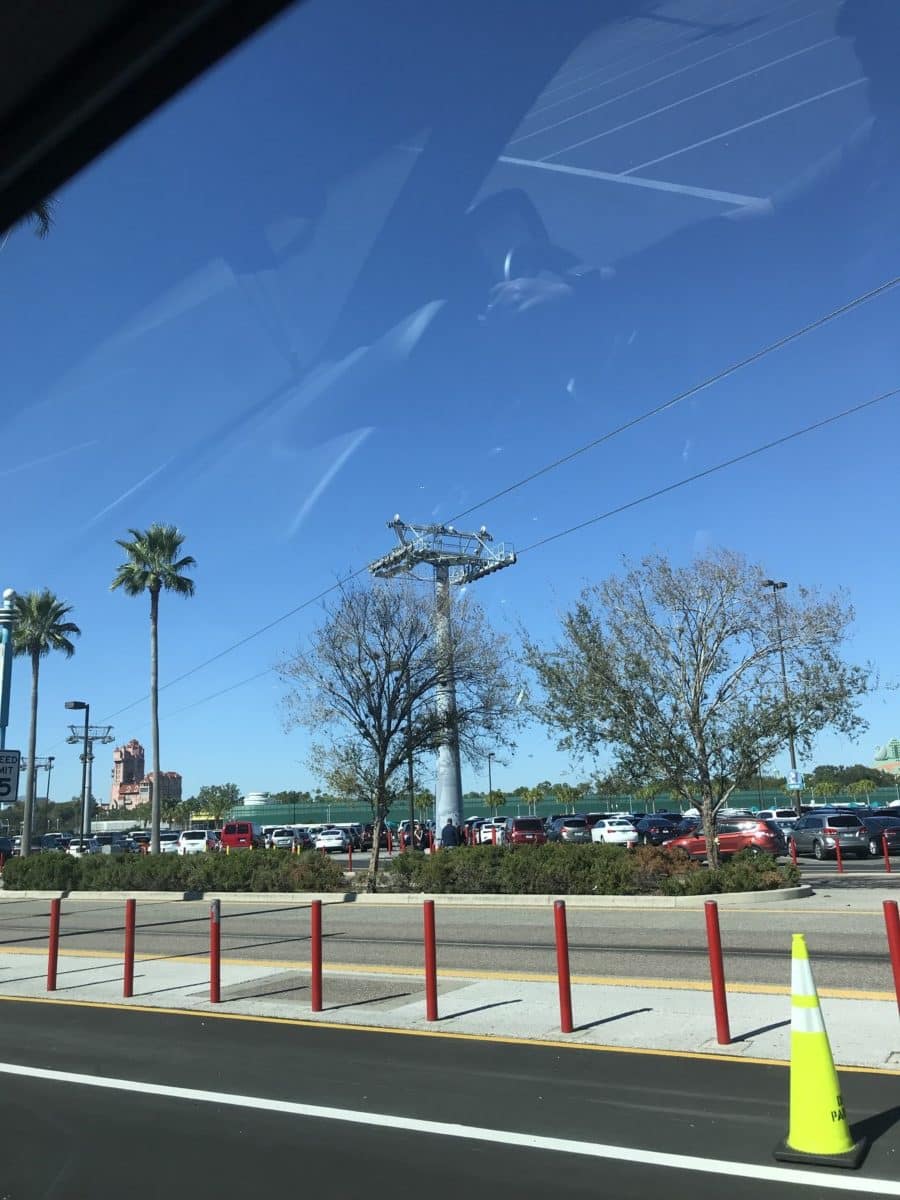 The cable appears to be up throughout the whole parking lot of Hollywood Studios.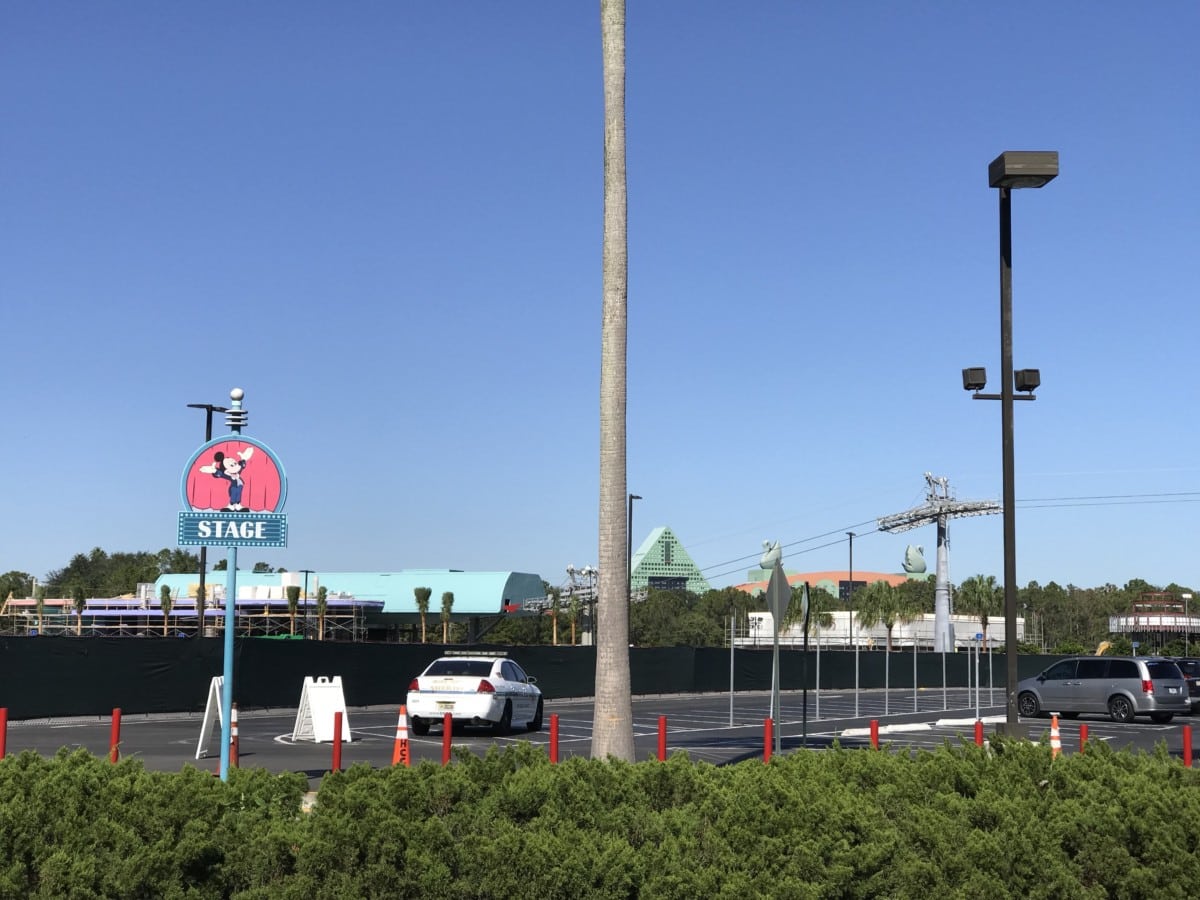 It's amazing how quickly things go up at Disney.  One minute it's just a concept and then next thing you know it's coming to life.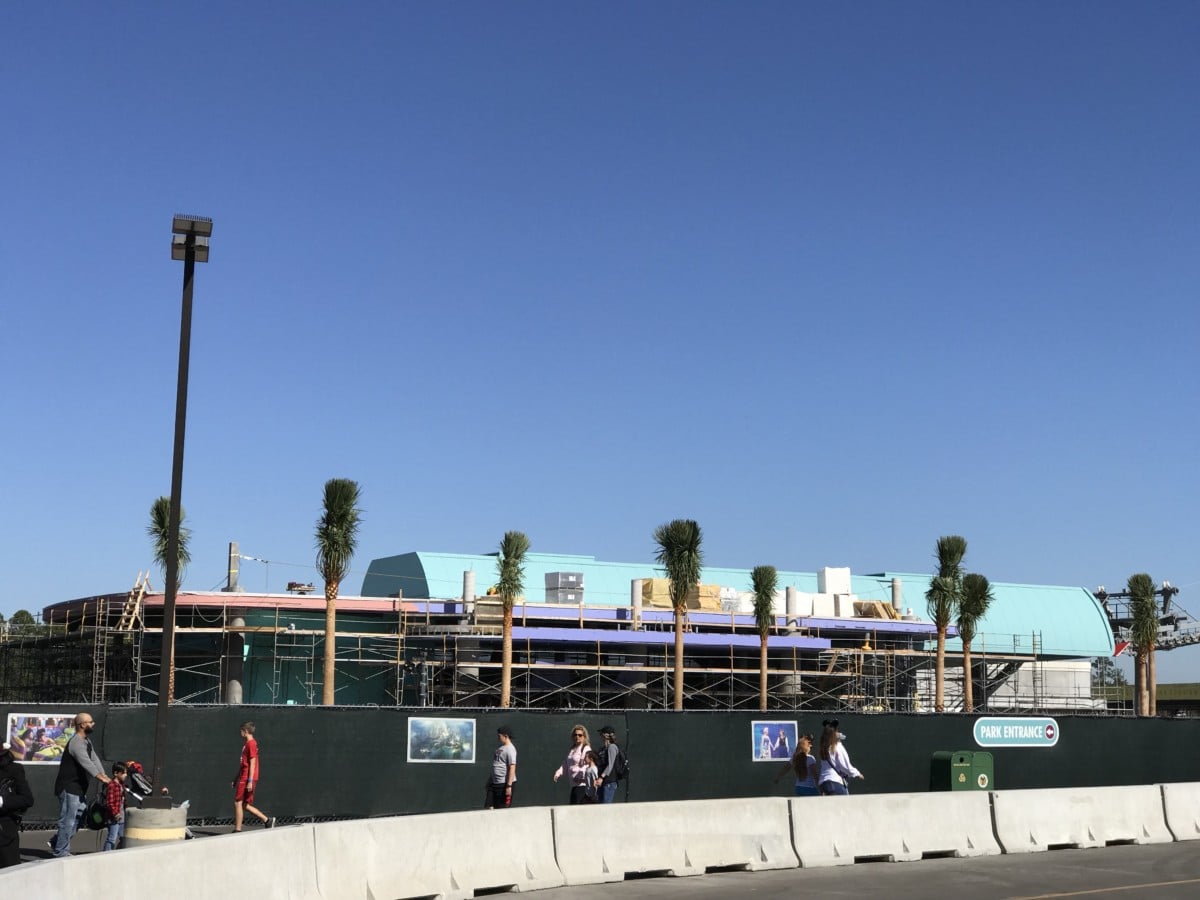 Lot's of construction at Hollywood Studios, but I'm so excited to see how it all turns out.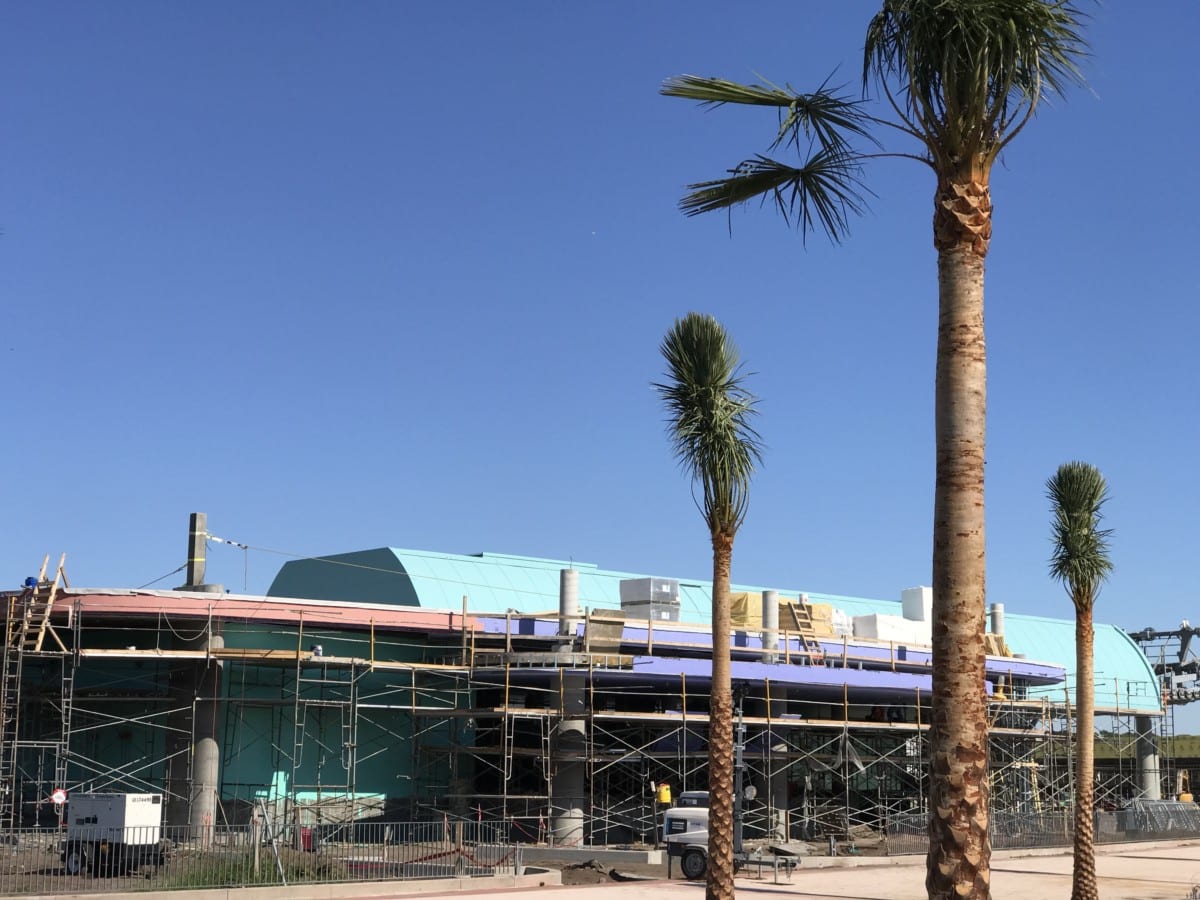 A closer look at the station where the gondolas will come in.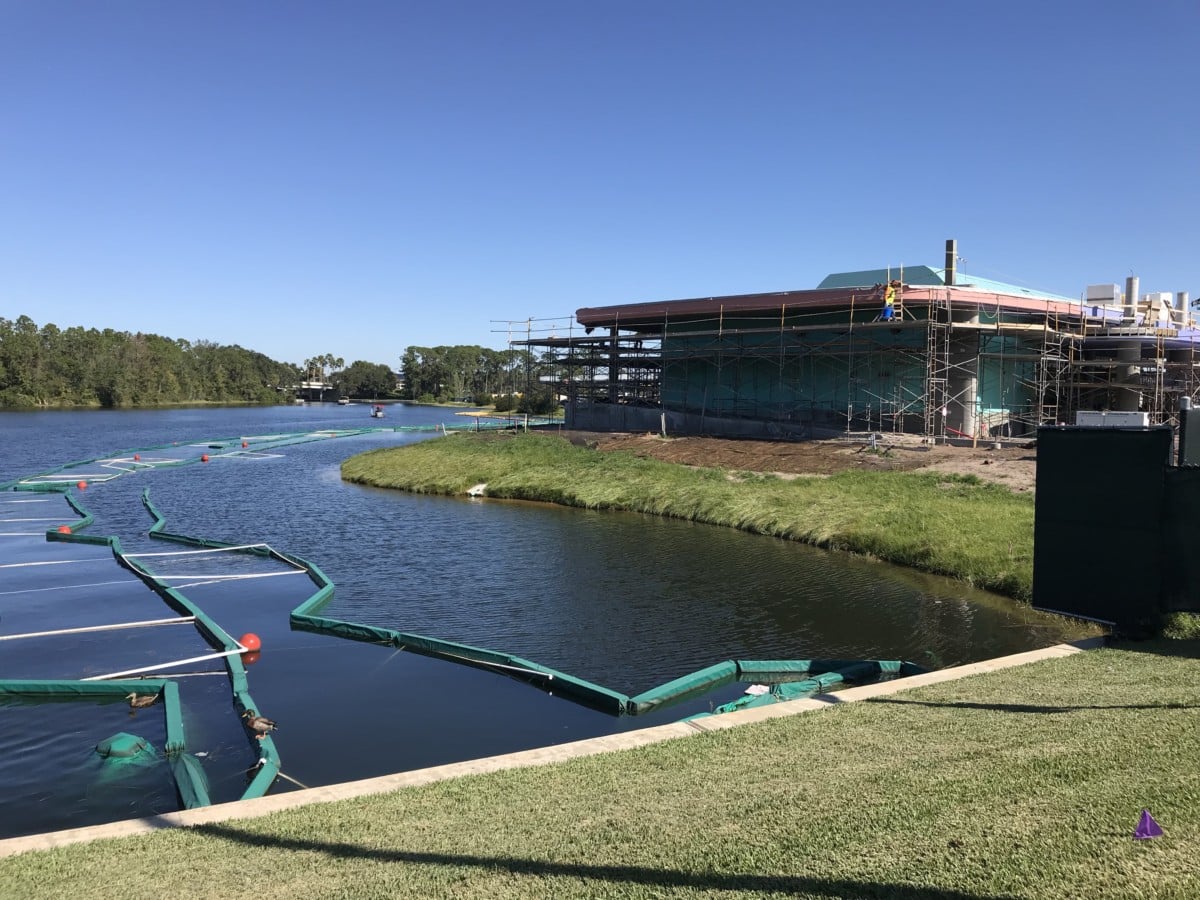 We will continue to post updates of the Disney Skyliner as we see them so stay tuned!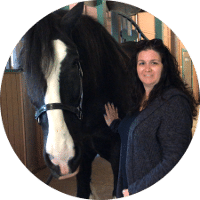 Author:
Janel Adani
Janel Adani I have been a Disney fan all my life. I have been an AP holder for over 20 years. I have 3 amazing kids who are growing up with Disney as their playground. We love to try new food and drinks at the parks, obsessed with Disney Merchandise, and enjoy family Staycations throughout the year at one of the Disney Resorts.