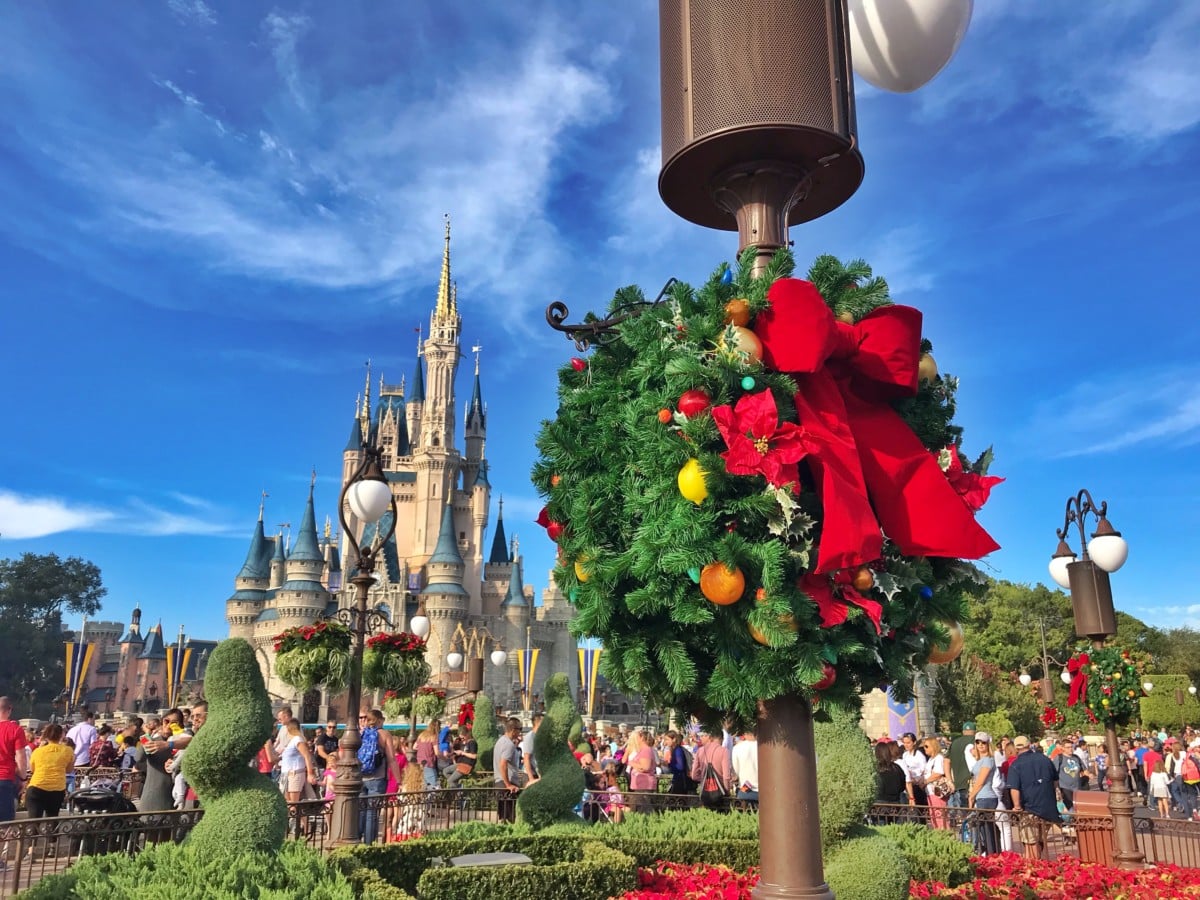 I have two favorite seasons at Walt Disney World, Halloween and Christmas.  Seeing the holiday decorations makes me so excited for the holidays, even if we are celebrating Halloween in August.  On Saturday my family and I ventured out to the Magic Kingdom because we heard the Christmas decor was already up.
The weather was perfect too.  Florida had it's first "cold" front.  We were in the high 60's.  It was hoodie weather for us Floridians and my favorite time to go to Magic Kingdom.  The day was picture perfect and walking into Magic Kingdom to see the Christmas decor made it that much better.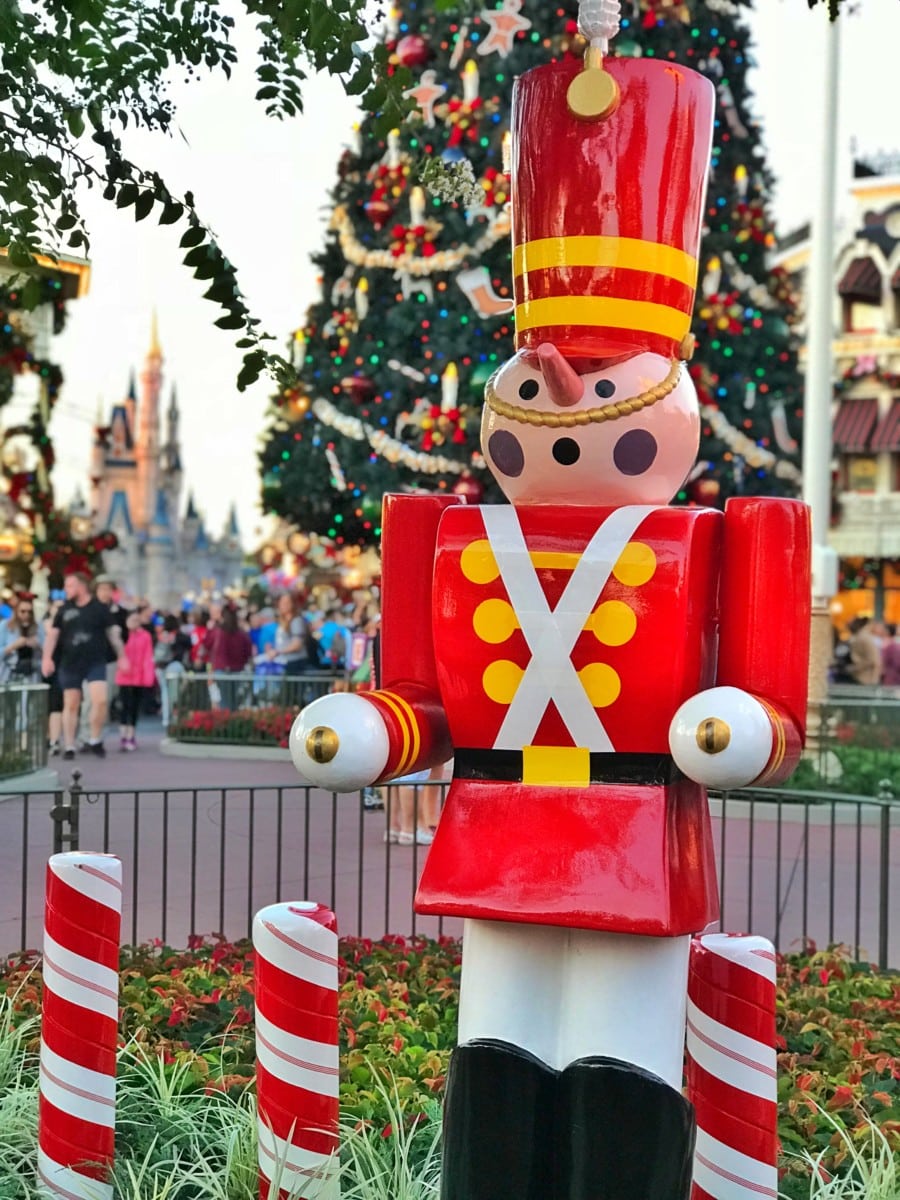 The Fall Scarecrows were now replaced with the Toy Soldiers.  This gets me so excited for the Christmas parade and those soldiers marching down Main Street.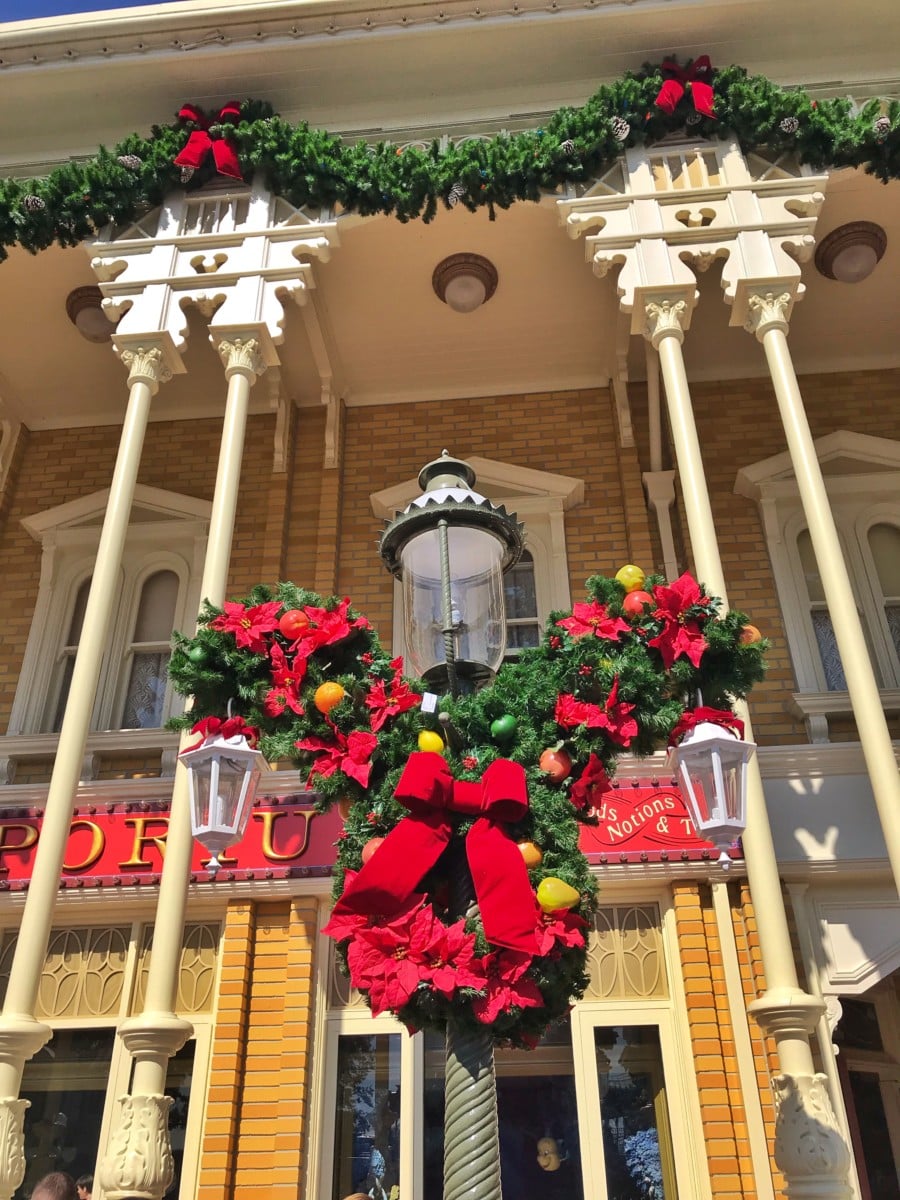 The Mickey Pumpkins on the light posts are now replaced by Mickey wreaths for Christmas.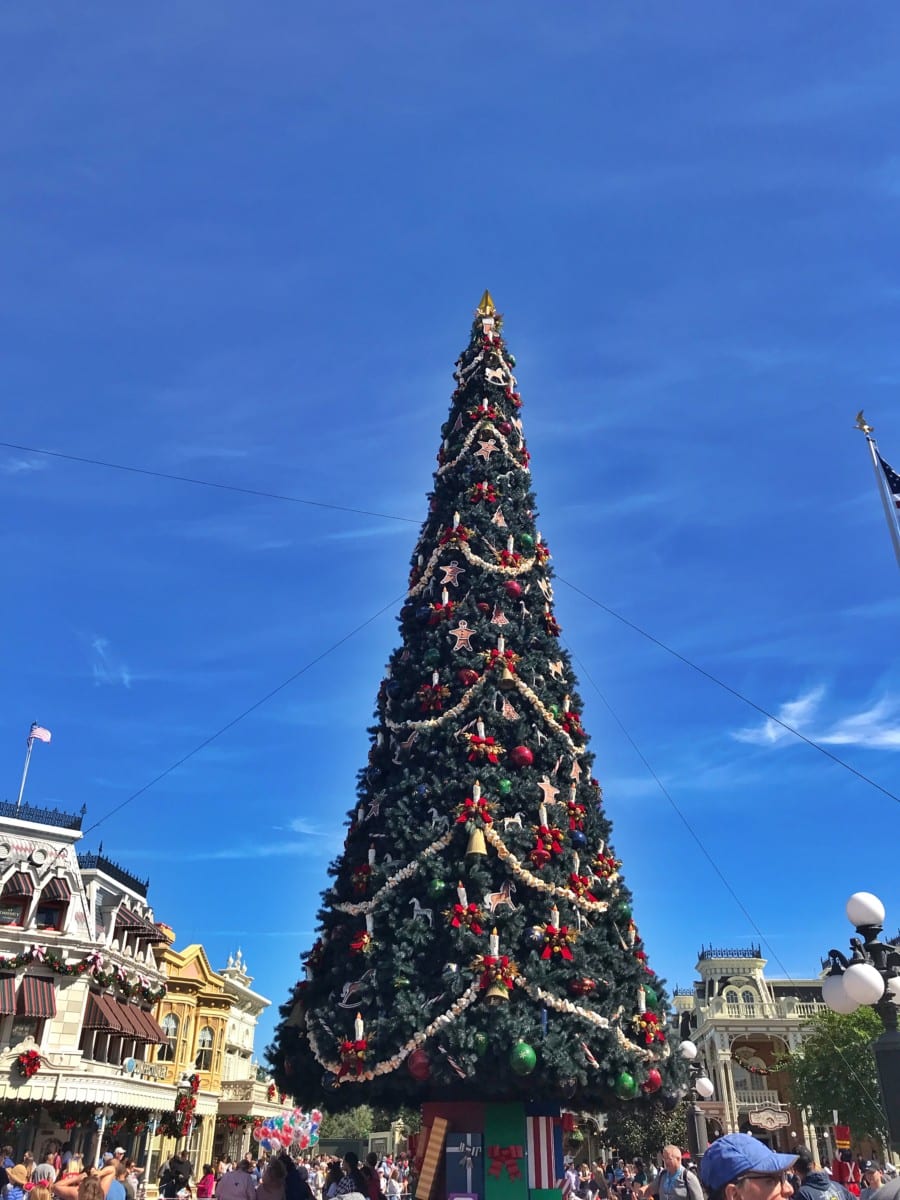 The Magic Kingdom Christmas tree is one of my favorites in all the parks.  So grand and beautiful.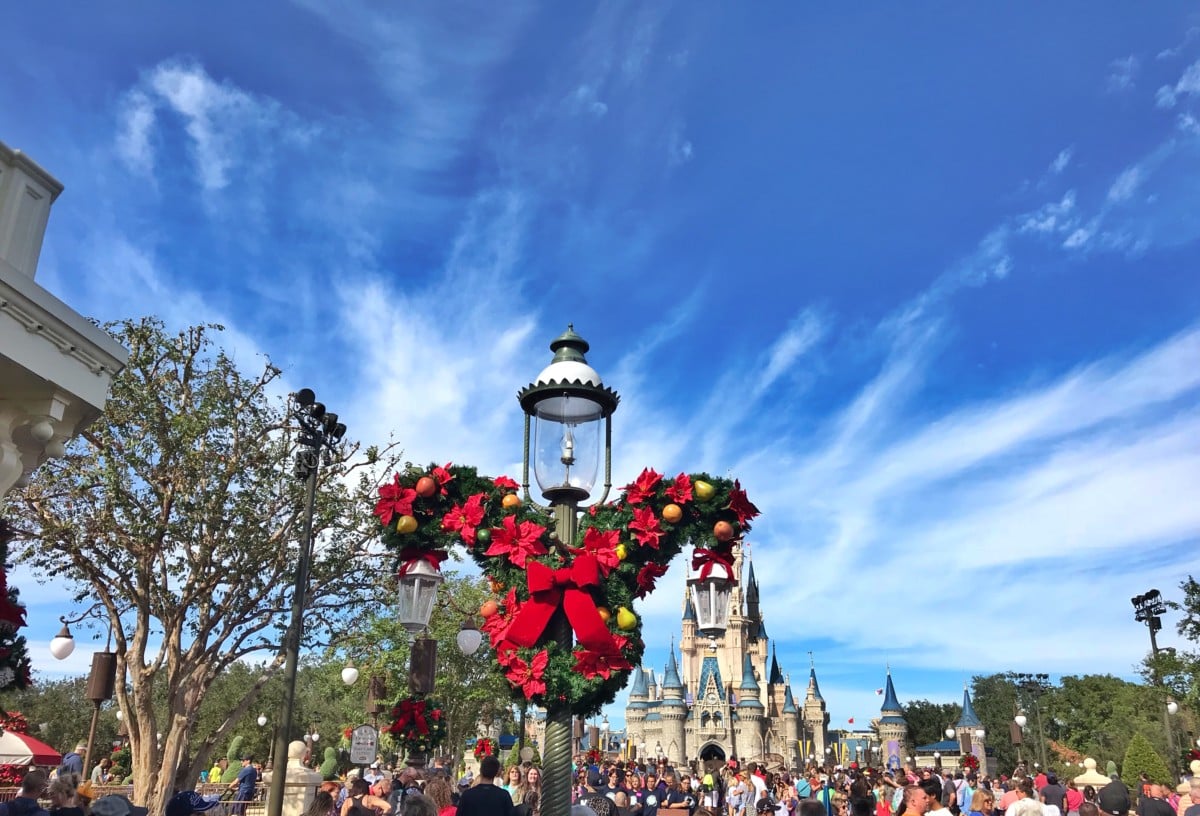 As you pass the Christmas tree the view down Main Street is absolutely stunning.  Wreaths on both sides of the street and of course the beautiful castle front and center.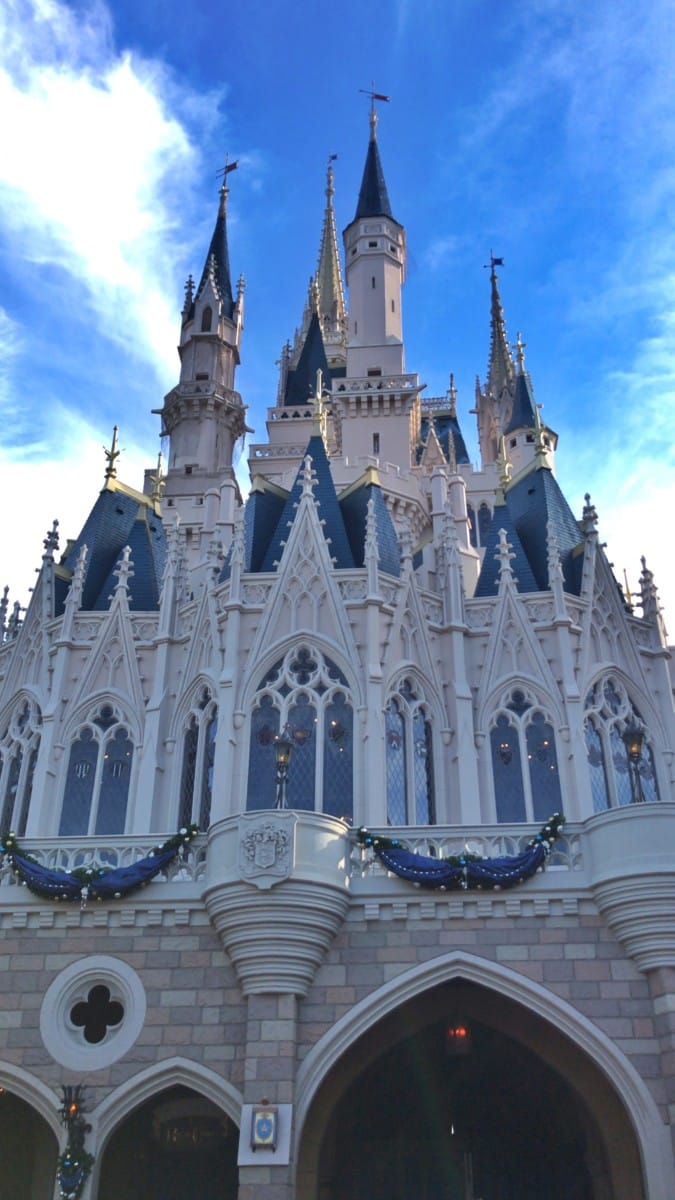 Even the back of the castle is beautifully decorated.  Disney doesn't miss any details when it comes to the holiday decor.  Unfortunately the day we went, the castle was not lit up in the evening, but I'm so excited to get back soon and see those beautiful lights.  I hope this glimpse of the holidays at Magic Kingdom gets you as excited as I am for the most wonderful time of the year!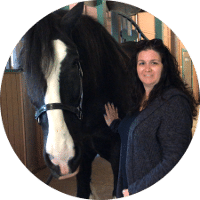 Latest posts by Janel Adani
(see all)