Mouse Ears at Disney Parks – Prices Went Up!







Mouse Ear headbands at Disney Parks have been all the rage for quite some time now. Disney has upped their game with designs and styles as well. New ears come out all the time and they are really cute. Well, not only has the ear game been "upped" the price has too! The ears have been priced at $24.99 for as long as I remember. This week I'm seeing the price signs say $27.99, a three dollar increase. We just wanted you shoppers out there to know, so you're not surprised when you go to purchase them!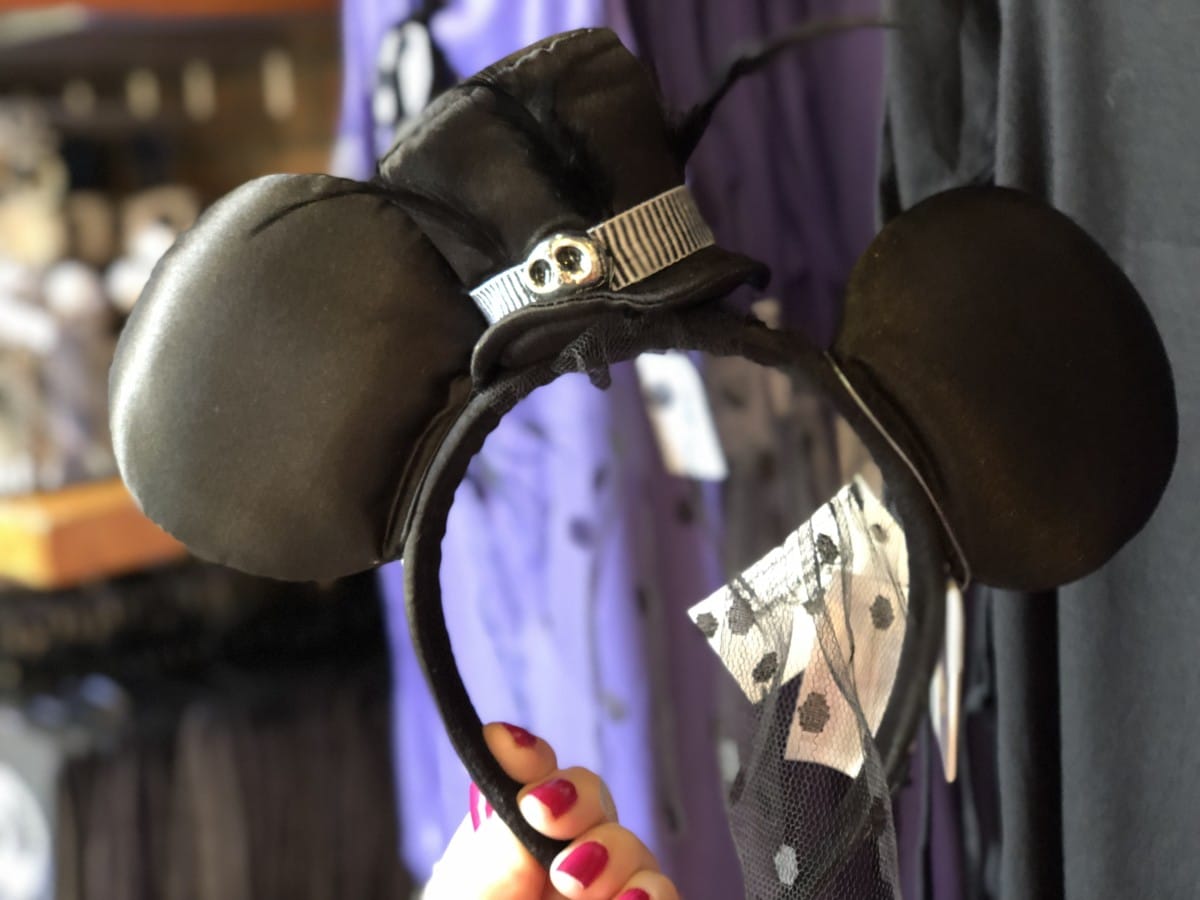 A good surprise though, these dapper looking Jack Skellington ears are now available at WDW. Disneyland has had them in stock, and now we have them here too! Stay tuned for more updates, and be sure to follow us on Instagram at themainstreetmouse!