Post Recap For October 23rd 2015
Here is a quick recap of the blogs posted on TMSM for October 23rd, 2015.
A Collection of Disney Character Pumpkin Carving Patterns
Disney Family has shared several amazing Disney character pumpkin patterns over the years, but to find them all you have to do some seriously time consuming hunting and scrolling. Today we have pulled taken the time to help you and pulled together all of the Disney character pumpkin patterns in one place just for you!!!…READ MORE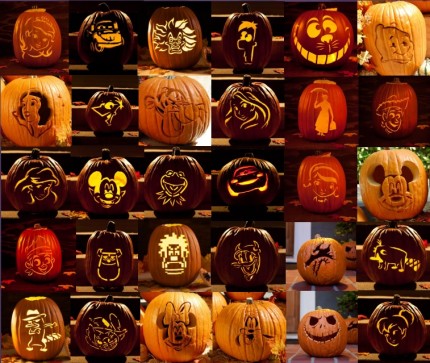 ---
Get Twenty Five Percent Off This Weekend on TMSM Monthly, Single Issues Included!
It's the weekend before Halloween, and we're running a SALE! Usually we offer 25% off of yearly subscriptions to TMSMonthly, but now you can use the discount for single issues too! Single issues of the magazine are only $1.99, but if you use coupon code BooToYou at checkout, you will save 25% off of that…READ MORE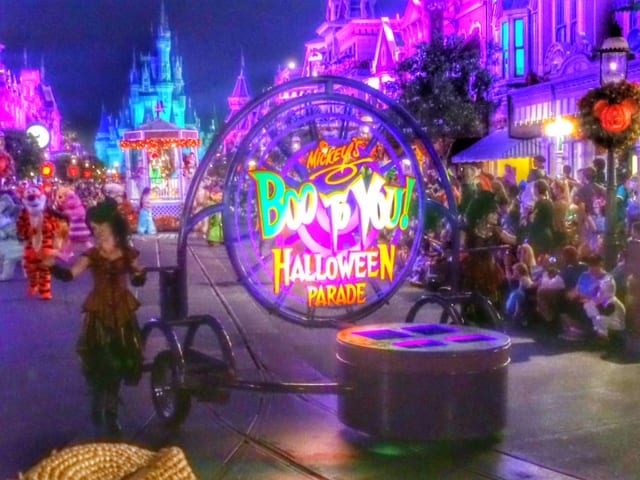 ---
Rick Bayless taking Frontera Fresco to Disney Springs!
It looks like there are more exciting food choices coming to Disney Springs next Summer! Here's the scoop from the Chicago Tribune! Rick Bayless is headed to Disney. The Chicago chef and restaurateur (Frontera Grill, Topolobampo, Xoco) is opening a Frontera Fresco Restaurant at Disney Springs, a new dining, shopping and entertainment district at Walt…READ MORE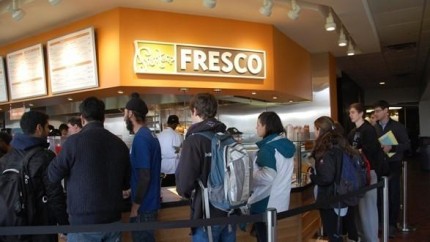 ---
Today In Disney History ~ October 23rd
Today In Disney History ~ October 23rd From Wiki: "Dumbo is a 1941 American animated film produced by Walt Disney Productionsand released on October 23, 1941, by RKO Radio Pictures before the Attack on Pearl Harbor. Sound was recorded conventionally using the RCA System. One voice was synthesized using the Sonovox system, but it, too, was recorded…READ MORE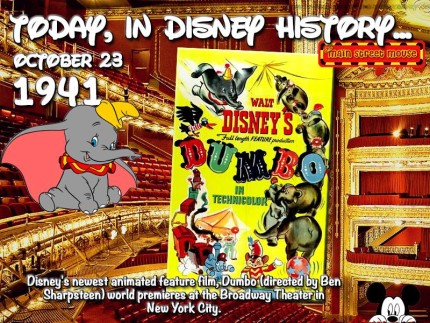 ---
Mouse to Marquee: Act 3 Intermission 2 Villains Medley
So, I know here at "Mouse to Marquee" we've been taking some momentary intermissions often. But it's not my fault Disney keeps putting out great Broadway content for me to share with you! Today's treat comes from "Oh My Disney" and features Jonathan Freeman, the voice of Jafar in Aladdin and veteran of Disney on…READ MORE
---
TMSM Explains: Walt Disney World Capacity Phase Closure
Whenever we get close to a holiday or known busy time at the parks we often get asked "How many people have to be in the park before they start capacity closings?" Now, we know there are a lot of people willing to fling numbers out but we know that Disney doesn't publicly release their…READ MORE