10 Feeliest Pixar Moments
The Oh My Disney blog put together their top 10 Pixar feel good moments.  There were more than several tears in the writing of this article. And we can neither confirm nor deny whether they were the one shining glistening tear type or the full-out ugly tears type (honestly it was somewhere in the middle). But that's just how it goes with Pixar films – watching them makes us experience the full gamut of emotions, the feels, if you will. Here are some of the moments that really bring them out:
Sulley's Goodbye to Boo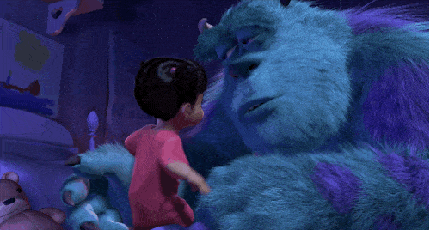 Carl and Ellie's Married Life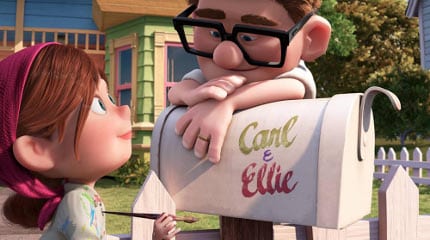 EVE's Kiss to Save WALL•E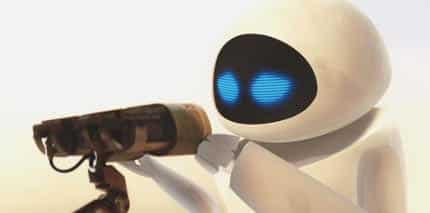 Heimlich's Transformation into a Beautiful Butterfly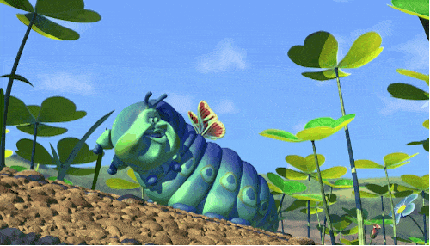 Lightning's Switch to a True Radiator Springs Resident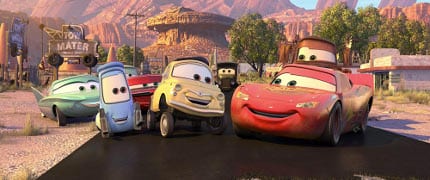 The Toys' Dedication to Each Other
Ego's Ratatouille Memory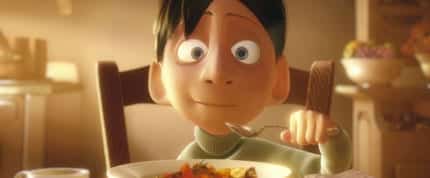 Nemo Racing Back to say "Love you, dad"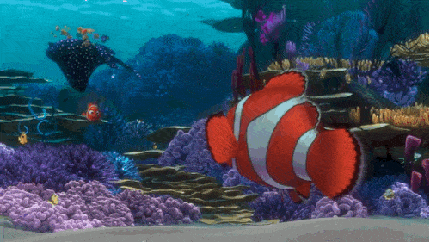 Carl Giving the Ellie Badge to Russell
Andy's Gift to Bonnie
We'll give you a few minutes to regain control of your emotions. What's your favorite feel-y Pixar moment?