Racing Disney: gEAR Check by Addie Clark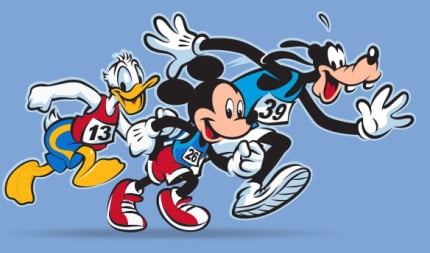 Hey there Main Streeters! This week I want to go a little more in depth on a topic that Catie touched on last week: gEAR check.

For experienced runners, this is bag check. For those of you who are new to running, let me explain: At races it's not uncommon for there to be a bag check area. A secured area exists for you to take a bag and be given a number and then you can pick it up when the race is over. For races where you will need things at the finish, but won't be able to get to your car right away to get those things, like at Disney, it's a gift from above. Especially if you are running alone.

Now, for Princess Weekend in February, I did not use gEAR check for a single race because I had my mom at the finish line, who had a bag I had filled with everything I might need at the finish. But a lot of people either travel alone or with other runners. So gEAR check becomes a necessity.
When you pick up your packet at the runDisney Expo, you will be given a clear plastic bag for your race(s) and a label with your bib number on it. Everything you will need at the finish should go in the bag. They're clear for security purposes so don't just throw your running bag in the bag. They are also the only bags that voluntEARs will take from you at gEAR check. You affix the label number to the square on the outside. And then on the morning (or night, in the case of Wine and Dine), of the race, you take the bag to the gEAR check tent. It will be waiting for you to come and get it when you finish and will be very happy to see you and your new bling.
If you're traveling with multiple runners and you plan to only check one gEAR bag, you should affix the number of the fastest in your party. They'll be able to pick it up when they finish and be waiting for the rest of you.
What should you put in your gEAR check bag? Well, it depends on the runner. I usually like to pack a pair of flip flops in case my feet need to breathe. A blanket in case it's cold at the finish (especially for the early in the year races at WDW). In case it will be a while, you might consider wet wipes to help you feel a little more human until you can reach a shower and a battery charger for your phone so it doesn't die before everyone else crosses the finish. Deodorant may also be a good idea. Usually, there is great food at the finish line, so that isn't necessary, but if you have special dietary needs (or just really love your post-race fuel), you may consider packing your own.
Basically, it depends on you. And only you will know what you need at the finish.
I hope this has given you a better idea about gEAR check. As always, if you have any questions, don't be afraid to ask.
See you next week!!!
TMSM is very excited to publish the "Racing Disney" runDisney series by Addie Clark and Tali McPike. Please keep an eye out for more of their amazing and informative articles! If you missed of the articles in this series make sure you check them at www.themainstreetmouse.com/tag/addie/ and www.themainstreetmouse.com/tag/tali/
If you are planning on running in a runDisney event and have questions, or have participated and want to talk about your experiences make sure you visit our runDisney Forum at http://goo.gl/RLB5ka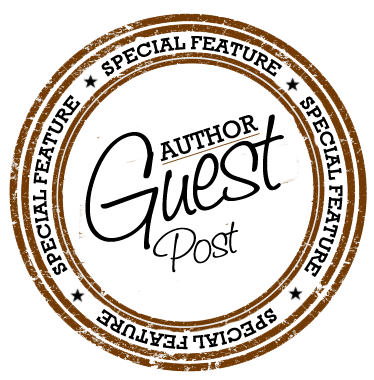 Latest posts by Guest Blog
(see all)