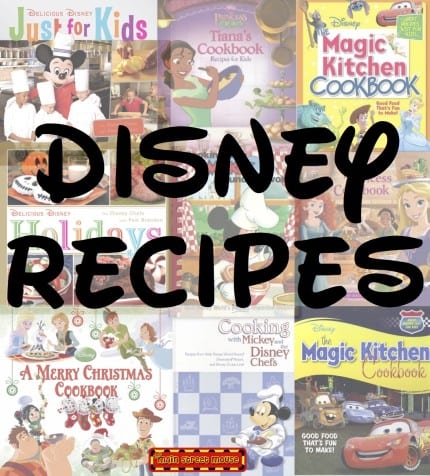 Ingredients
2 oz. Unsalted Butter
4 oz. Shallot
2 oz. Button Mushroom
8 oz. Heavy cream
16 oz. Chicken stock or base
24 oz. Velveeta Cheese
6 oz. White wine
4 ml White truffle oil
1/2 tsp Kosher Salt
1/8 tsp White pepper
Preparation
In a sauce pot over medium heat add butter and saute the mushrooms with the sliced shallots for a couple of minutes.
Add the chardonnay and let reduce until almost all liquid has been evaporated.
Add the chicken stock and reduce by half over medium heat.
Add the heavy cream, bring to boil and reduce to a light simmer for 15 minutes.
Strain thru a fine strainer and place back into the sauce pot.
Over low heat, slowly whisk the Velveeta in stages until fully incorporated.
Add the truffle oil and season with salt & white pepper.
Mix with macaroni and shave whole black truffle.