You Probably Didn't Know This Character Was Voiced By…
There are some Disney characters whose voices you know right away. Robin Williams as Genie? Totally.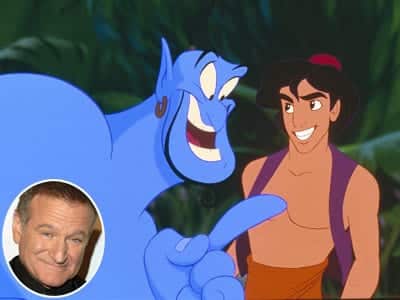 Kristen Bell as Anna? Obviously. But have you ever found yourself watching a Disney movie and asking yourself who voices that character? We know we have, which is why we decided to do some sleuthing to see who else has lent their voice to a Disney movie. The results surprised even us, as we discovered some pretty famous folks are behind our favorite characters.
Tony Goldwyn as Tarzan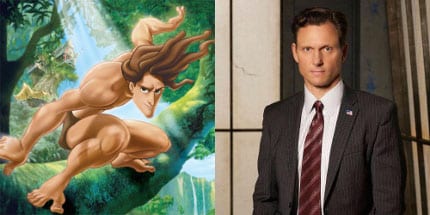 Rowan Atkinson as Zazu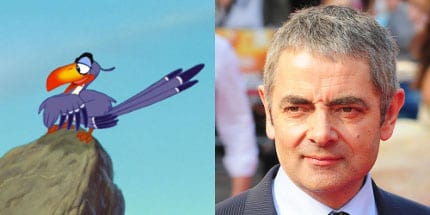 Jodi Benson as Barbie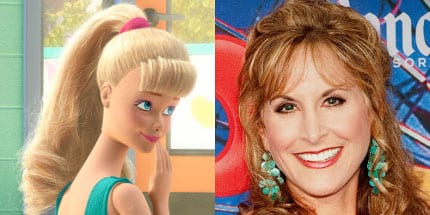 Joey Lawrence as Oliver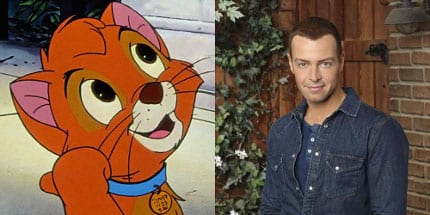 Joaquin Phoenix as Kenai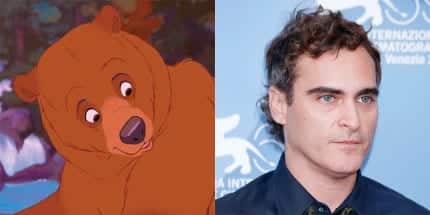 Mindy Kaling as Taffyta Muttonfudge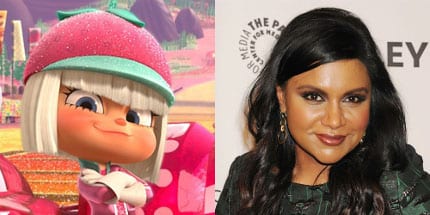 Ming-Na Wen as Mulan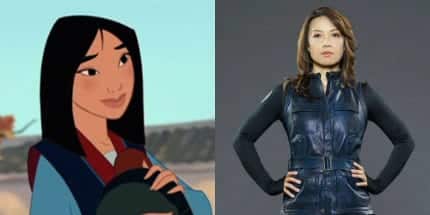 Christian Bale as Thomas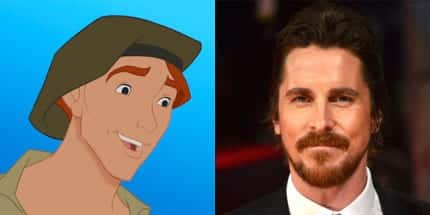 Joseph Gordon-Levitt as Jim Hawkins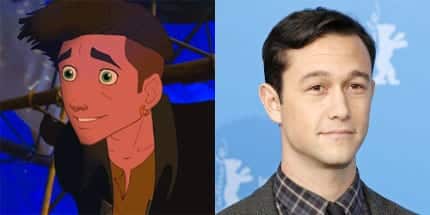 Bea Miller as Molly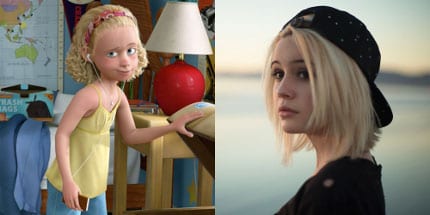 Scott Weinger as Aladdin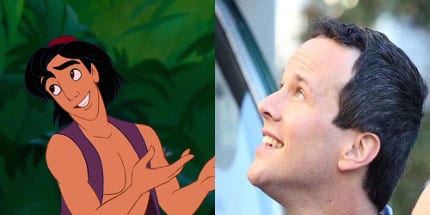 Kristen Anderson-Lopez as Kanga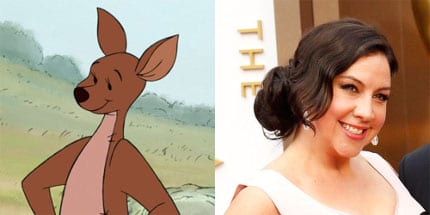 John Krasinski as Frank McCay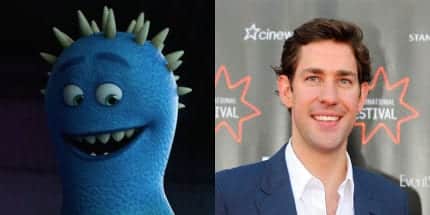 How many voices did you know? Were there any that surprised you?