Everything you need to know about Disney+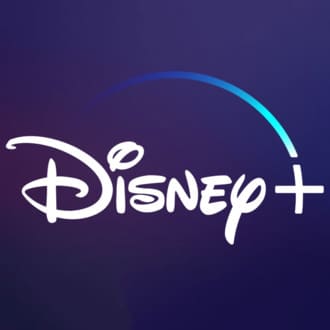 Happy Thursday and welcome back Main Streeters. I've been keeping a watchful eye out on everything you need to know about Disney's new streaming service called Disney Plus (Disney+), which is slated as 2019's top priority for the House of Mouse.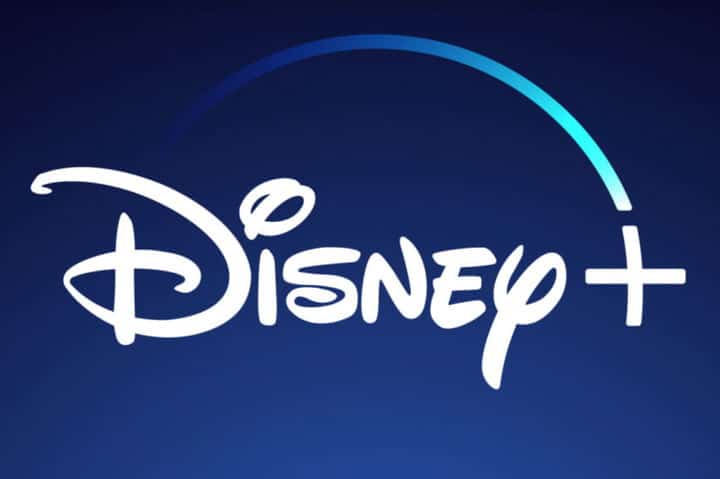 If you love getting your Disney fix from the streaming service Netflix, your days of accessing new and original Disney content are numbered. With this new subscription based service, Netflix will be losing rights to Disney, Marvel and Fox content; and it looks like it will all be moving over to Disney Plus when it launches.
Disney hasn't given the service an official launch date as of right now, but we have gotten a vague late-2019 target for it to go public and become available to subscribers. We will know more before it officially launches as Disney plans to give investors a sneak peek at the service in April. Disney is expected to provide the very first preview of Disney Plus during its April 11 investor meeting, something that Iger confirmed during the company's first quarter 2019 earnings call.
What we know thus far about content includes more than just streaming movies, Disney has been hard at work with developing re-boots to classic movies, creating a brand new Muppet show, and writing action packed shows centered around Marvel characters. Disney is also planning to have close to 7,000 episodes of television shows and more than 400 movies available when the service launches. The overall theme of the service will be family-friendly content.
Among the priority content in development will be a variety of projects tied to Disney's Marvel, Star Wars, Pixar, and Disney-specific properties. Tom Hiddleston fans rejoice, because it appears he will reprise his Loki role for a series that follows the God of Mischief as he plays a hand in significant historical events throughout human history.
Speaking of Marvel, Bob Iger confirmed in a call with investors that Captain Marvel will be the first Disney movie that the company will maintain exclusivity on after its theatrical release, which also makes it the first Marvel Cinematic Universe movie that will not be available on Netflix. So after it debuts, might as well make a plan to buy the DVD in the event that Disney Plus isn't up and running by late 2019.
So how much is this new service going to cost? Well, reports indicate that Disney Plus plans to undercut Netflix when it comes to pricing for its streaming service, and will likely come in under the monthly $8 to $14 fee charged by Netflix.
Tell us Main Streeters, would you pay for Disney Plus? What are you most excited to see on this new streaming platform?
Until Next Week,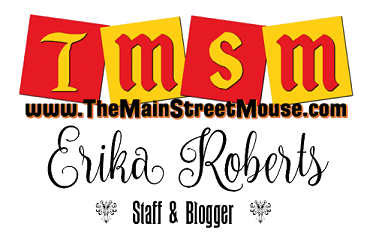 Author:
Erika
Erika Krystle has been a Disney kid for as long as I can remember, but my love of visiting Disney Parks started after just one ride in a Doom Buggy. I couldn't run to guest relations fast enough to offer up my soul in return for an Annual Pass. Since then Disney has taken all my money, but has given me the most cherished memories; from watching my Nona's face light up with happy tears as we strolled down Main Street on her first visit (she was 84 at the time), to my very own engagement on Halloween in front of the Haunted Mansion.
I'm excited to be on the TMSM team and where Disney Parks are concerned, you won't catch me dead on It's a Small World. If I ask to ride that, this is a clear indication I am in danger and you must send help. You will however catch me performing Random Acts of Disney (R.A.D's), park hopping with my amazing group of impressively talented and kind friends (usually in some themed attire), hanging out by The Haunted Mansion, and ugly crying during Wishes… then begging for a Mickey Premium Bar to eat my feelings…don't judge me.
Otherwise, I work for the State of Florida and I am actively involved in my community. I believe in empowering others and spreading kindness to people from all walks of life. I also make custom designed Disney inspired ears, etched glass, gifts, and accessories. You can check out, like or follow my work on FB, which also links to my shop's Instagram and Etsy page: www.facebook.com/imagineering.emporium. I look forward to getting to know everyone and sharing the magic of Disney!