A Look at the Walt Disney: Marceline to Magic Kingdom Tour







The bronze Partner's statue of Walt Disney holding Mickey's hand right smack in the middle of the hub grass is a well known Disney landmark at the Magic Kingdom. Walt's image stands stoic with his open hand extended in the air as if conjuring some kind of magic down Main Street giving the impression that this visionary's work is just beginning. You can almost hear him whisper "Picture this Mickey…". What other secret's and ideas did Walt envision for his beloved parks? Well, if this is something you've pondered, there is an Enchanting Extras Collection Tour that gives you a glimpse into the inner workings of Walt's mind. It's called the Walt Disney: Marceline to Magic Kingdom Tour.
This tour offers you the opportunity to step back in time and experience a behind the scenes look at the secrets of Walt's imagination. You will be transported through imaginative and knowledgeable story telling back to the beginning, to Marceline, Missouri where Walt himself grew up. You'll learn all about some of the most cherished and classic attractions at Magic Kingdom, and about the design and operation of the rides featured in the 1964 World's Fair.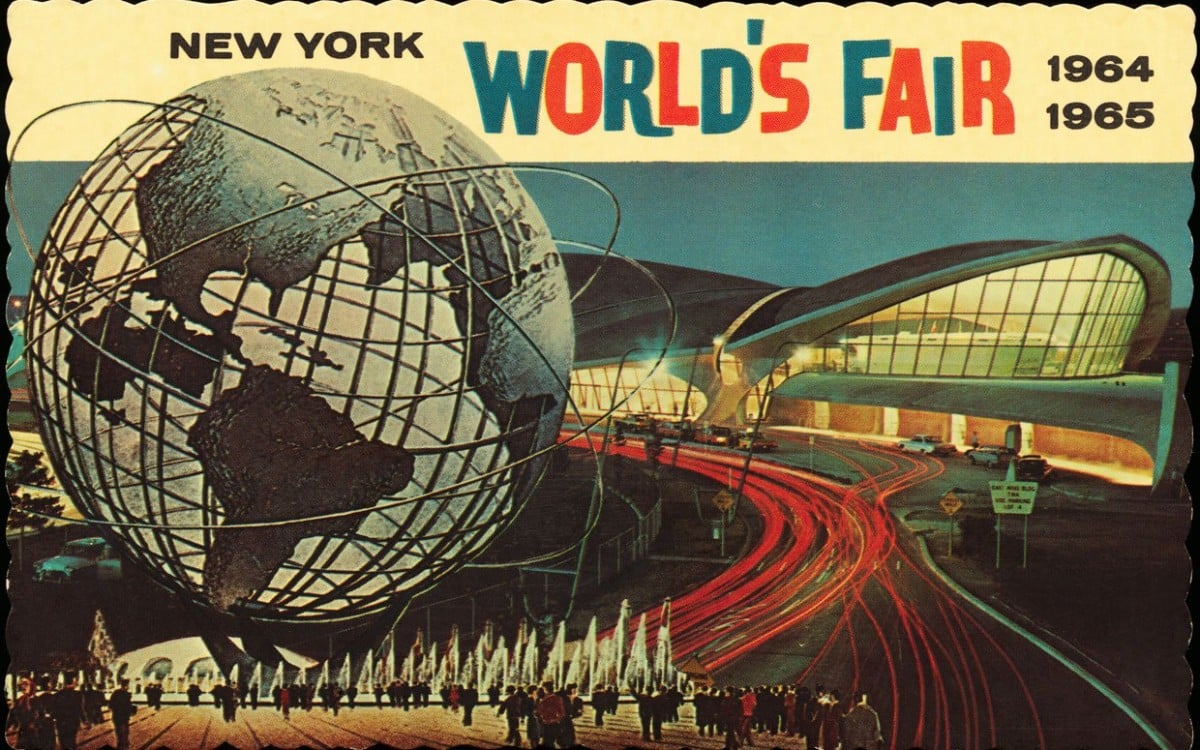 I think this tour is fantastic for anyone who would like to participate in the Keys to the Kingdom experience, but don't want to spend all day tied up with a group. Think of it as Keys to the Kingdom Lite. This tour is a total of 3-hours, in which you will spend the majority of it walking. It costs $49 per person, and guests as young as 12 may participate, but will pay the admission price of an adult. It's important to note that this tour does not run on Monday or Tuesday, so if you are interested in participating you'll want to schedule accordingly. To reserve a spot, you'll need to reach out to Disney Reservations at 407-WDW-TOUR or 407-393-8687.
Here is some additional information to know before you go:
This tour is more suited for adults, though Guests as young as 12 years of age may attend.
Guests under 18 years of age must be accompanied by a paying adult (18 years of age or older).
Comfortable shoes are recommended, as there will be periods of walking and standing.
Tour itinerary, content, duration and availability are subject to change without notice.
Please check in at Town Square Theater within Main Street U.S.A. 15 minutes prior to the start of your tour. You will forfeit the entire price of your tour if you no-show or cancel within 2 days of your reservation.
Separate admission to Magic Kingdom park is required.
Tell us Main Streeter's, has anyone taken this tour? What was your favorite part? We love when you share your experiences with us!
Until next week!
Author:
Erika
Erika Krystle has been a Disney kid for as long as I can remember, but my love of visiting Disney Parks started after just one ride in a Doom Buggy. I couldn't run to guest relations fast enough to offer up my soul in return for an Annual Pass. Since then Disney has taken all my money, but has given me the most cherished memories; from watching my Nona's face light up with happy tears as we strolled down Main Street on her first visit (she was 84 at the time), to my very own engagement on Halloween in front of the Haunted Mansion.
I'm excited to be on the TMSM team and where Disney Parks are concerned, you won't catch me dead on It's a Small World. If I ask to ride that, this is a clear indication I am in danger and you must send help. You will however catch me performing Random Acts of Disney (R.A.D's), park hopping with my amazing group of impressively talented and kind friends (usually in some themed attire), hanging out by The Haunted Mansion, and ugly crying during Wishes… then begging for a Mickey Premium Bar to eat my feelings…don't judge me.
Otherwise, I work for the State of Florida and I am actively involved in my community. I believe in empowering others and spreading kindness to people from all walks of life. I also make custom designed Disney inspired ears, etched glass, gifts, and accessories. You can check out, like or follow my work on FB, which also links to my shop's Instagram and Etsy page: www.facebook.com/imagineering.emporium. I look forward to getting to know everyone and sharing the magic of Disney!