Christmas Decor at the Boardwalk Resort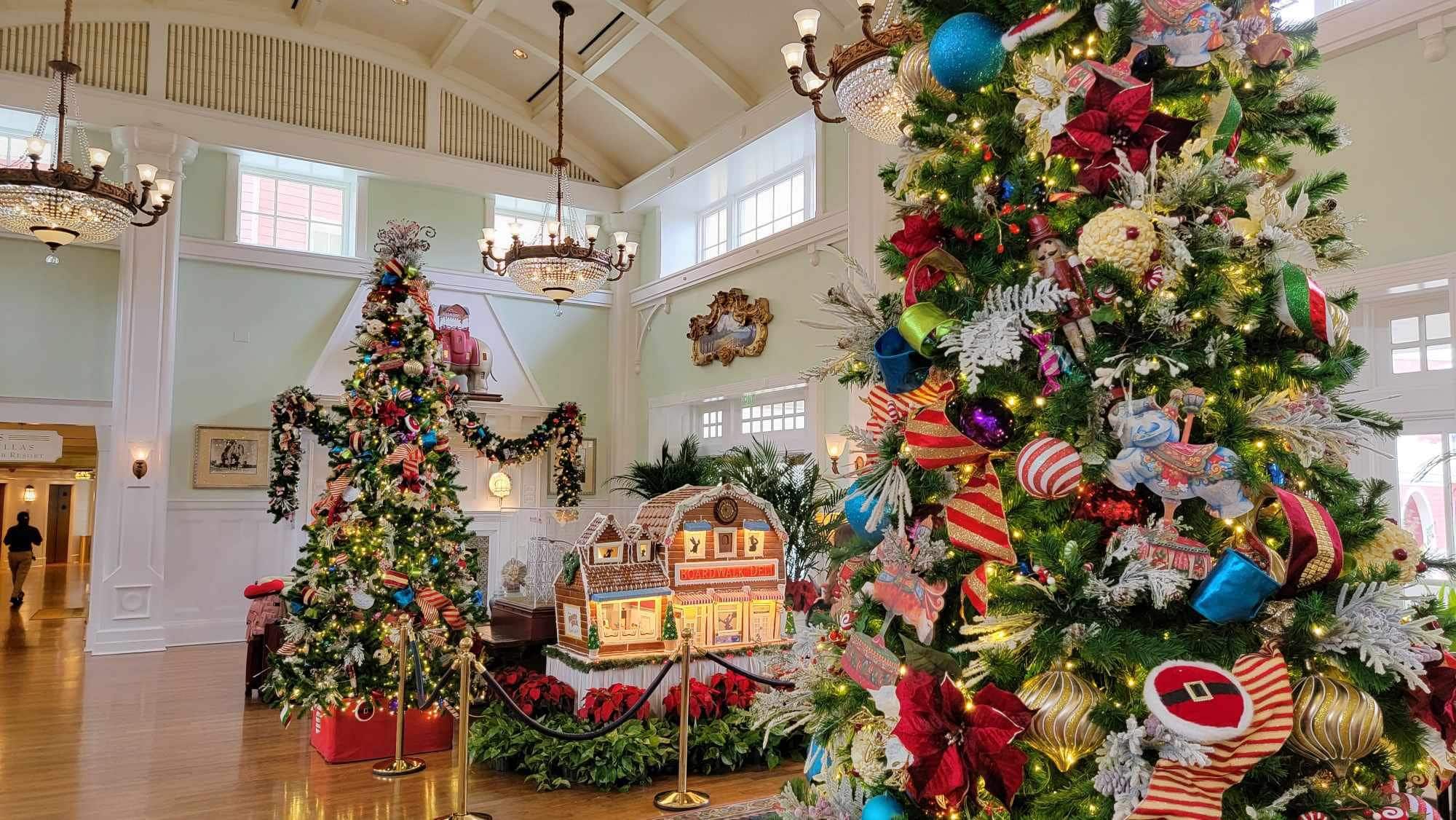 As you know, the Walt Disney World Resort really knows how to celebrate the holiday season. The parks are all decked out with Christmas decor, which has to be one of my favorite parts of this time of year. Resorts get in on the festive fun as well, some have beautiful gingerbread house displays that are a fan favorite. The Boardwalk Resort finished their gingerbread house and we have some photos for you, you can almost smell them!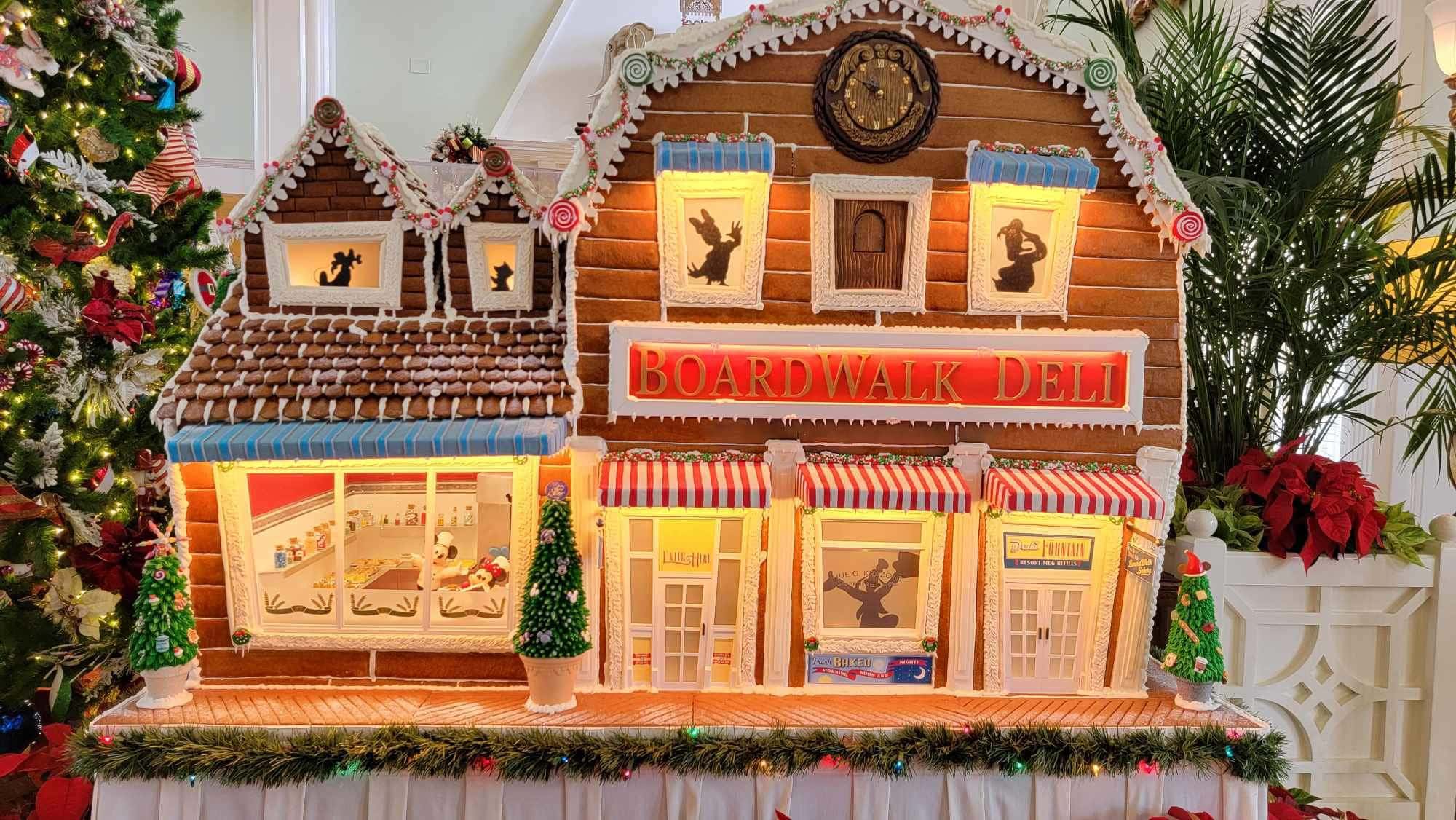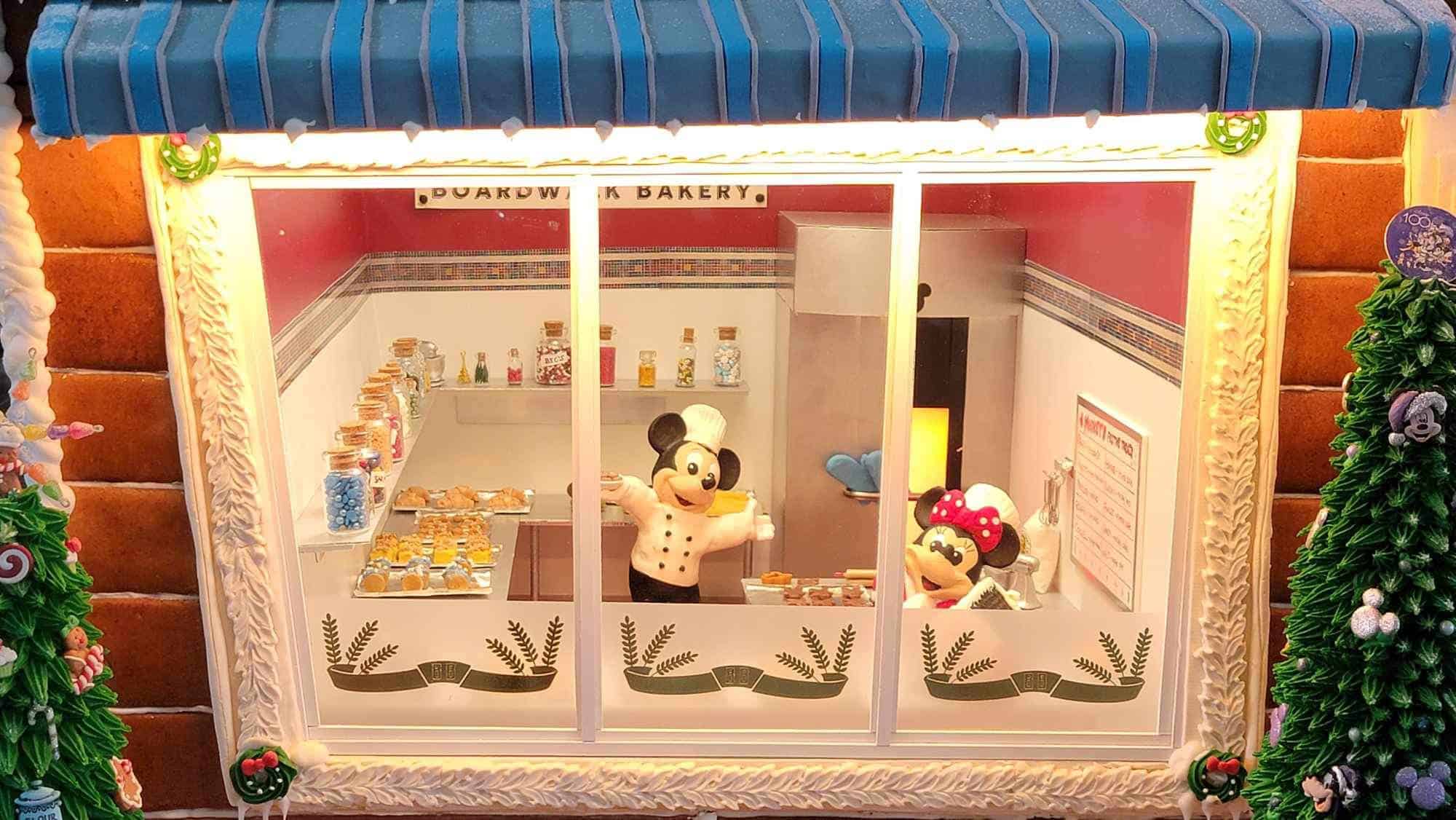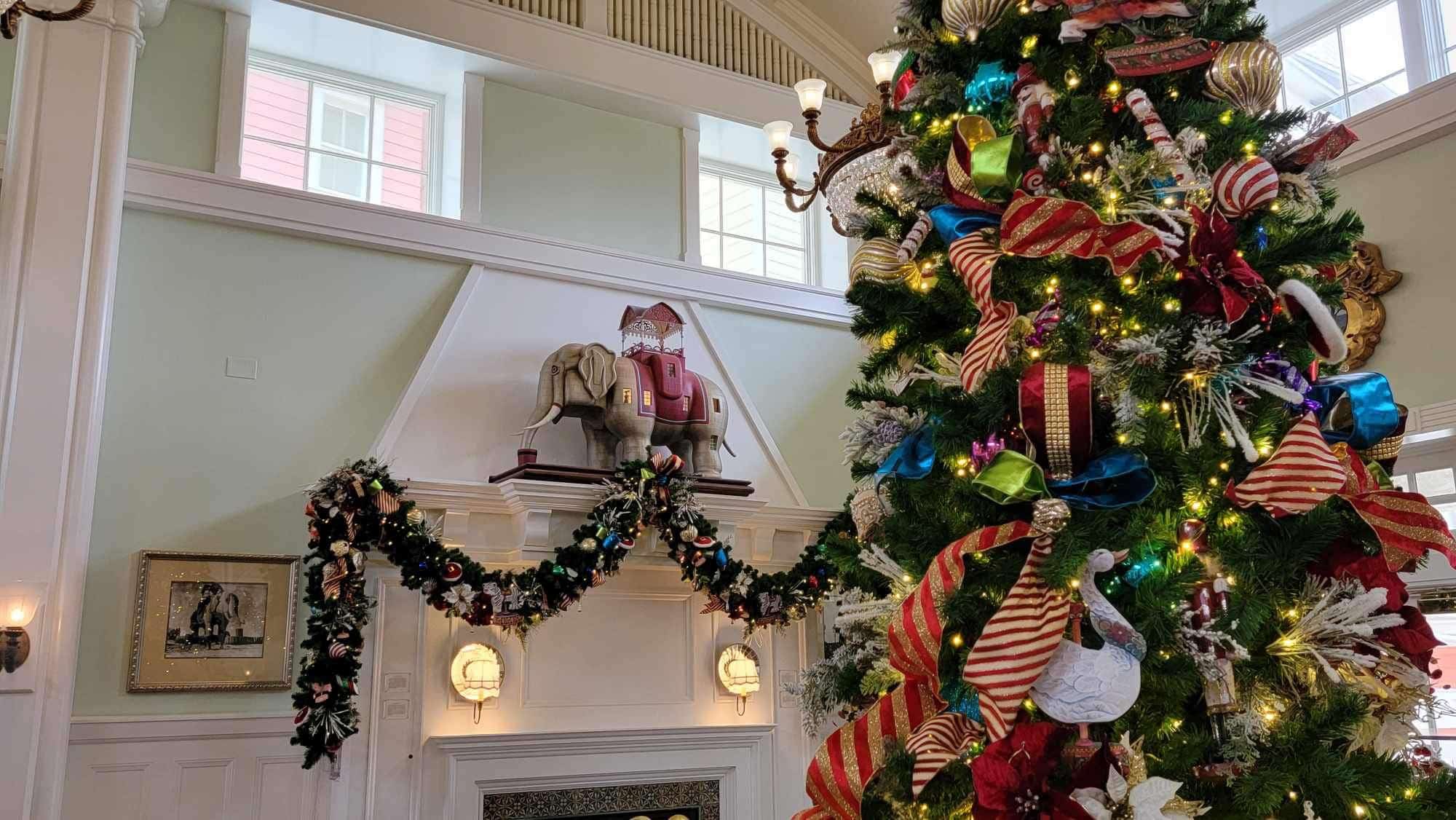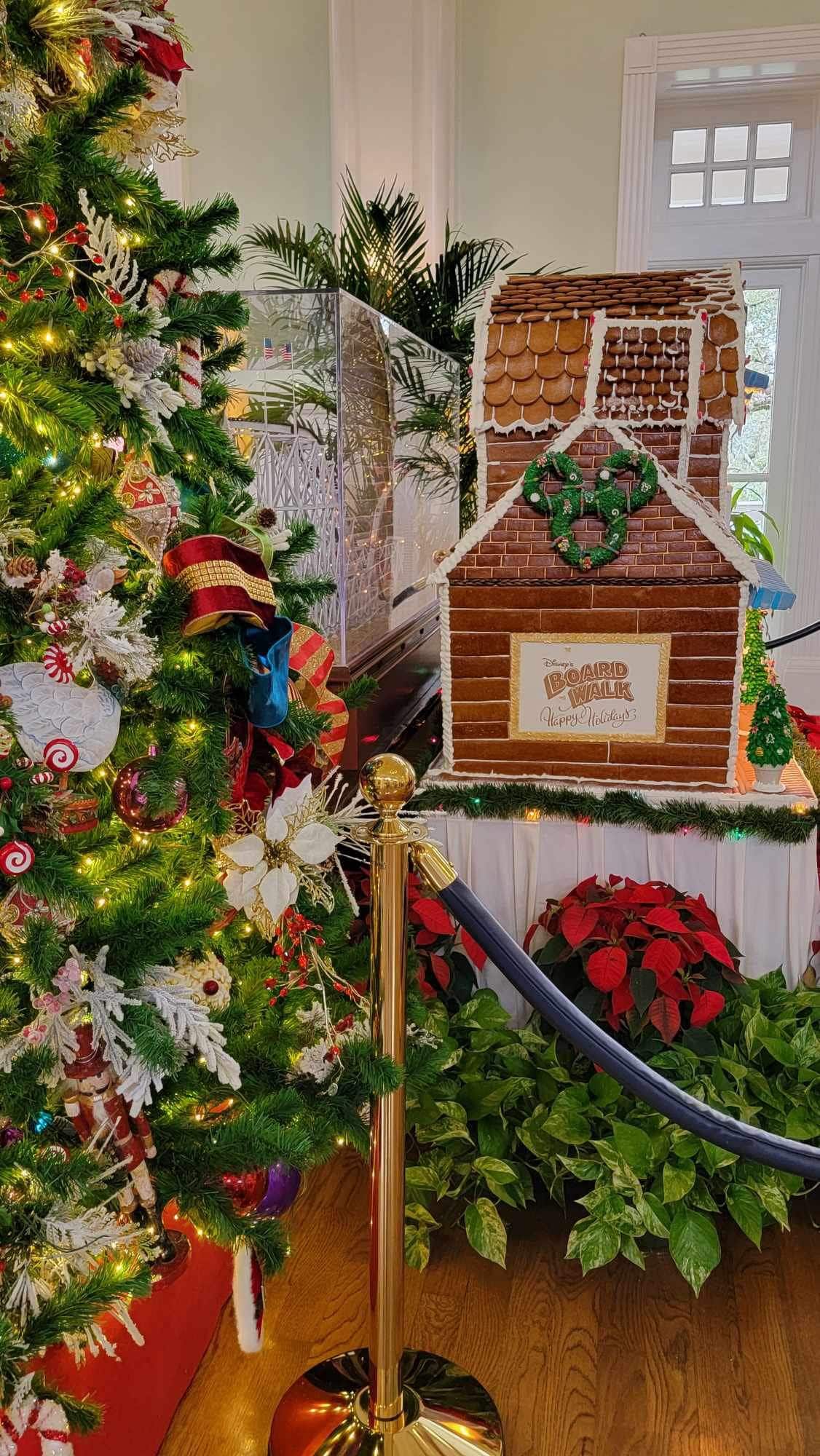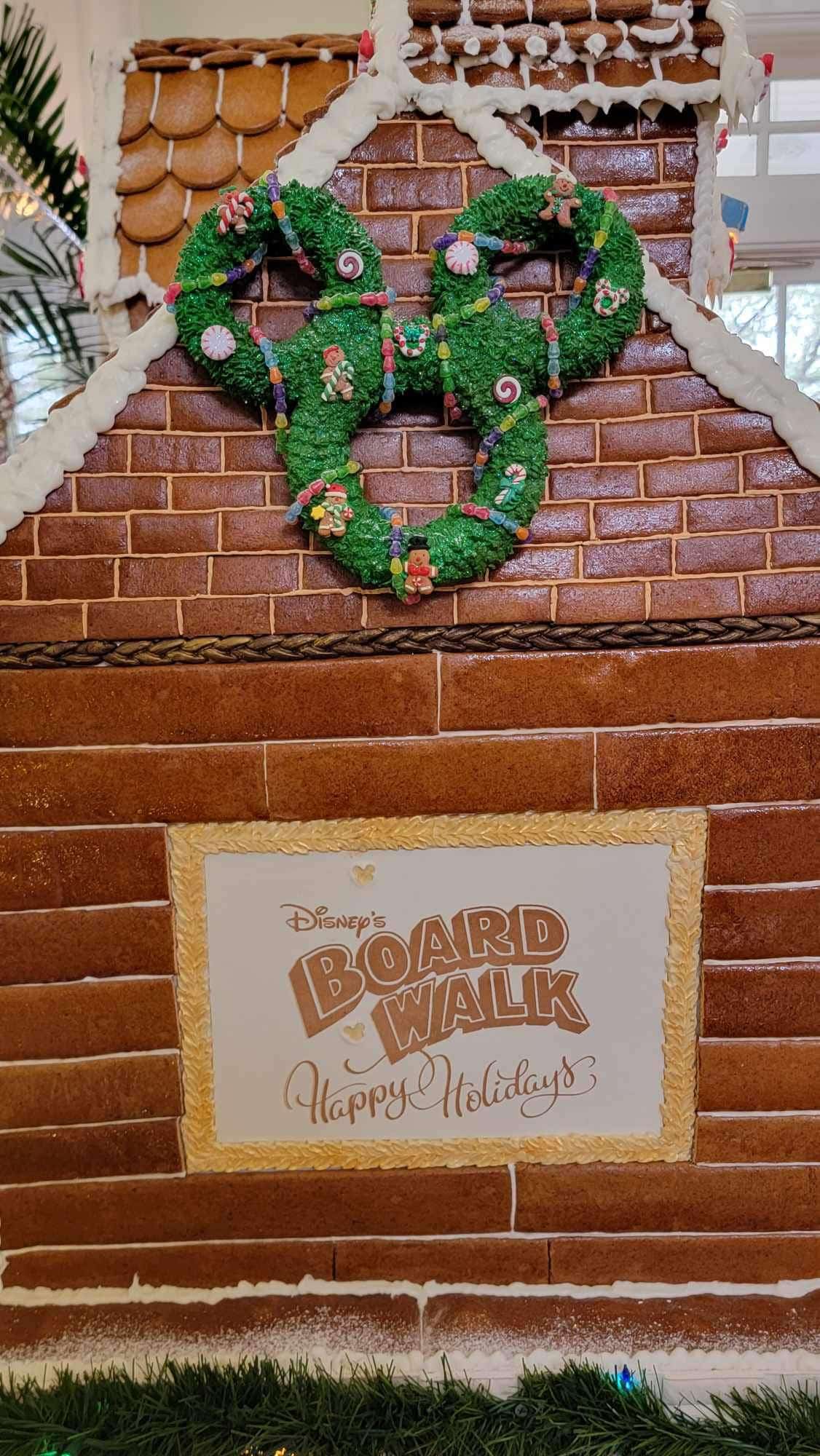 I know that the gingerbread display at the Grand Floridian is usually the most popular, but the Boardwalk really has some charm to it. If you're going to Epcot during the Christmas season, take a walk and check out the Boardwalk too. Stay tuned for more updates throughout this magical season!
Photos from The Funatics Blog!
Make your own gingerbread cookies!
https://www.themainstreetmouse.com/2020/11/16/mickey-mouse-gingerbread-cookies-recipe/