Hollywood financer TSG Entertainment is suing Disney for breach of contract. In their suit the company alleges Disney and its studio 20th Century Fox committed a number of wrongdoings, including withholding profits and cutting deals to boost its streaming platform's and stock price.
In their lawsuit, TSG claims this act by Disney deprived their company of cash to invest in individual films and their efforts to sell its stakes in other movies. As of yet, several major news organizations have reached out to Disney for comment. However, they've not yet spoken on the matter.
For those not familiar with TSG, the company co-finances the marketing and production costs of major films in exchange for a share of the defined gross receipts after the film's release. To date, the company has co-financed roughly 140 films by 20th Century Fox, which was acquired by Disney in 2019, which also includes "Avatar: The Way of Water."

In total, TSG said it has invested roughly $3.3 billion in the studio's content since 2012.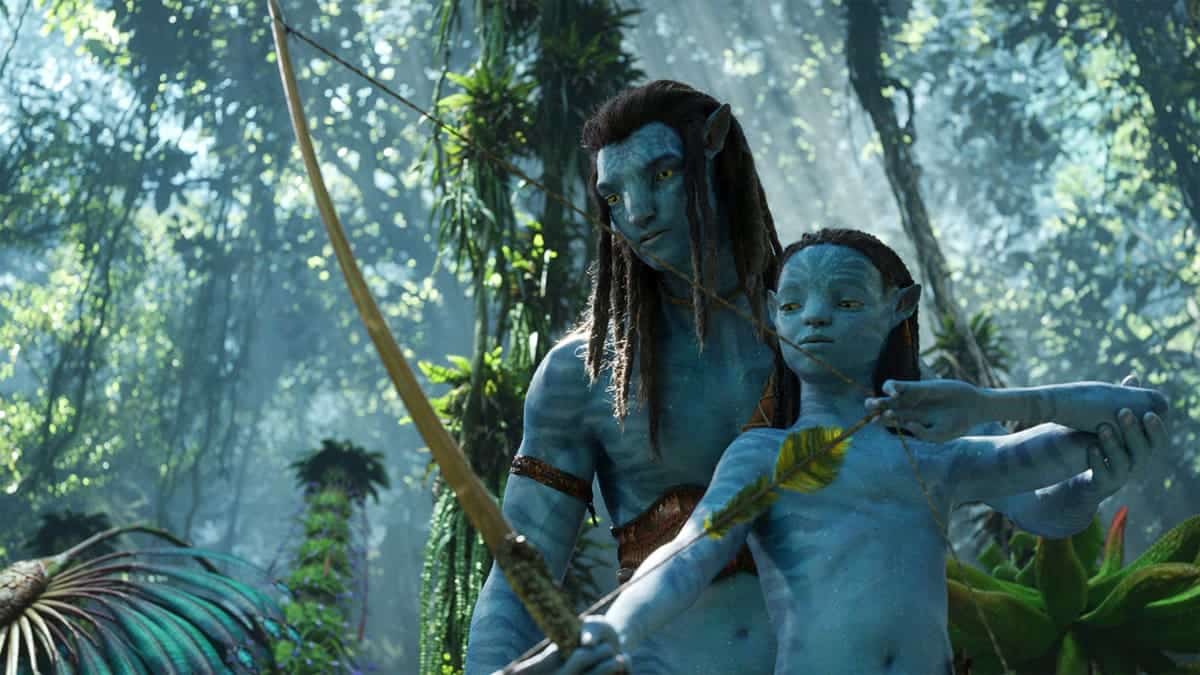 Reportedly, after noticing a decline in profits, TSG requested an audit of a sampling of three of the films it financed for 20th Century Fox. TSG alleges that it found "rampant self-dealing" and "accounting tricks" within the books and had been underpaid by at least $40 million.
"At its root, it is a chilling example of how two Hollywood behemoths with a long and shameful history of Hollywood Accounting, Defendants Fox and Disney, have tried to use nearly every trick in the Hollywood Accounting playbook to deprive Plaintiff TSG — the financier who, in good faith, invested more than $3.3 billion with them — out of hundreds of millions of dollars," the suit says.
TSG says the same audit also revealed they had not been credited with revenue it should have received and was charged millions of dollars for distribution fees that weren't part of its revenue-participation agreement with the studio.
When TSG attempted to exercise its right to sell its stake in other films it had funded back to Disney or a third party, the company says it was denied. Due to this denial, the company says it did not have the financial resources to invest more in individual films like "Avatar: The Way of Water."
"The consequence was that TSG's share of defined gross receipts was dramatically reduced, further eroding TSG's ability to generate liquidity for future productions, and frustrating TSG's ability to realize the benefit of its agreement with Fox," the suit alleged. "Most egregiously, this scheme triggered a provision in the [revenue participation agreement] that entitles Fox to a 50% share of TSG's profits after the winding-up of TSG's investment vehicle."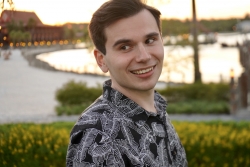 Latest posts by Sean Sposato
(see all)