Advance tickets are now on sale for Disney's frighteningly fun adventure "Haunted Mansion," which opens in theaters on July 28. Tickets can be purchased on Fandango, the nation's leading online movie ticketing service, or wherever tickets are sold. This includes tickets for "Disney's Haunted Mansion Early Access Screening" taking place on Wednesday, July 26 in Dolby Cinema at AMC theaters nationwide.
Directed by Justin Simien, the film features an all-star cast ensemble cast including LaKeith Stanfield, Tiffany Haddish, Owen Wilson, Danny DeVito, Rosario Dawson, Chase W. Dillon and Daniel Levy, with Jamie Lee Curtis and Jared Leto as The Hatbox Ghost.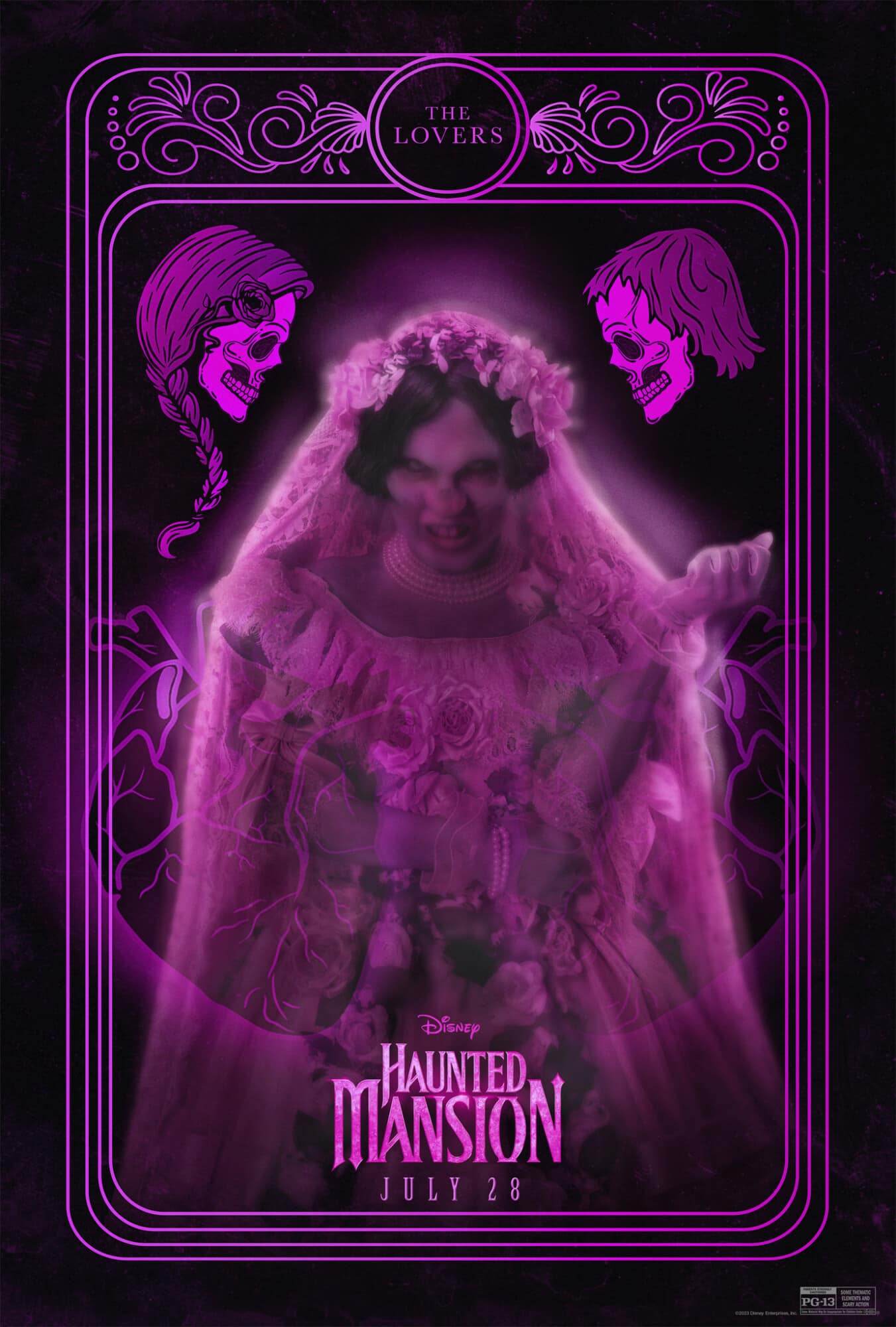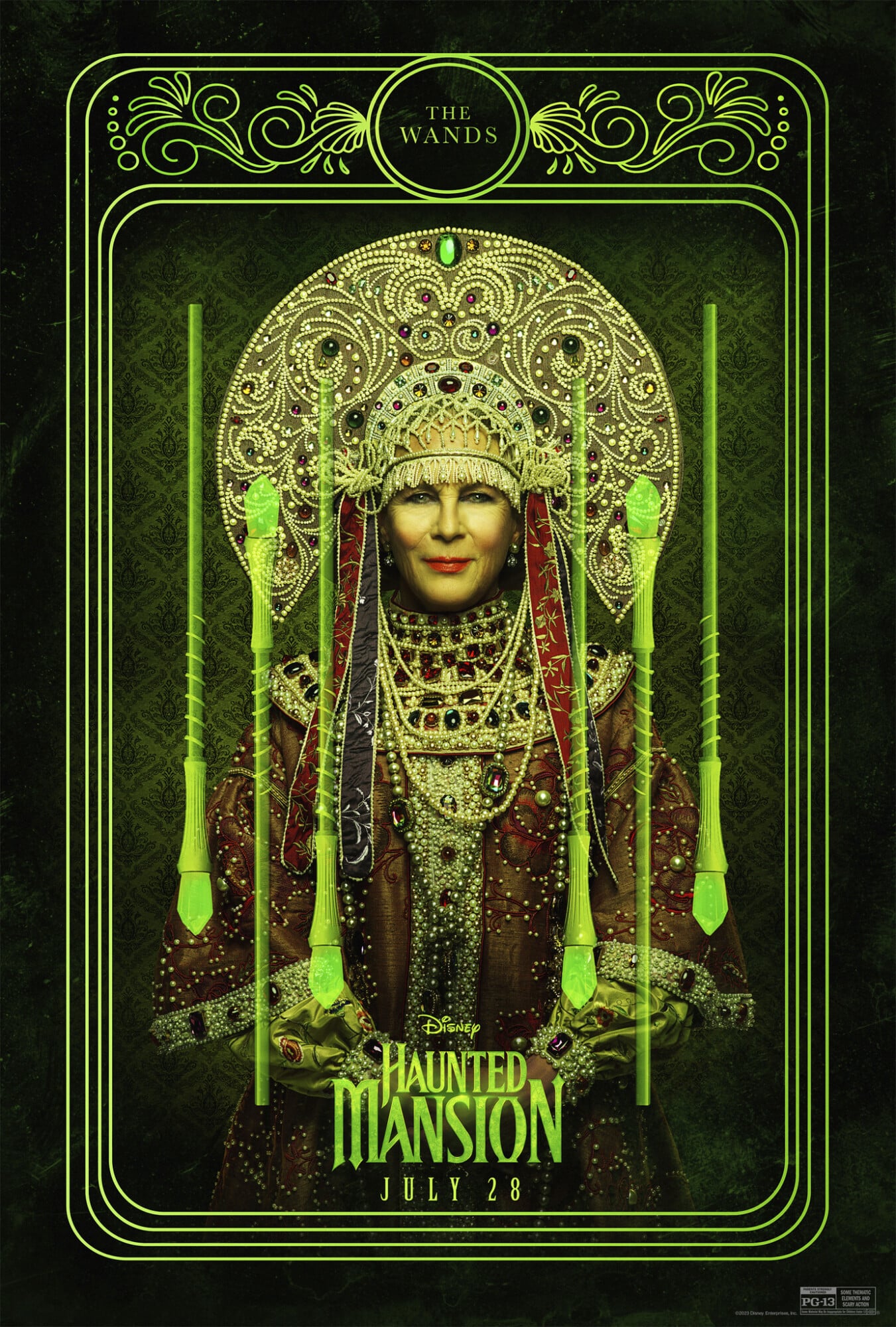 Inspired by the classic theme park attraction, "Haunted Mansion" is about a woman and her son who enlist a motley crew of so-called spiritual experts to help rid their home of supernatural squatters. The film's producers are Dan Lin and Jonathan Eirich, with Nick Reynolds and Tom Peitzman serving as executive producers.