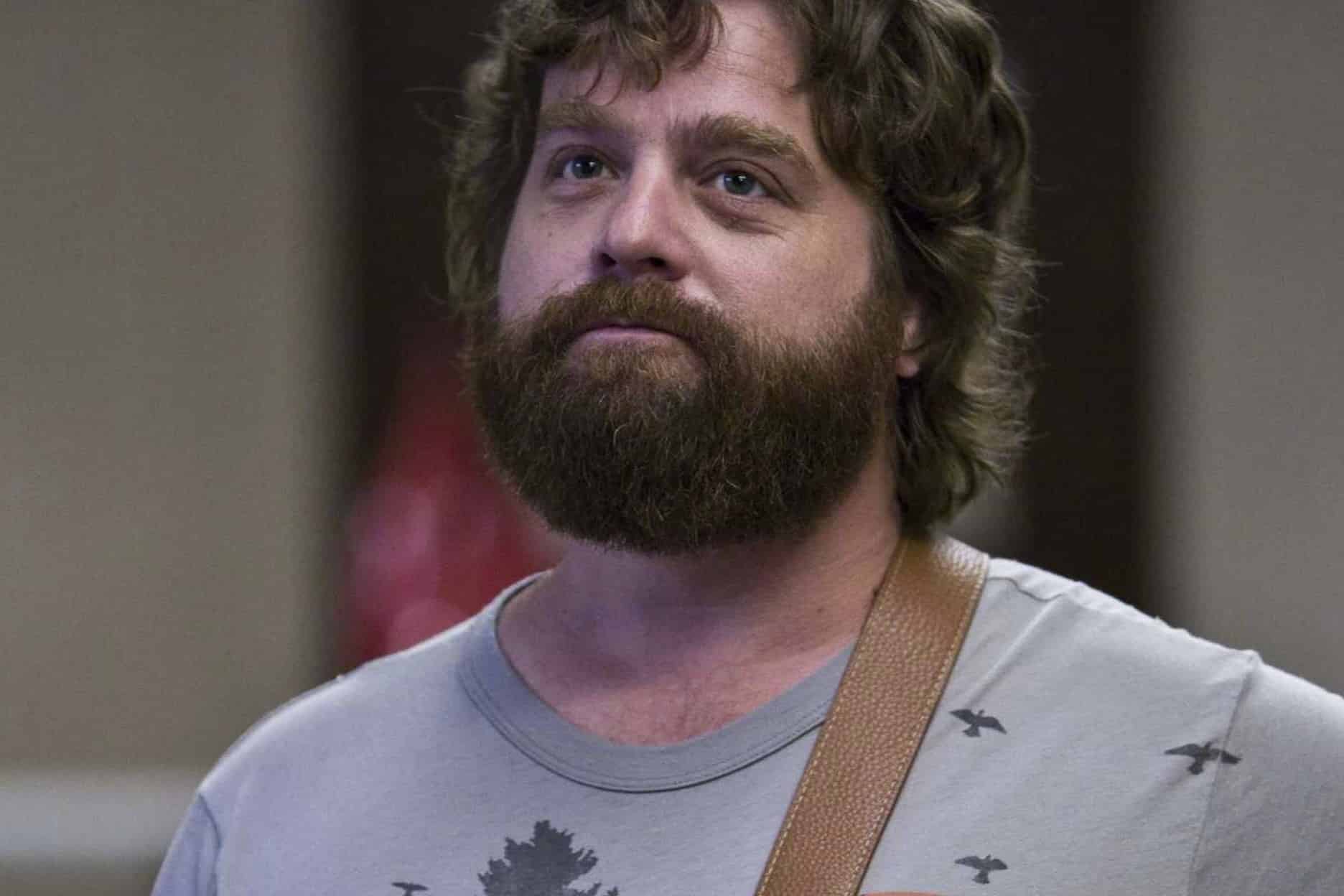 Disney's live-action "Lilo & Stitch" movie is beginning to shape up with the casting of Zach Galifianakis.
Galifianakis takes on an undisclosed role in the new movie, which is planned for release on Disney+. Dean Fleischer Camp — whose "Marcel the Shell with Shoes On" is nominated for best animated feature at the upcoming 95th Academy Awards — is directing the adaptation, from a script by Chris Kekaniokalani Bright.

The live-action movie follows the hit 2002 animated family film, which grossed $273 million at the global box office. Written and directed by Chris Sanders and Dean DeBlois, "Lilo & Stitch" centers on 6-year-old Lilo and her teenage sister Nani, who live in Hawaii and adopt an adorable — though sometimes a little destructive — blue extraterrestrial creature nicknamed Stitch. While the movie featured catchy songs, like "Hawaiian Roller Coaster Ride," it also introduced audiences to the concept of ohana, which means family — and as Stitch instills in the group, "family means nobody gets left behind or forgotten."
With Galifianakis on board, the studio has reportedly begun a wide search for the actors to play Lilo and Nani, while Stitch will, of course, be crafted with the aid of CGI.
Dan Lin and Jonathan Eirich of Rideback are producing the new movie, with Rideback's Ryan Halprin executive producing.
While best known for some of his more bombastic work, like his breakout performance as Alan in "The Hangover" trilogy, Galifianakis has displayed his range with credits including "Due Date," "The Campaign," "Puss in Boots," "Birdman or (The Unexpected Virtue of Ignorance)" "Masterminds" and "Keeping Up with the Joneses," "The Lego Batman Movie" and "Missing Link." Galifianakis also won two Primetime Emmy awards for the viral short-form series "Between Two Ferns"; the actor is a five-time nominee, with additional recognition for his starring role on FX's "Baskets" (which he also co-created), and as the host of "Saturday Night Live."
In 2021, Galifianakis teamed up with Disney's Twentieth Century Studios and Locksmith Animation to voice Ron, the automated best friend of an awkward middle-schooler in "Ron's Gone Wrong." Prior to that role, his last live-action studio movie was 2018's "A Wrinkle in Time," also released by Disney.
From Variety.com
The Hollywood Reporter was first to announce his casting.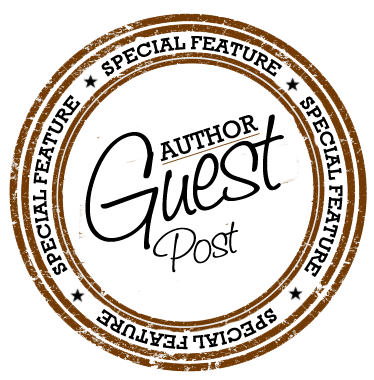 Latest posts by Guest Blog
(see all)