Yes–we promise you read this headline right. Disney has brought back the nude scene in the 1984 film "Splash" on Disney+ after previously removing it with digitally altered hair.
For those not familiar, "Splash" was a popular film that was released in the 80s starring Tom Hanks. In the film, his character falls in love with a mermaid and in the movie there is a brief moment where viewers see the bare backside of a woman. At least, this was the case until Disney had removed this part of the scene on its streaming platform Disney+ with the help of CGI.
Fans initially were quite upset with the edit when it made waves on the internet. Although, it is worth mentioning that this special edit took place during a time when the company was coming under fire for putting content warnings on old episodes of "The Muppet Show" and "Song of the South," which were also coming on to the popular streaming platform after being out of circulation by the general public for quite some time.

However, it seems Disney has had a change of heart regarding this scene from "Splash" and now it's presented as it was when it originally premiered in theaters.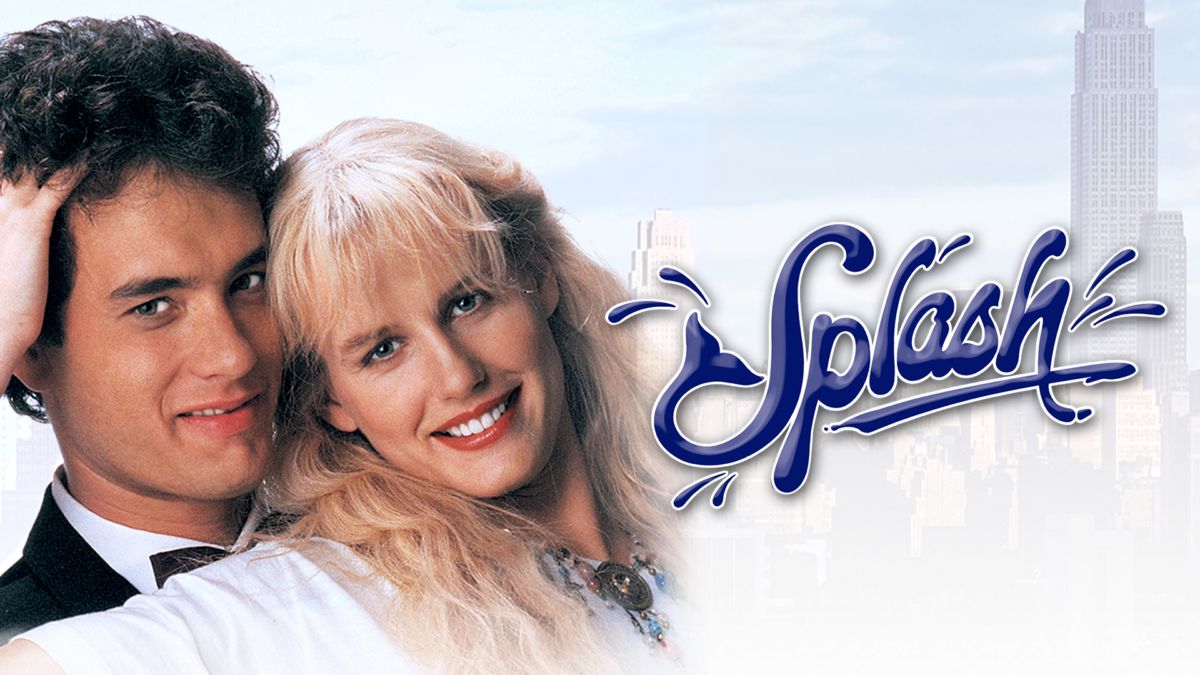 When the edit of the nudity was first made, the Parents Television Council applauded the move. Tim Winter, president of the council, made the following statement regarding the edit:
Disney+ has a distinctive advantage over other streaming services in that its business model was designed to be family-friendly," the PTC president wrote back in 2020. "We are grateful to Disney+ for wisely ensuring that nudity in the original film, Splash, was edited. Making those edits does not make the film unrecognizable or unwatchable. Instead, the edits serve to ensure that children who may watch the film aren't confronted by nudity, and ultimately this makes Disney+ a trustworthy streamer for families."

"As Disney+ continues to add new content, we want to encourage the company to keep its commitment to families to provide a safe, family-friendly environment – something that is even more crucial as children are spending more time with digital media during quarantine," Winter's statement added. "While the company has promised not to include R-rated content, we ask Disney to go a step further to protect children by adding parental controls and content filtering options. These two steps would make Disney+ even better for families."
What are your thoughts on Disney bringing back the brief moment of nudity to "Splash" after originally editing it out on Disney+? Let us know in the comments!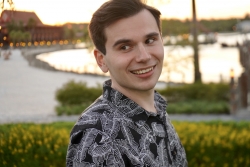 Latest posts by Sean Sposato
(see all)