From the Disney Parks Blog and written by: Anede Siffort
For almost 40 years, EPCOT has been a place where your imagination can take flight into the magical world of possibilities. Guests from around the world have gathered at EPCOT to explore, wonder, and collect keepsakes that are endearing mementos of their time at Walt Disney World Resort.
Whether you're lounging while wearing your favorite EPCOT hoodie, mixing cake batter in your Food & Wine Festival apron or finding the perfect place to display your next Figment pin, these souvenirs help transport you back to your favorite in-park memories.

Today, we're giving you a first look at some of the new merchandise inspired by the historic milestone EPCOT will celebrate on Oct. 1. In honor of the 40th anniversary, we're launching the EPCOT 40th Anniversary Collection at Creations Shop, with select items available at shopDisney.com. The collection will debut on Oct. 1 with additional items arriving throughout the month.
This must-have collection features limited-edition products, including apparel, accessories and trading pins that are perfect for you to share your love of EPCOT with the world.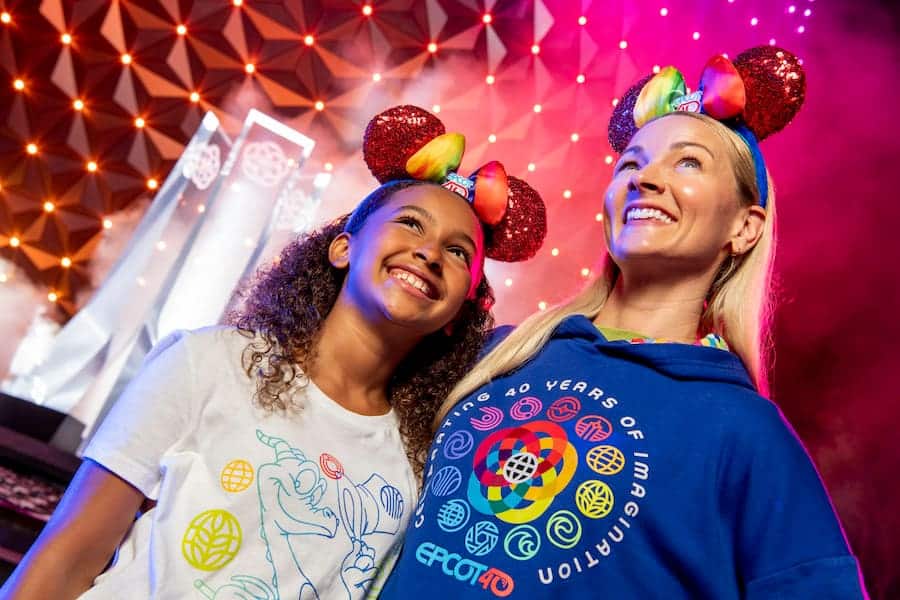 Figment fans, this is your time to shine! Paired with the symbols representing the iconic pavilions that make up EPCOT, Figment is the perfect character to celebrate this milestone with. Check out the striking blue pullover fleece, vibrant shirts and sentimental jumbo pin, all showcasing our favorite spark of imagination.
From a sequined Minnie Mouse headband and an impressive CORKCICLE canteen to a cozy long-sleeved shirt, the new collection is infused with retro and nostalgic designs that offer a wide variety of celebratory merchandise for the entire family.
Ahead of the holiday season, the EPCOT 40th Anniversary Collection commemorative Spirit Jersey and woven shirt are the perfect gifts for your loved ones.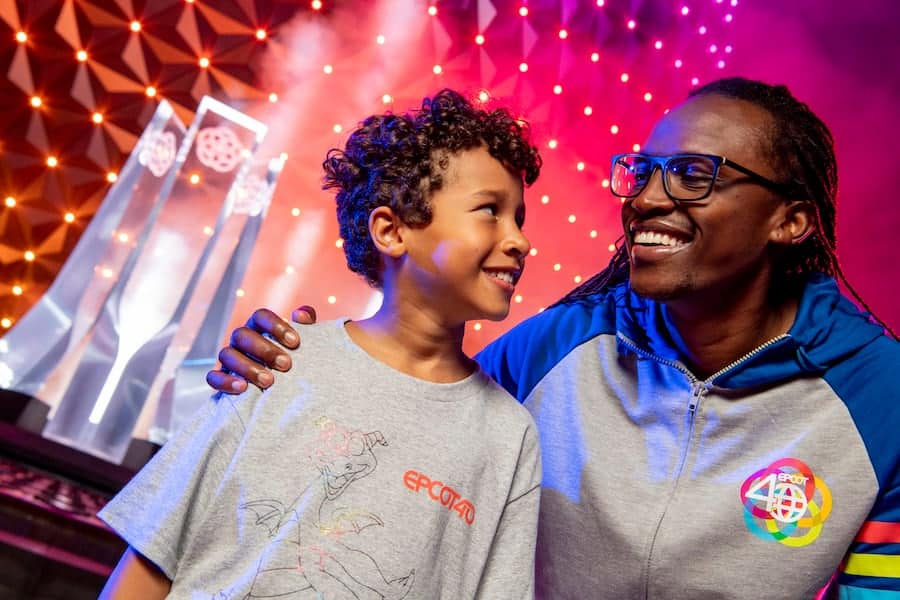 Eye-catching, energetic, and with a touch of magic, the assortment of apparel is perfect for the whole family. Get ready to dress your little ones in the Figment youth tee and have a groovy photo op in front of Spaceship Earth.
My favorite items include the multi-colored Loungefly mini-backpack, sleek Citizen watch and stylish fleece hoodie. As you can see, this collection is perfect for EPCOT fans of all ages. Brought to life by a spectrum of color, the retro designs are inspired by the 1980s when the park initially opened, as well as the creative and innovative atmosphere that EPCOT continues to carry into the future.
Paying homage to four decades of celebrating diverse cultures and transformational innovation, the EPCOT 40thAnniversary Collection also includes a Spaceship Earth-themed figurine, Figment crossbody bag by Harveys, a variety of trading pins and a commemorative Alex and Ani charm bracelet, not pictured here. There will also be a limited-edition EPCOT 40th Anniversary Day Of Collection available on Oct. 1, while supplies last.
Happy Anniversary, EPCOT! Stay tuned for more exciting news as we look ahead to the 40th anniversary of EPCOT here on the Disney Parks Blog.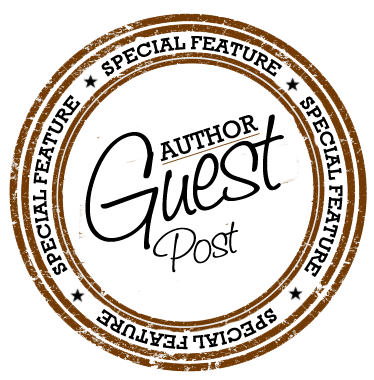 Latest posts by Guest Blog
(see all)