Per a report by Comicbook, it seems a Harry Potter fan is petitioning the British National Trust to preserve a pile of rocks on a beach, which have accumulated in the places of the on-camera grave for Dobby in "Harry Potter and the Deathly Hallows."
In the years since the movie was filmed, the grave has become a grivience for locals. However, it's become a tourist attraction for fans of the book and film franchise who are hopeful the site will continue to live on.
Reportedly, The National Trust is set to poll British citizens on what it should do. Although, at this time, there is no word on when there will be a formal decision.

"I can't believe how much one fictional character can bring so much love to people," fan Victoria Maclean told BBC.
For those not familiar with Dobby, he was the House Elf who first appeared in "Harry Potter and the Chamber of Secrets" and died at the hands of Beatrix Lestrange.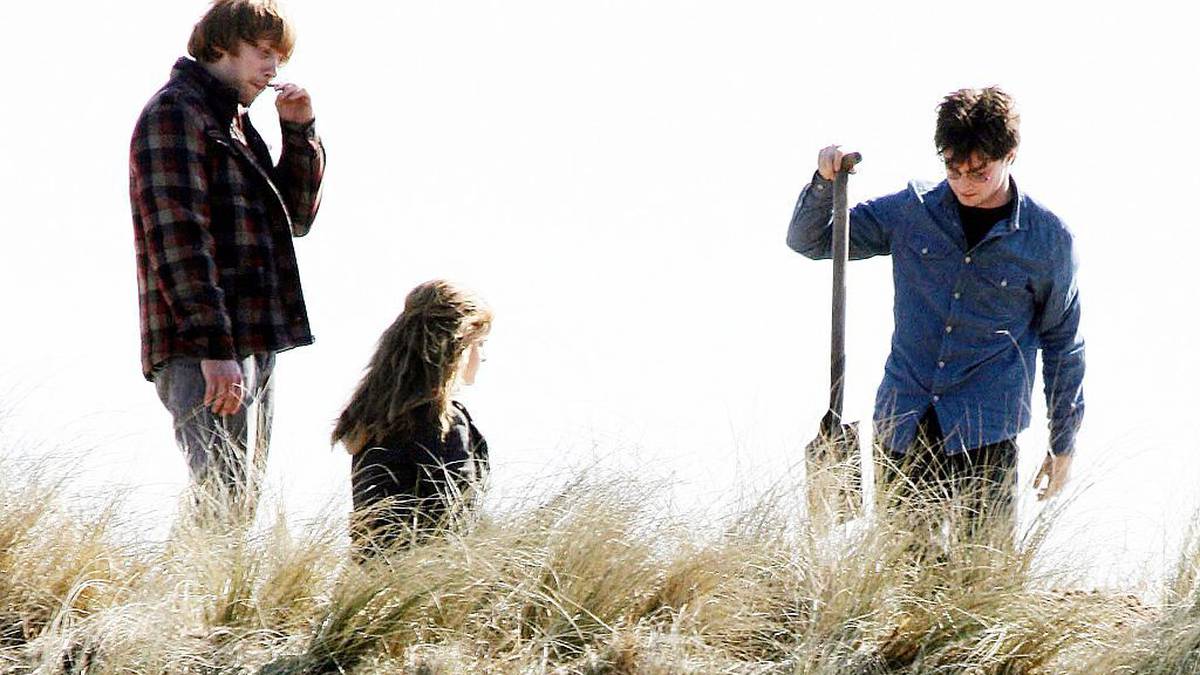 For those looking to see the site before it potentially disappears forever, according to the Travel Channel, Dobby's grave is accessible with ease if you're coming from London. It's said a £18 train ride will snag you a seat from London Paddington to Cardiff Central. You'll get to Cardiff in about two hours, and a two-day car rental will get you to the grave.
Reportedly, a gravestone marked the filming location until the tombstone was removed by park officials sometime during the summer of 2018. Now, the site of the burial is marked by a circle of smaller stones set by travelers.
It's said to be within eyesight of a stone-covered area of beach that served as the location of Shell Cottage—another worthy Potter destination.
What are your thoughts on this site? Do you think the British National Trust should keep the "grave" as is or dismantle it? Let us know in the comments!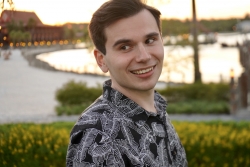 Latest posts by Sean Sposato
(see all)