From the Disney Parks Blog and written by: Hayley Silva
"American Idol" Top 10 contestants celebrated making it to 'Disney Night' with a visit to the Disneyland Resort earlier this week to get inspired for their performances in studio! Their vocal voyage was just in time for the return of the nighttime spectaculars, including the 50th anniversary of the "Main Street Electrical Parade." Even the all-star judges Luke Bryan, Katy Perry and Lionel Richie got to join in the fun and posed with the iconic train and drum from the parade featuring Mickey Mouse, Minnie Mouse and Goofy. You can catch the Top 10 make musical magic, plus, enjoy a special performance of We Don't Talk About Bruno, the #1 hit song from Walt Disney Animation Studios' Oscar-winning feature, "Encanto." It's all happening on the special 'Disney Night' episode of "American Idol" LIVE coast to coast this Sunday, May 1 (8 p.m. ET/5 p.m. PT) on ABC!
Throughout their trip, the contestants met beloved Disney characters
and enjoyed some of their favorite attractions and snacks— all to help channel
their creativity and take some magic into their upcoming 'Disney Night'
performance!

The contestants also had the special opportunity to meet with celebrity mentor and Emmy Award-winner Derek Hough for their one-on-one coaching in front of the beautiful Sleeping Beauty Castle at Disneyland park. Hough brought his entertainer experience to help the contestants perfect their pixie dust-powered performances ahead. Here they had a chance to talk through how to sharpen their skills and prepare to take their solos to infinity and beyond.

Check out what the Top 10 are singing here:

Christian Guardino – Circle of Life – from "The Lion King"
Emyrson Flora – Carried Me With You – from "Onward"
Fritz Hager – Go The Distance – from "Hercules"
HunterGirl –I See The Light – from "Tangled"
Jay Copeland – Remember Me – from "Coco"
Lady K – How Far I'll Go – from "Moana"
Leah Marlene – When She Loved Me – from "Toy Story 2"
Mike Parker – You'll Be In My Heart – from "Tarzan"
Nicolina Bozzo – Poor Unfortunate Souls – from "The Little Mermaid"
Noah Thompson – You've Got A Friend In Me – from "Toy Story"

I know that I cannot wait to see
the Top 10 step on the stage for 'Disney Night'— don't forget to tune in for "American Idol"
LIVE coast to coast this Sunday, May 1 (8 ET/5 PT) on ABC!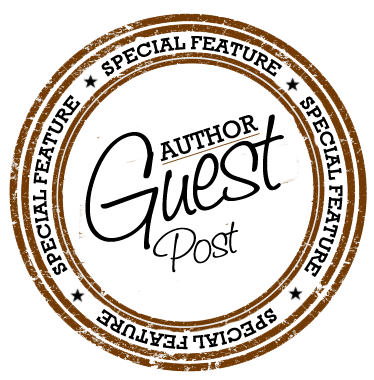 Latest posts by Guest Blog
(see all)