If you're planning on being at or near the Disneyland Resort next month, we have some fun foodie news. In particular, Downtown Disney!
Black Tap Anaheim will be offering several limited-time sweet offers to celebrate the month of love featuring:
Truffle Hot Honey Chicken Sandwich – crispy chicken, red pepper jam, White BBQ, truffle hot honey, kosher pickles ($21)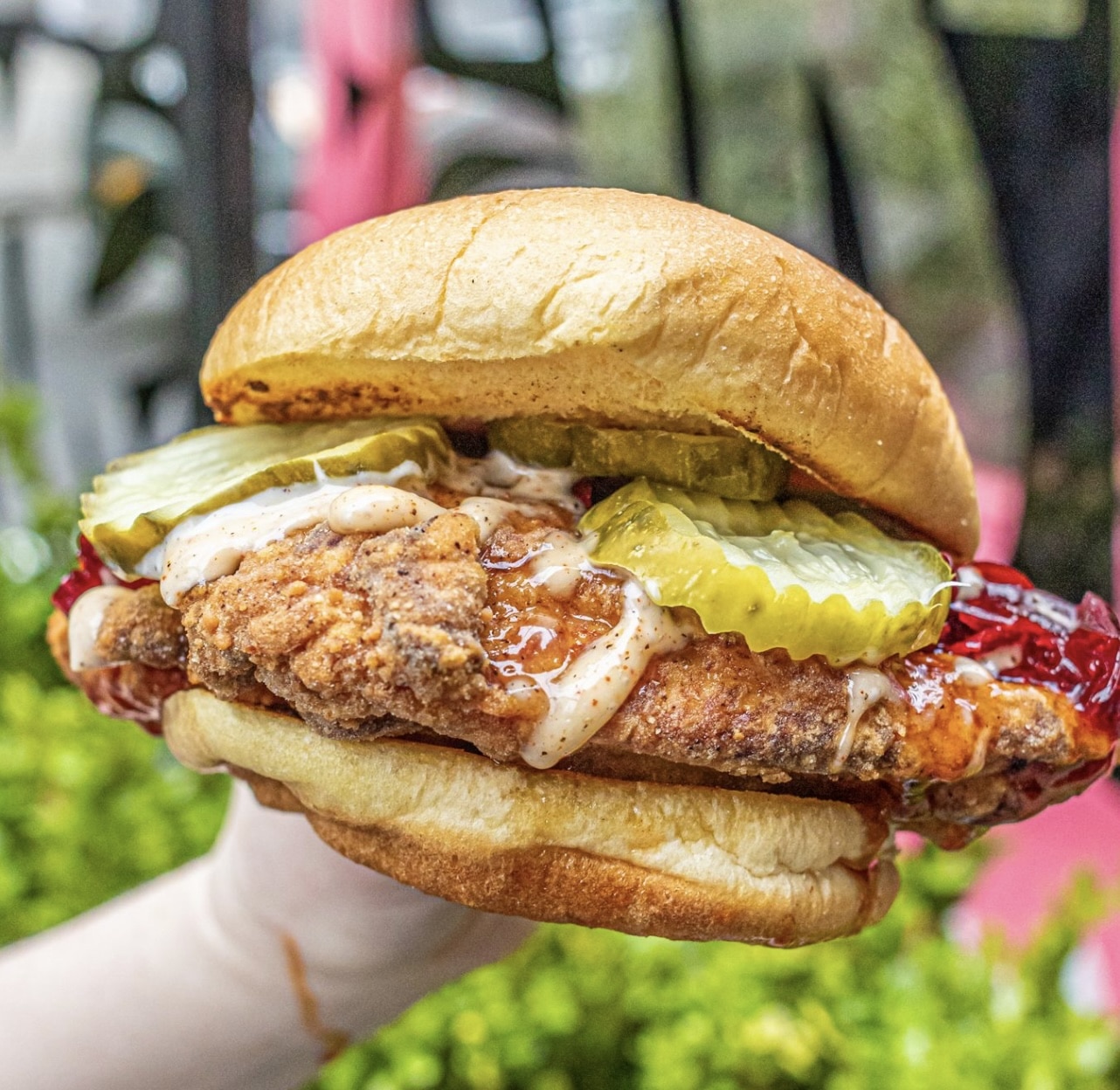 Red Velvet Cake Batter Classic Shake – classic red velvet cake batter shake topped with whipped cream, chocolate drizzle, and a cherry ($12)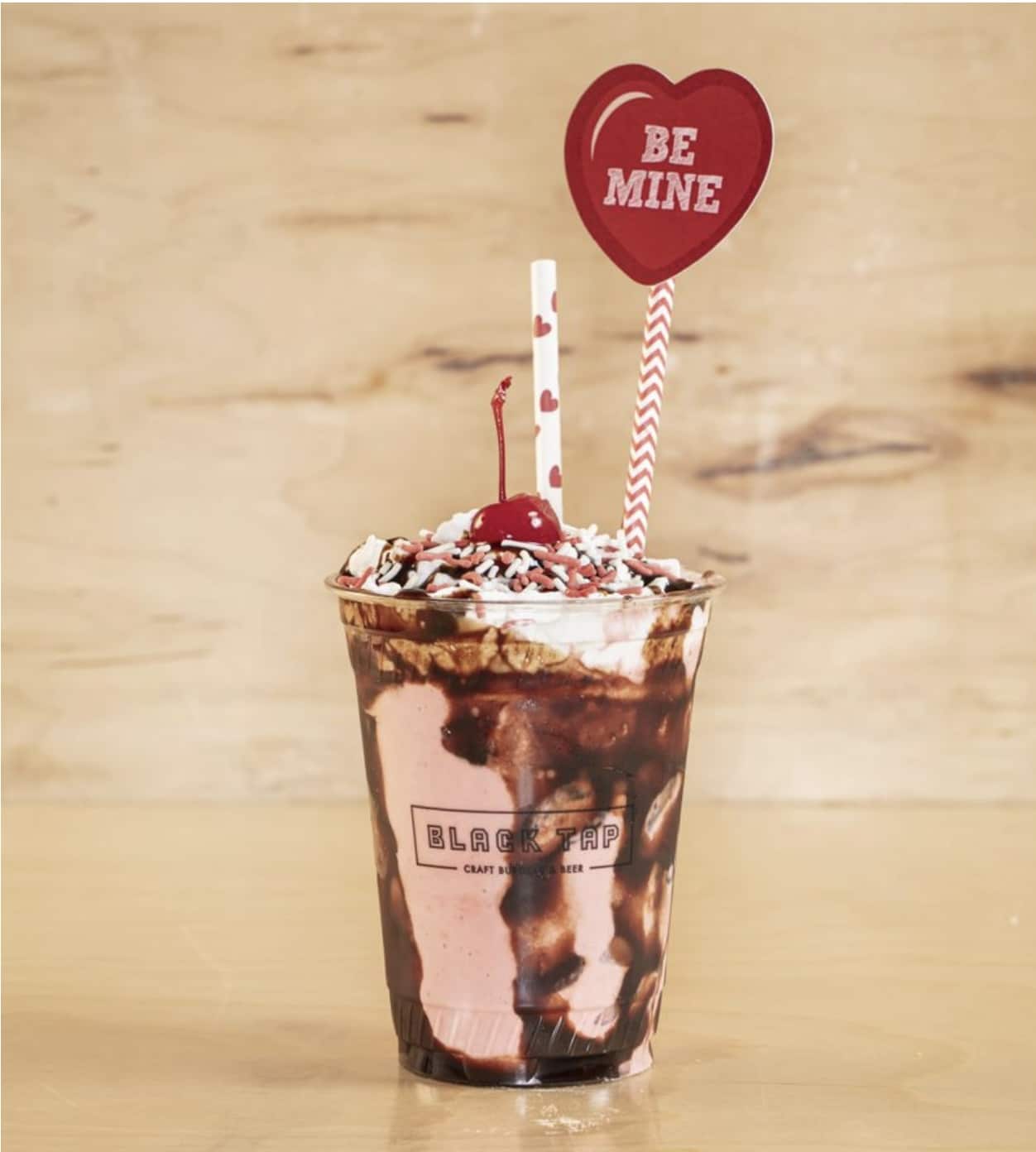 Red Velvet Cake Shake – Red velvet cake batter shake with a vanilla frosted rim, red and white sprinkles, topped with a slice of red velvet cake, whipped cream, and a chocolate drizzle ($21)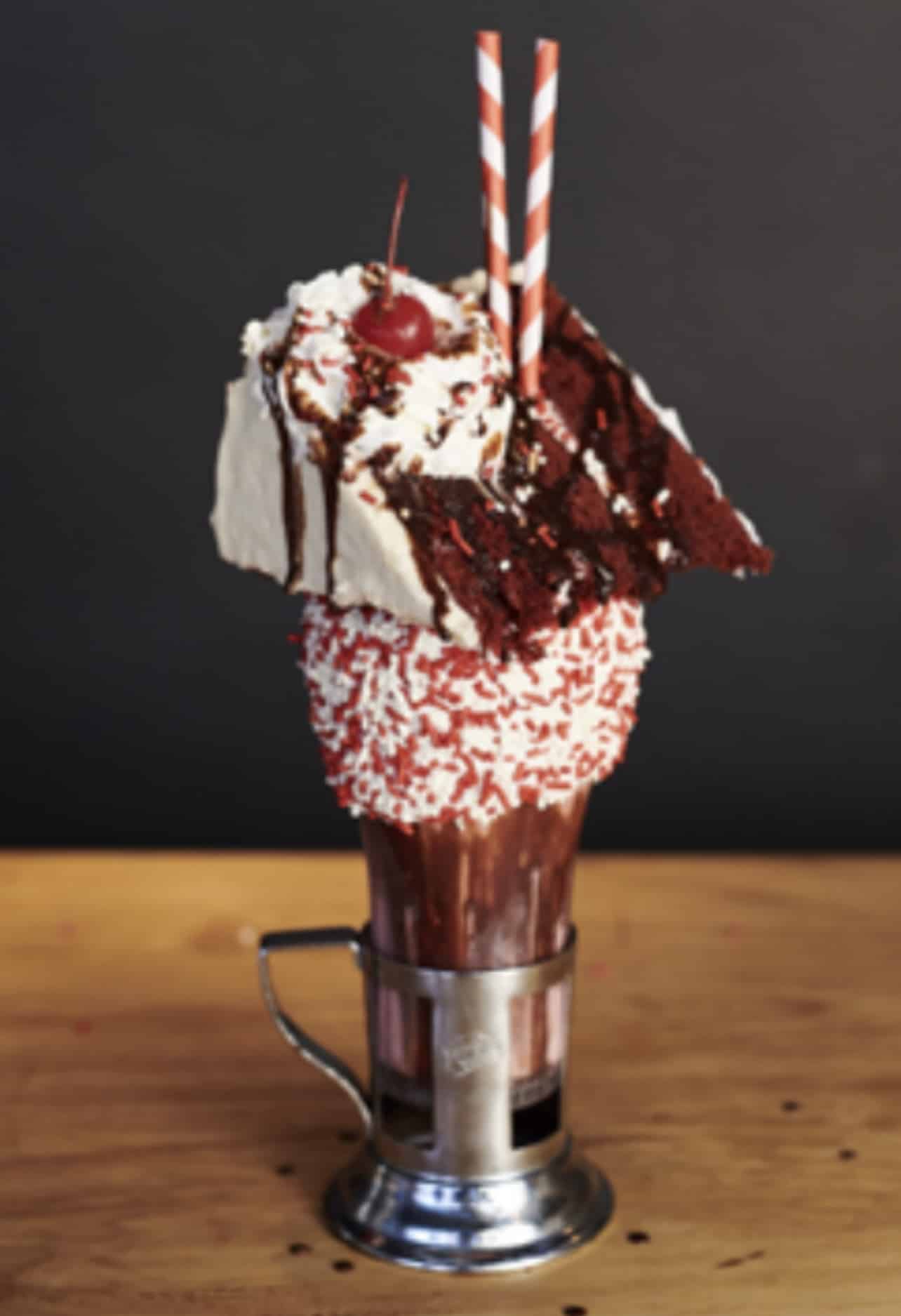 About Black Tap Craft Burgers & Shakes-
"Black Tap is the new take on the classic burger joint. Inspired by the old-school luncheonettes we grew up in, Black Tap started as a 16-seat burger restaurant in SoHo. Today, we're flipping burgers and spinning shakes across the globe in the US, Middle East, Europe, and Asia. Black Tap is all about nostalgia. We're throwing it back to those days as a kid enjoying a cheeseburger and a milkshake. Fun and familiar. Genuine. Quality. That's our mission. That and to serve the best burgers, over-the-top CrazyShake™ milkshakes, and a great selection of craft beers, in a setting that harkens back to old-school hip-hop and pop.
Follow The Main Street Mouse on all of our social media accounts for daily Magic!
Facebook-
https://Facebook.com/themainstreetmouse
Instagram-
https://www.instagram.com/themainstreetmouse
https://www.instagram.com/michelematwood
https://www.instagram.com/lostprincessapparel
YouTube-
https://youtube.com/c/TheMainStreetMouse
Tiktok-
https://vm.tiktok.com/ZMeUwqcgR/