Recent reports online reveal parts of the Walt Disney World Resort saw a temporary power outage Tuesday night, which caused the shut down of the monorail, ferryboats, and some Magic Kingdom resort hotels near the Seven Seas Lagoon.
Fox 35 spoke to one visitor who explained that she was eating dinner at the Wilderness Lodge and staying at the Polynesian and both places had lost power earlier in the evening.
"Walked up to the reception desk and asked them…'Are you guys aware that the ladies' restroom is out?' and they said, 'Oh yeah, there's a lot of areas that are out right now," said Disney guest Lannie Bartlett.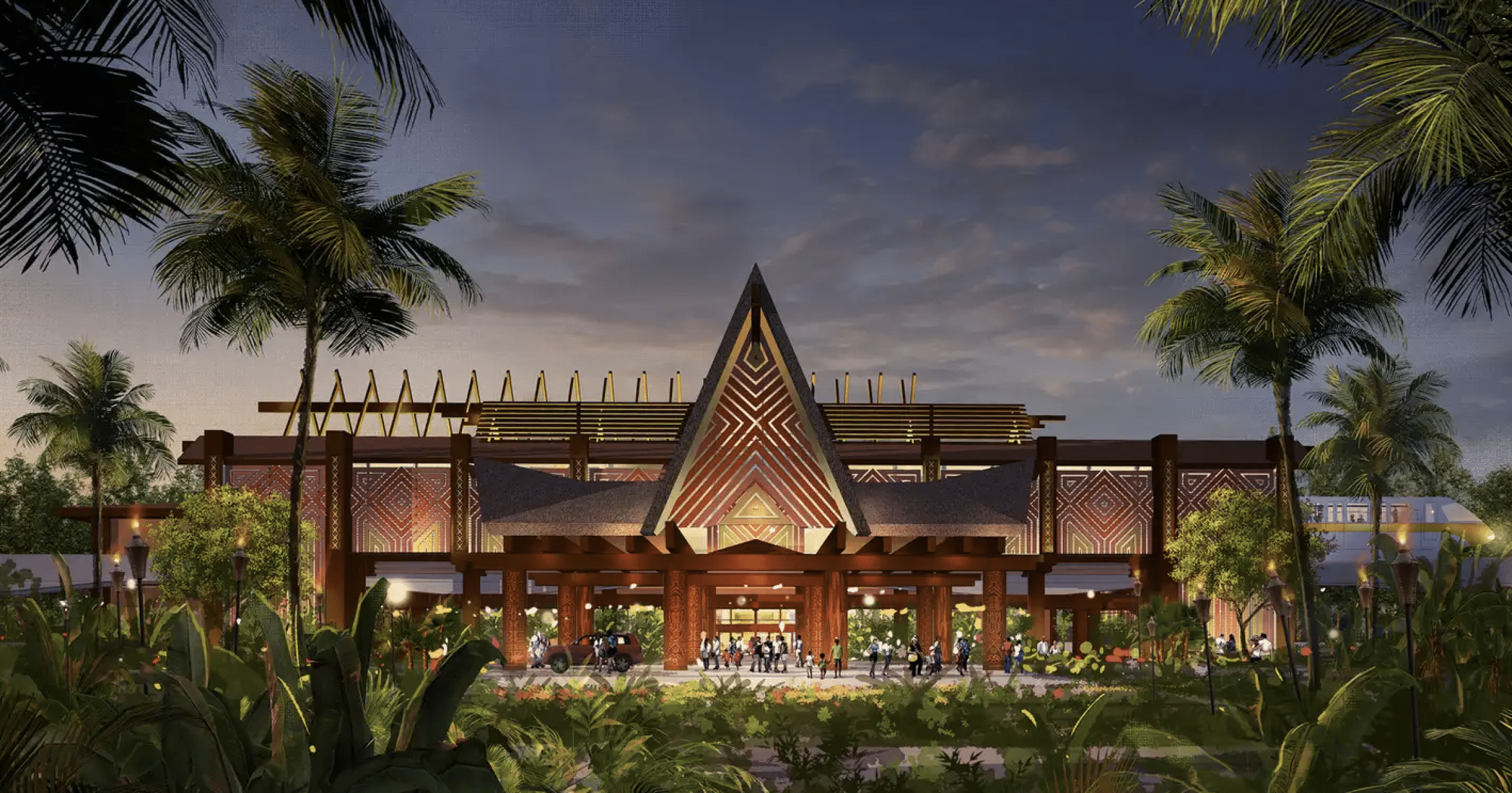 Barlett told Fox 35 that the power went out around 6 p.m. on Tuesday and eventually came back on before 10 p.m. Reportedly, fans were quite excited for the power being restored. Barlett said cheers could be heard after the lights came back on. If anyone has ever been on a Disney Parks attraction that experienced a temporary pause or brake down–you've probably heard a similar reaction from guests before.
At this time, Disney has not commented on or acknowledged the outage.
In place of the monorail and ferryboats, guests were routed to busses as a means of transportation to and from Magic Kingdom and the Transportation and Ticket Center.
Have you experienced a power outage while at the Walt Disney World Resort? Let us know in the comments!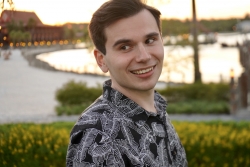 Latest posts by Sean Sposato
(see all)