Harrison Ford is a staple in the Star Wars universe as he portrayed the original Han Solo in the first released film in the internationally famous film franchise. Now, according to a new rumor, it's believed the star is set to make another appearance in the Star Wars universe.
According to a new report by Comicbook, it's been rumored that Harrison Ford could return in a cameo in "Star Wars: The Book of Boba Fett" finale episode. It's believed that Ford will appear in the episode using the same de-aging visuals that were used on Mark Hamill's Luke Skywalker in "The Mandalorian" season 2 finale.
For those wondering where this rumor could have come from? It's worth noting that when Lucasfilm first released trailers and the premise for the Disney+ series many fans began asking if Ford might appear given specific circumstances.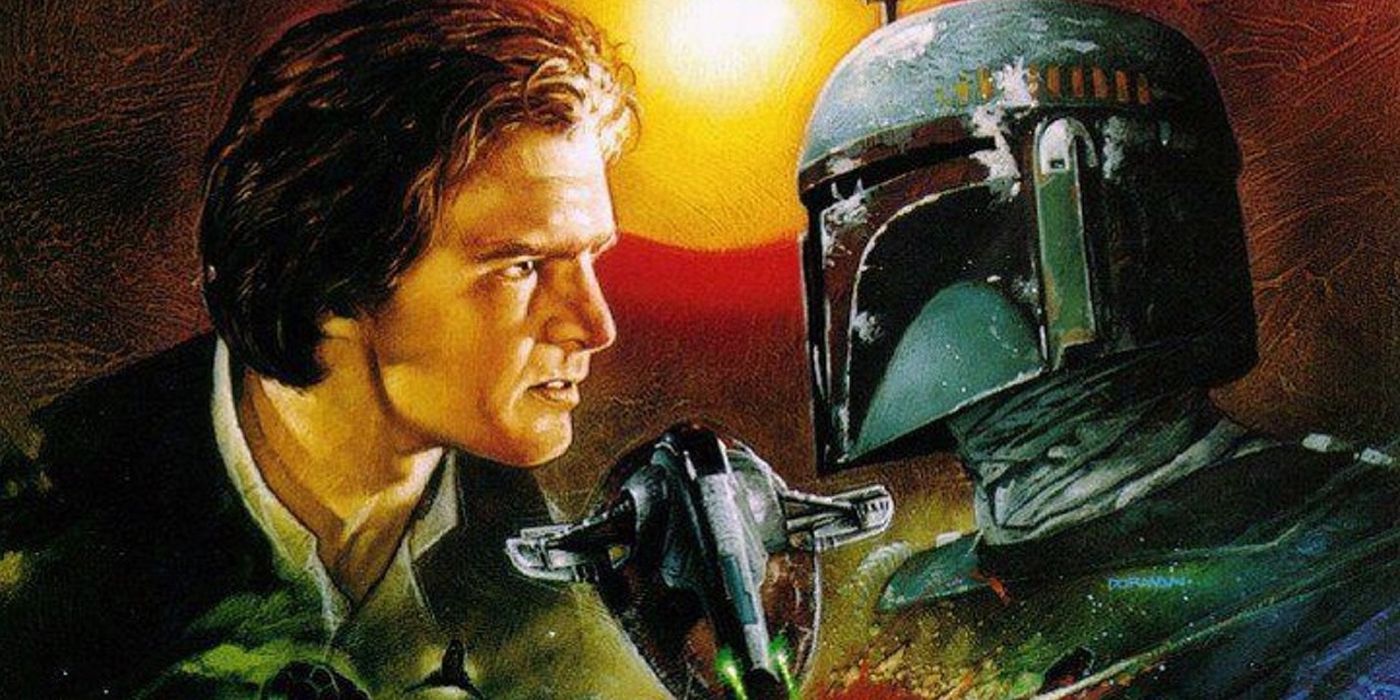 These include a rumor which reported that when Harrison Ford was filming "Indiana Jones 4" in London Disney was believed to have snuck him into the production of "The Book of Boba Fett" for three days. This, of course, was to film a Han Solo cameo.
Additionally, it's worth noting that the way the Star Wars in-universe timeline is aligned, a Han Solo/Boba Fett reunion only makes sense. The book of Boba Fett's major storyline revolves around Boba Fett going from nearly dying in a Sarlacc Pitt in "Return of the Jedi" to taking over Jabba the Hutt's criminal empire after the gangster slug's death after the Empire fell (during the time of when "The Mandalorian" takes place).
In "The Force Awakens," which takes place decades after "The Book oof Boba Fett" we know that Han and Chewbacca return to smuggling after the Rebellion and if Han and Boba both go into the underworld, it only makes sense they would run into one another at some point.
What are your thoughts on the idea of this rumor stating Harrison Ford might return to the Star Wars universe? Let us know in the comments!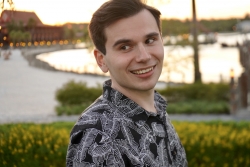 Latest posts by Sean Sposato
(see all)